Who's the cleanest of them all? Sanitation scores in Indian cities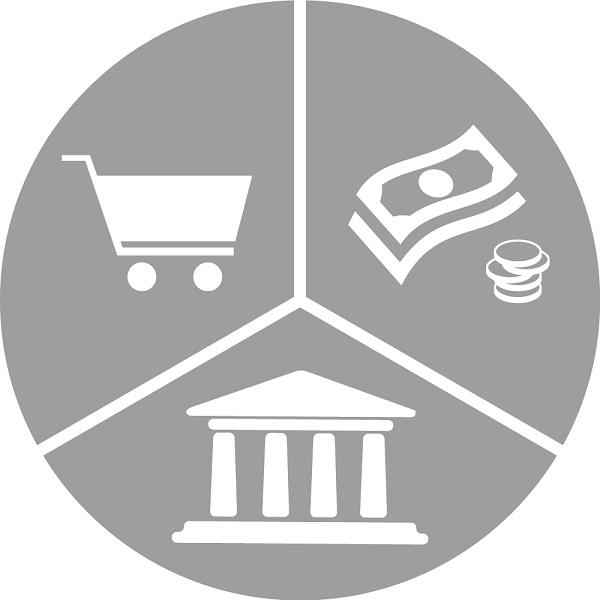 What Contributes to Sanitation Scores in Cities?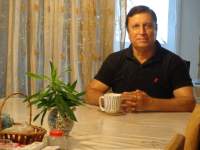 11 Feb 2018 17:34
#24033
by

F H Mughal
What Contributes to Sanitation Scores in Cities?
What contributes to sanitation scores in cities? Is it clean toilets, hygiene, clean habits, or 100 per cent treatment of wastewater? Well, may be, or, may be not.
An interesting paper appeared in the International Institute for Environment and Development (IIED), under the caption of:
Who's the cleanest of them all? Sanitation scores in Indian cities
; by Sridhar Vedachalam and Susan J Riha.
journals.sagepub.com/doi/10.1177/0956247814560978
The paper analyzed the sanitation score for 421 cities to identify factors that explain variation in scores. It says
"higher sanitation scores are partly a result of where cities are located. Cities in the South score better than the rest of the cities, though that effect disappears when additional controls are factored in. Cities in the East and North East, and those that spend more on public programmes, perform better on this metric. In addition, a higher proportion of wealthy residents, high literacy, low total fertility rate and higher population (up to 0.55 million) are correlated with a high sanitation score. "
Get this
: The paper says: "Increased presence of toilets does not influence the city-level sanitation score. This is consistent with recent literature showing that a singular focus on increased construction of toilets may not improve sanitation outcomes."
The paper says:
"Further, smaller cities display characteristics not observed in medium and large cities. Economic factors and regional controls play a much more prominent role in determining sanitation scores for smaller cities, while medium and large cities display very little variation, except for size. This points to a need for customized policy prescriptions for different classes of cities, preferably designed by municipal governments, that go beyond the targets set by the national government. Programmes such as JNNURM and NUSP have played a significant role in increasing investment in cities of all sizes, but they need to be complemented by state and local governments, with active participation from the private sector and local communities. It remains to be seen if these investments can result in measurably improved health, environmental and social outcomes."
This paper comes in handy for those who would like to work out the sanitation score of a city.
F H Mughal
---
F H Mughal (Mr.)
Karachi, Pakistan
You need to login to reply
Time to create page: 1.066 seconds