SuSanA Flickr photo database reaches 10,000 photos! - And has been transferred also to Wikimedia Commons (Wikipedia)
9976 views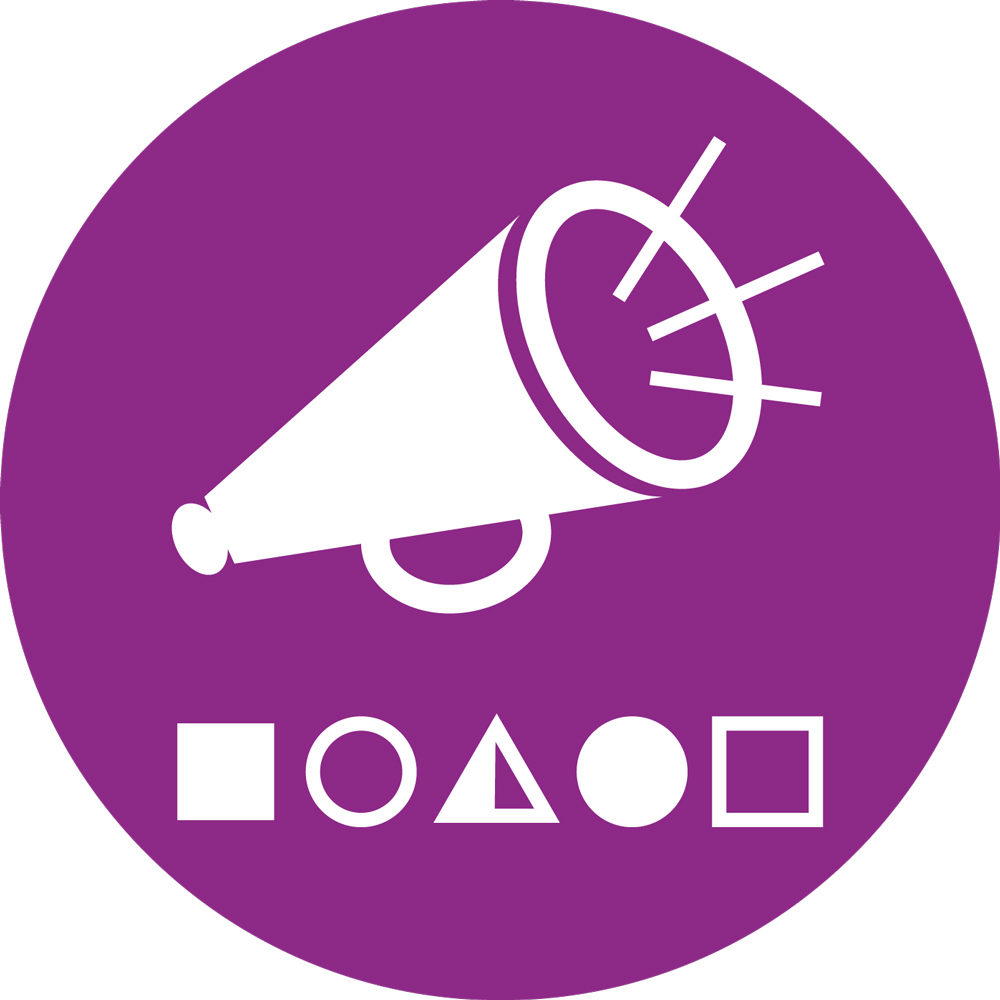 SuSanA Flickr photo database reaches 10,000 photos! - And has been transferred also to Wikimedia Commons (Wikipedia)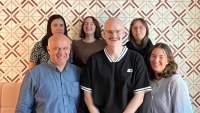 03 Apr 2014 14:28
#8093
by

secretariat
On March 26th, we celebrated a huge milestone on the SuSanA Flickr page: with the addition of a photo by Elisabeth von Münch, we reached
10,000 Flickr photos
!
To everyone who has contributed photos to the SuSanA Flickr page, thank you for your contributions and we hope to see more contributions and discussion of the photos in the future!
See them all here grouped in albums and collections by themes and countries:
www.flickr.com/photos/gtzecosan/collections


Recognized Flickr Contributors
At the start of 2014, we recognized Flickr contributors who have posted photos which have had the highest interaction on the SuSanA Flickr page, selected using Flickr's 'interestingness' algorithm, which uses a combination of factors, including number of views, tags, and number of times favourited. We would thus like to recognize
Heike Hoffmann, Ina Jurga, Nadira Khawaja, Yaniv Malz, Doreen Mbalo, Peter Morgan, Jacob Hasle Nielsen
, and
Emery Sindani
for their photo contributions!
As a token of recognition and gratitude for these photo contributions, these contributors received a DefeatDD/ PATH 2014 "Oh the places we go" calendar which features a photo from another Flickr contributor, Stefanie Lorenz. Stefanie's photo of a beer can toilet building in Botswana, which was featured as the August photo, was selected as part of a campaign headed by the SuSanA forum community manager, Elisabeth von Münch, to submit SuSanA Flickr photos in a challenge to get a photo in the toilet-themed calendar. The calendar can be found and downloaded in PDF form here:
www.defeatdd.org/oh-the-places-we-go-calendar
SuSanA Flickr Photos around the Web!
With now over 10,000 photos, the SuSanA Flickr photos have been used for a variety of different reasons, including a blog, a TV program, and educational resources. Check out some of the places that SuSanA Flickr photos have been used!
- A
promotional video
for the Harvard Edx free online Global Health course
- A
feature on dry toilets
on the TV channel 'France 5'
- Blog gallery of the
history of toilet benches
, and
benches in Mexico
- A dentistry-related
open access learning resource
from the University of Sheffield
Submitting SuSanA Flickr Photos
If you would like to submit a photo to Flickr, please see the instructions here:
www.susana.org/en/resources/library/details/2108
or send them to
This email address is being protected from spambots. You need JavaScript enabled to view it.
.
Thank you again to all contributors to the SuSanA Flickr page!
(Posted by Roslyn)
You need to login to reply
Re: SuSanA Flickr Gallery Reaches 10,000 Photos!!
07 Apr 2014 09:12
#8133
by

Elisabeth
I was very excited last week when we reached the milestone of 10,000 photos in the SuSanA photo database on flickr. And it is not just the quantity but also the quality that is impressive: all photos are carefully described and tagged, including the name of the photographer, date and location. These photos are widely found and used around the world, Roslyn has given some examples above where our photos have been used. We can also observe the statistics in the background with regards to click rates per photo - and they are very impressive!
The 8 people that were thanked here personally above have done really well in enriching this photos collection and they stand for all the others who have also provided photos. I haven't counted it but my guess is that about 100 person have sent in their photos in the past six years (we started this database in 2008).
So thank you to you all and please keep the photos coming!
I thought it would be interesting to see what the "winning" photos were (based on the "interestingness ranking" which Flickr calculates based on click rates, comments, favourites and similar. Here they are:
First the ones showing good/innovative sanitation situations:
(click on the photo to obtain more information about this photo)
From Nadira, Afghanistan:
From Peter, Zimbabwe:
From Heike, Peru:
From Emery: Kenya
And here the ones showing bad sanitation situations:
(click on the photo to obtain more information about this photo)
From Yaniv, India:
From Ina, Uganda:
From Jacob, Bangladesh:
From Doreen, Kenya:
Thanks again to Heike, Ina, Nadira, Yaniv, Doreen, Peter, Jacob and Emery!
One thing we were discussing recently is why the "bad sanitation" photos usually come up so high in the statstics, and also whether it is morally OK to show such bad sanitation photos, particularly when people are clearly visible in them. Personally, I think it is OK,
but only because we are doing it with a specific aim in mind
: to alert people to these deplorable conditions and to encourage a change, and political and civil will to change something. (and of course no photographer should take such a photo against the will of a person depicted on the photo)
What is your opinion on this matter? Are we being sufficiently sensitive towards this issue?
Regards,
Elisabeth
Edit in March 2017: All these flickr photos are now also available for people in Wikimedia Commons (Wikipedia), see here for details: forum.susana.org/component/kunena/198-wi...ia-commons-wikipedia
You need to login to reply
Time to create page: 0.316 seconds