Videos are now also included in SuSanA library
2411 views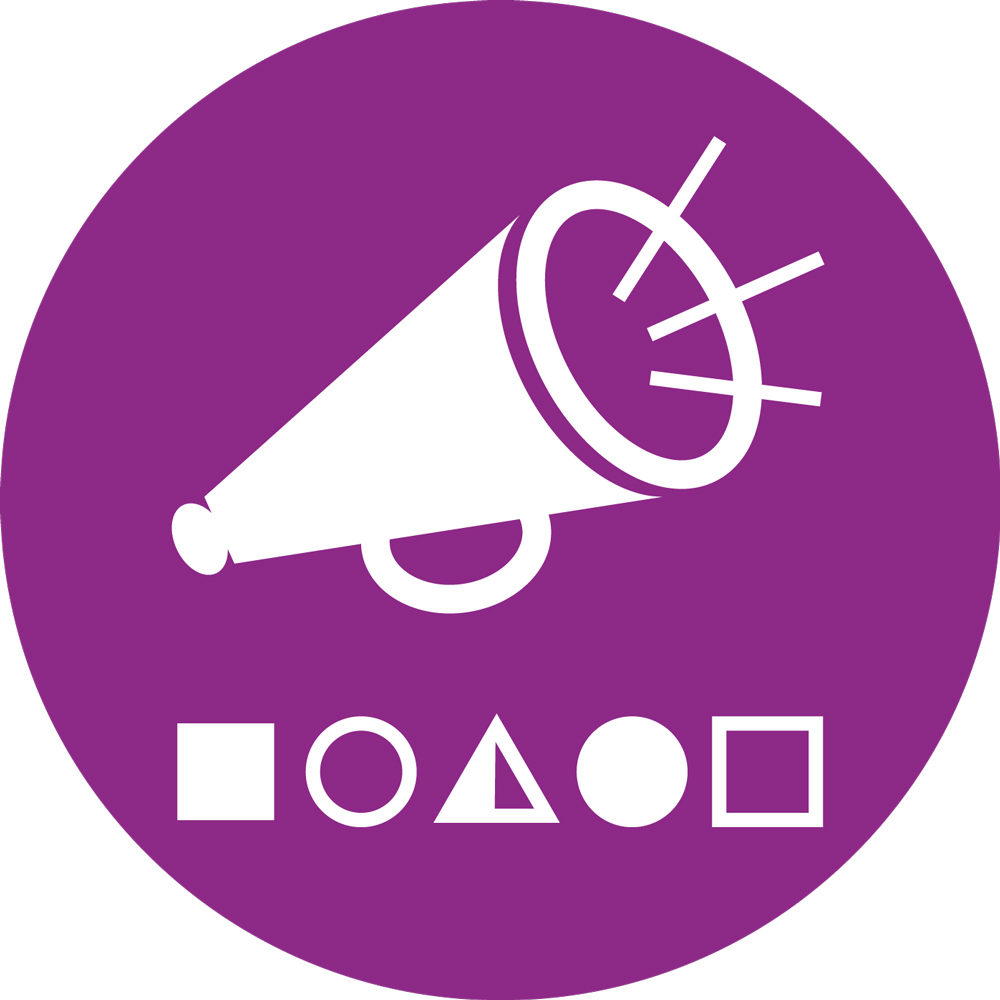 Re: New Video Entries in the SuSanA Library
19 Jun 2018 04:56
#25403
by

Elisabeth
Dear Ainul,
I think this is an excellent initiative. I see that in the meantime, the number of videos in the SuSanA library has risen to nearly 70. Thanks, Ainul!
There are currently 400 videos uploaded to SuSanA's Youtube channel. We from the SuSanA secretariat felt that transferring all 400 videos to the library would be too much work and not worthwile. Many of them are now almost obsolete, with only less than 100 views. Our olderst videos are now 8 years old. (actually they are not "ours", they are videos of SuSanA partners that were uploaded to SuSanA's Youtube channel).
For the future though, I think our plan should be to add library entries for
all videos
that we upload to the SuSanA youtube channel. Why? Because it makes a library search more fruitful: the user can search the SuSanA library, using keywords and filters and is presented with a range of results matching his or her search criteria: publications, posters, drawings, presentations and also videos.
If you have produced interesting videos
on sanitation related topics that are not yet in the SuSanA library please bring them to our attention and we will add them to the library. Note a library entry does not mean that your video would have to be uploaded to the SuSanA Youtube channel. The library entry would just link to the youtube URL. It could also link to the video in another medium, like Vimeo.
Here is an example of how such a video library entry looks:
www.susana.org/en/knowledge-hub/resource...library/details/3253
It's just an embedded youtube video link but the advantage is that we can now apply the library filters on the item so that we can give the user a better search experience.
Regards,
Elisabeth
P.S. SuSanA partners can also link to their videos from their partner profile page. See the SuSanA partner profile page of Water Sector Trust Fund in Kenya as an example:
www.susana.org/en/community/partners/list/details/1596
You need to login to reply
New Video Entries in the SuSanA Library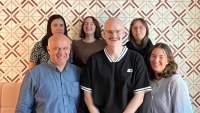 22 May 2018 16:25
#25157
by

secretariat
You need to login to reply
Time to create page: 0.246 seconds