×
This area is for The Sanitation Ladder: Next Steps discussion, part of the Thematic Discussion Series (TDS). More information on the organisation of this discussion can be found here:
forum.susana.org/forum/categories/185-th...on-ladder-next-steps
Previous threads relevant to the topic of the Sanitation Ladder have been moved to this category. All new threads for the thematic discussion will say "TDS" before the topic name.
TDS: YouTube Intro to Kick off the first TDS "The Sanitation Ladder: Next Steps"
4733 views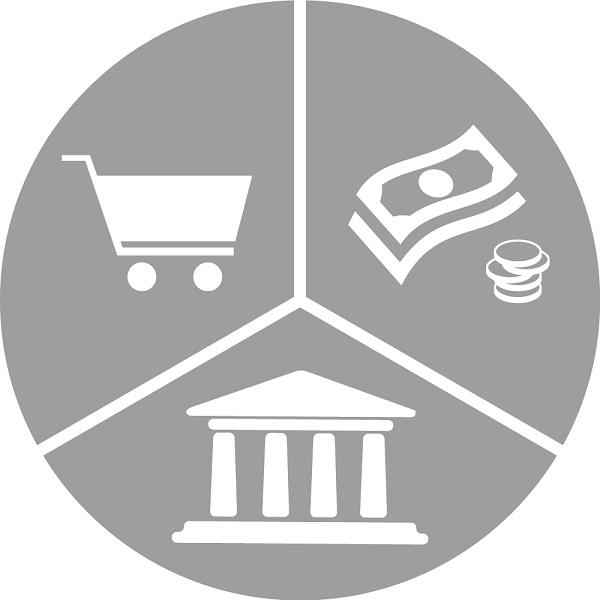 Time to create page: 0.246 seconds