RELEASE : Water Project Toolkit App for IOS and Android-FREE
4993 views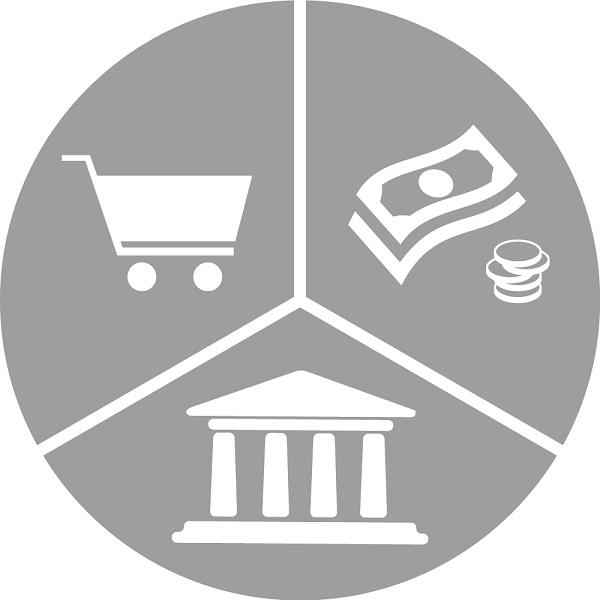 RELEASE : Water Project Toolkit App for IOS and Android-FREE
11 Feb 2015 15:37
#12008
by

aquaknow
EC WATER PROJECT TOOLKIT App
FREE download
for
Android
(Requires Android 2.3.3 and up)
for
IOS
(Compatible with iPhone, iPad, and iPod touch)
Description
The Water Project Toolkit application (WPT App) provides guidance and information on best practices for implementing water and sanitation projects in the developing world.
The WPT App gives access to the analytical tools necessary to evaluate the specific context, issues and needs in your project area, as well as operational checklists to guide you throughout the project lifecycle.
Use the WPT navigator to quickly find appropriate advice on your project by selecting your sector (Water Resource management, Basic services, Municipal services, Agriculture, Energy and Sector performance) and project phase (Programming, Identification, Formulation, Implementation and Evaluation-Audit).
Once it is installed, the WPT is also accessible offline.
The Water Project Toolkit (WPT) aims to promote the sustainable development of the water sector, and is an example of the European Commission's commitment to provide sound operational guidance to help improve the quality and effectiveness of sustainable water development projects. Based on internationally agreed principles, the WPT is a guide for those involved in developing the water sector, which helps them apply sound and environmentally sustainable practices in areas such as institutional management, socio-economic and public governance, finance, the environment, education, capacity building, communications and technology. It consists of step-by-step suggestions for the planning, identification, formulation, implementation and evaluation of water-development activities.
The first edition of the WPT was reviewed by the European Union Water Initiative (EUWI) and published by the European Commission in 1998 as a proposed strategic approach, and marked a turning point in water-related development cooperation. This second edition focuses on the evolution in international development cooperation and water sector policies over the past ten years.
The WPT is a living document which is available online at
www.aquaknow.net
.
The App was developed by the Joint Research Centre with EuropeAid.
You need to login to reply
Re: RELEASE : Water Project Toolkit App for IOS and Android-FREE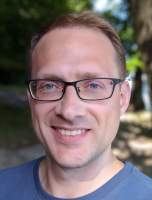 12 Feb 2015 01:55
#12014
by

JKMakowka
Would it be possible to also release an .apk directly instead of only distributing through the Android play store? Not all Android based systems come with it by default and many people also preferred not to use privacy sensitive google services too much. Thanks.
The following user(s) like this post:
Marijn Zandee
You need to login to reply
Re: RELEASE : Water Project Toolkit App for IOS and Android-FREE
11 Mar 2015 13:47
#12441
by

aquaknow
Thanks for your comment on the WPT app
The application is published through European Commission accounts, therefore is available in most important stores to ensure its maximum distribution. An additional advantage is that the WPT app will be updated regularly; being published in a store facilitates this updating dissemination.
Understanding your point on privacy and data sharing with Google, the .apk file can be requested by sending an email to
This email address is being protected from spambots. You need JavaScript enabled to view it.
Hoping this helps.
Best regards,
Aquaknow team
You need to login to reply
Time to create page: 0.259 seconds
DONATE HERE