Post-2015 – Communication material for potential WASH targets and indicators
3738 views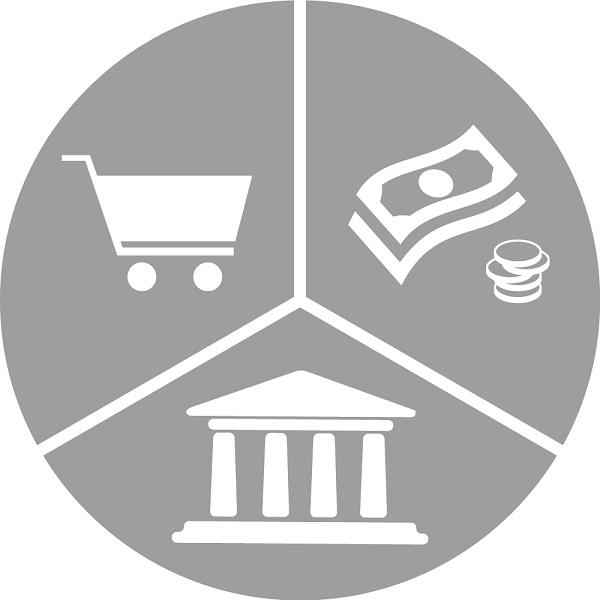 Post-2015 – Communication material for potential WASH targets and indicators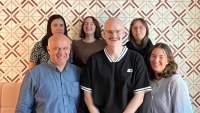 17 Oct 2013 14:33
#6025
by

secretariat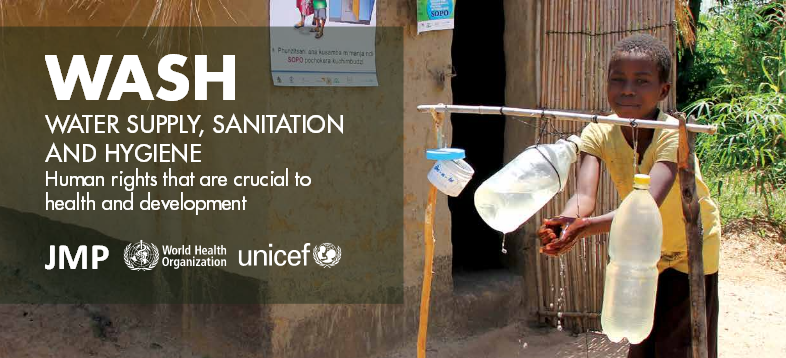 Dear all,
The following link contains a library entry to a series of factsheets relating to WASH targets and indicators:
www.susana.org/lang-en/library?view=ccbktypeitem&type=2&id=1846
Feel free to download the material and discuss it on this thread.
Some background:
In 2011, WHO and UNICEF, as part of the Joint Monitoring Programme (JMP), initiated a broad technical consultation to identify potential targets and indicators for water, sanitation and hygiene post-2015. This culminated in a meeting in The Hague in December 2012 where we achieved broad consensus on a list of targets and indicators as well as a few actions going forwards. Since then, a number of things have happened to take forward the outcomes of the Hague meeting and the process that led up to it. One highlight was the establishment of the Working Group on Communications and Advocacy. This working group is led by Amanda Marlin at the Water Supply and Sanitation Collaborative Council (WSSCC) and includes the leads from the four previously established working groups (water supply, sanitation, hygiene and equity and non-discrimination). This ensures that the work of the communications working group is informed by the JMP-facilitated process. A set of communications materials has been produced by this working group – fact sheets and powerpoint presentations in English, French and Spanish. This was following specific advice provided at the Hague consultation and the meeting of the Strategic Advisory Group, both in December 2012.
+++++++++++++++++++++++++++++++++++++++++++++++++++++++++++++++++++++++++++++++++++++
Kind regards,
The SuSanA secretariat
[Posted by Hector]
Posted by a member of the SuSanA secretariat held by the GIZ sustainable sanitation sector program
Located at Deutsche Gesellschaft für Internationale Zusammenarbeit (GIZ) GmbH, Eschborn, Germany
Follow us on facebook: www.facebook.com/susana.org and twitter: twitter.com/susana_org
You need to login to reply
Re: Post-2015 – Communication material for potential WASH targets and indicators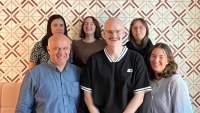 06 May 2014 09:45
#8489
by

secretariat
On 8 May 2014 the 2014 update of the Joint Monitoring Programme Report (JMP) will be released by the World Health Organization (WHO) and the United Nations Children's Fund (UNICEF).

The JMP report is released every year with up-to-date data that aim to accelerate progress towards universal sustainable access to safe water and basic sanitation.

We will provide further links as soon as the official documents are available.

(posted by Friederike)
Posted by a member of the SuSanA secretariat held by the GIZ sustainable sanitation sector program
Located at Deutsche Gesellschaft für Internationale Zusammenarbeit (GIZ) GmbH, Eschborn, Germany
Follow us on facebook: www.facebook.com/susana.org and twitter: twitter.com/susana_org
You need to login to reply
Time to create page: 0.335 seconds