Good practice examples - We're looking for good country examples of : Joint Sector Reviews, Monitoring and evaluation policies, Performance monitoring systems
4393 views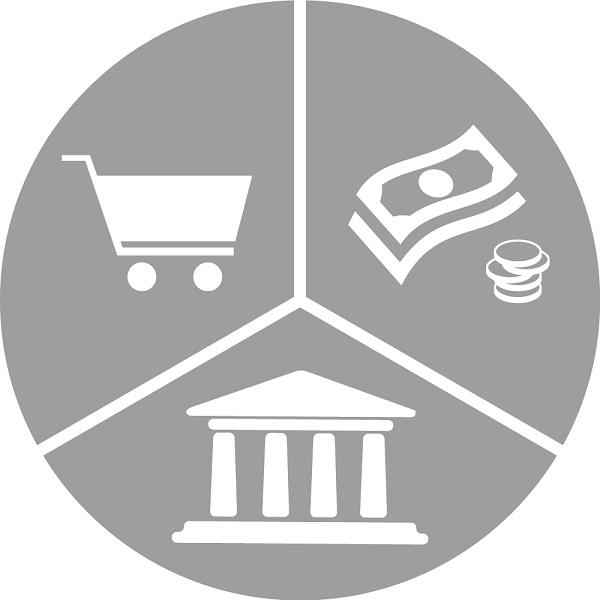 Good practice examples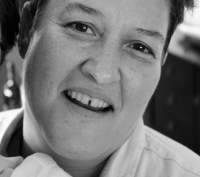 21 Feb 2020 15:48
#29083
by

Alana
Dear SuSanA

In compiling the Africa Sanitation Policy Guideline, AMCOW is undertaking an extensive country consultation process. To complement that, we're looking for good country examples of :
• Joint Sector Reviews
• Monitoring and evaluation policies
• Performance monitoring systems.

Best wishes, Alana
You need to login to reply
Re: Good practice examples
23 Feb 2020 14:00
#29088
by

paresh
Dear Alana,
You can look up for Performance Assessment System (PAS) set up by Centre for Water and Sanitation at CEPT University to monitor drinking water, sanitation, SWM and storm water management in urban areas. The data is submitted by service providers once a year through a portal designed for the purpose. They initiated with two states in western India and have now expanded to other states. You can read more about it at
forum.susana.org/forum/categories/183-mo...niversity-india#9784
They have presented their work at multiple fora and it is available at
www.pas.org.in
Hope this helps
paresh
Paresh Chhajed-Picha
Researcher at Indian Institute of Technology - Bombay, India


This email address is being protected from spambots. You need JavaScript enabled to view it.

Twitter: @Sparsh85
Wikipedia: Sparsh85

Co-moderator of this discussion forum

You need to login to reply
Re: Good practice examples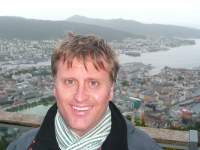 02 Mar 2020 21:08
#29146
by

jsauer
Hi Alana,
I want to make a quick recommendation here. When developing these practices, I think its critical to ensure a track of this work takes a market systems development approach. Most people leading these efforts, rightly have government as the client -- which is great of course -- because government is the duty bearer. But this approach often leaves out the consumer and the private sector from the conversation and they are critical partners and market actors needed to truly solve sanitation. Happy to talk more about this and share resources within the AMCOW AITF, but wanted to flag that from the beginning.
Thanks,
John
John Sauer
Senior Technical Advisor - Water, Sanitation and Hygiene
Population Services International
1120 19th Street, NW, Suite 600
Washington, DC 20036 | tel: 917-548-7779 | skype: john.sauer7960 | twitter: johnwsauer | email:

This email address is being protected from spambots. You need JavaScript enabled to view it.
You need to login to reply
Re: Good practice examples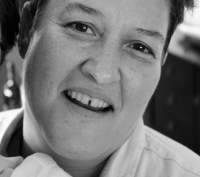 03 Mar 2020 09:17
#29147
by

Alana
Many thanks Paresh, very useful!
You need to login to reply
Re: Good practice examples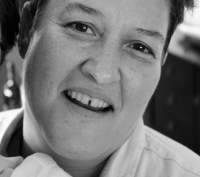 03 Mar 2020 09:19
#29148
by

Alana
Hi John

Great to hear from you. I agree completely. Many JSRs fail to include private actors and role-players. It would be good to find examples of JSRs that engage the full range of sector actors.

Keep well, Alana
You need to login to reply
Re: Good practice examples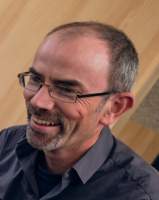 05 Mar 2020 14:34
#29175
by

SeanFurey
You need to login to reply
Re: Good practice examples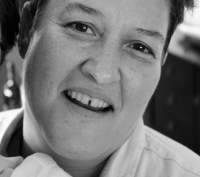 05 Mar 2020 14:46
#29176
by

Alana
Thanks Sean, these are excellent resources.

Alana
You need to login to reply
Re: Good practice examples
06 Mar 2020 07:12
#29186
by

paresh
Posting on behalf of
Yatin Diwakar
, a PhD researcher at IIT-Bombay whose work focuses on M&E systems for developmental programmes. You can see his work at
homepages.iitb.ac.in/~yatindestel/
+++++++++
For a strong example of a country M&E system with regular evaluations and follow up on the actions taken based on recommendations, look at Mexico's CONEVAL and Canada.
www.coneval.org.mx/Paginas/principal.aspx
www.canada.ca/en/treasury-board-secretar...vernment-canada.html
Attached is a decade old report about CONEVAL, which is still relevant as they have only improved in the past decade. Canada has connected evaluation to their finance/ treasury through government oversight functions.
A comprehensive M&E system will necessarily have:
- A good
MIS
which tracks inputs, processes, outputs and short term outcomes. Having transactional data and financials captured in an MIS makes it slightly fool-proof.
- The indicators tracked in MIS will be drawn from the theory of change/ Logical Framework Analysis of the project and entry of data will happen at appropriate levels of implementation and will be verified/ vetted at a level higher. Responsibilities of who (and when) generates data, feeds it, how it is used, who acts upon it, etc. are part of the
monitoring plan or the performance monitoring system
.
- An
annual plan
for evaluations and follow up mechanism for recommendations
-
Performance based budgeting
which demands accountability from the implementers and links the future budget of the program to the performance (outputs and outcomes). Many places have started connecting promotions/renewals of staff to their performance against set outcome criteria.
A supporting M&E policy (See for example -
www.mcc.gov/resources/doc/policy-for-monitoring-and-evaluation
) which makes it mandatory to evaluate and use evaluation learnings and links budget to performance is necessary, this can be national, sectoral or project level. At project level, the M&E system has to be made part of the core guidelines and linked to fund releases to make it effective and not just an after-thought.
++++++++++++++++++++
regards
paresh
Paresh Chhajed-Picha
Researcher at Indian Institute of Technology - Bombay, India


This email address is being protected from spambots. You need JavaScript enabled to view it.

Twitter: @Sparsh85
Wikipedia: Sparsh85

Co-moderator of this discussion forum

This message has an attachment file.
Please log in or register to see it.
You need to login to reply
Time to create page: 0.234 seconds
DONATE HERE