UNICEF/WHO: Progress on Sanitation and Drinking Water – 2015 update and MDG assessment
4045 views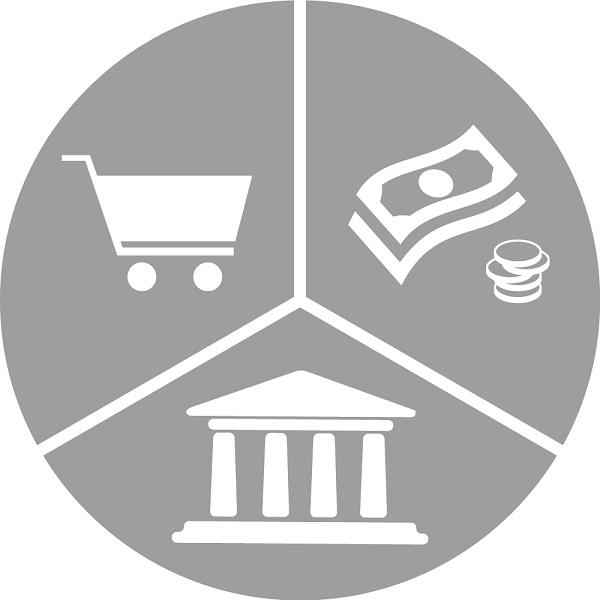 UNICEF/WHO: Progress on Sanitation and Drinking Water – 2015 update and MDG assessment
01 Jul 2015 15:55
#13964
by

campbelldb
The report marks the 25th anniversary of the WHO/UNICEF Joint Monitoring Programme and is the final
report on access to drinking water and sanitation ahead of the MDG's.
There is a link to the report, fact sheets, etc. on
Sanitation Updates
.
Dan Campbell, Knowledge Management Specialist
University of North Carolina-Chapel Hill
Water Institute
USA
You need to login to reply
Re: UNICEF/WHO: Progress on Sanitation and Drinking Water – 2015 update and MDG assessment
17 Aug 2015 21:51
#14550
by

Elisabeth
One thing that is puzzling me about this MDG report by the Joint Monitoring Programme (JMP) of WHO and UNICEF: ever since I joined this sector (10 years ago now), the figure of people without access to sanitation has been quoted as 2.4 or 2.5 billion people. It never changes!
Now in this latest report, again it says:
"The Joint Monitoring Programme report, Progress on Sanitation and Drinking Water: 2015 Update and MDG Assessment, says worldwide, 1 in 3 people, or 2.4 billion, are still without sanitation facilities – including 946 million people who defecate in the open."
How can this figure remain so constant? Especially considering population growth, this is baffling to me. Have we in in each year just built enough toilets to keep up with the population growth?
Or is the data so inaccurate that it's 2.4 billion give or take 20% and that's why the figure never changes...
At least it is easy to remember this way.

Regards,
Elisabeth
Head moderator of this Discussion Forum
(with financial support by GIZ from July to November 2021)

Dr. Elisabeth von Muench
Independent consultant located in Brisbane, Australia


This email address is being protected from spambots. You need JavaScript enabled to view it.


Twitter: @EvMuench
Founder of WikiProject Sanitation: en.wikipedia.org/wiki/Wikipedia:WikiProject_Sanitation
My Wikipedia user profile: en.wikipedia.org/wiki/User:EMsmile
The following user(s) like this post:
ggalli
,
lhenry
You need to login to reply
Time to create page: 0.217 seconds