Key documents for the sub-category on urine reuse or infiltration
7480 views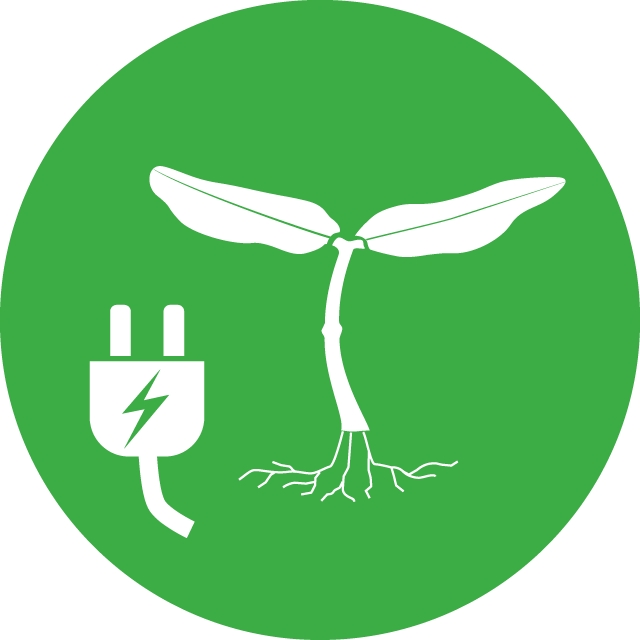 Key documents for the sub-category on urine reuse or infiltration
06 May 2016 04:09
#17932
by

Elisabeth
For more information about why I am creating this new thread, please see here:
forum.susana.org/forum/categories/10-gen...d-sub-category-level
++++++++++++++
This thread is a "sticky thread" which means it will always remain at the top of this sub-category. It contains a recommendation and orientation
for newcomers
regarding the most important documents and website links in this thematic area.
Recommended top five documents in the thematic area of "Urine reuse or infiltration", in reverse chronological order:
(1)
Zandee, M. (2012).
Risk of clogging of drip-line emitters during urine fertilization through drip irrigation equipment
. Swiss Federal Institute of Aquatic Science and Technology (EAWAG), Switzerland
www.susana.org/en/resources/library/details/1732
In this report we describe the results of a field study aimed at testing two possible ways of coombinig urine fertilization and drip irrigation. The main finding ist that a system in which the water / urine mix is allowed to settle in the tank of the irrigation system for 45 minutes does not lead to more work for the farmer in terms of inspecting and unblocking the emitters in the drip lines than using only water. A second system, where irrigation with urine and water was done in sequence, did not function well. The most likely reason for this problem is a lack of pressure in the sysem when pure urine was used.
(2)
Gensch, R., Miso, A., Itchon, G. (2011).
Urine as liquid fertiliser in agricultural production in the Philippines - A practical field guide
. Xavier University Press, Philippines
www.susana.org/en/resources/library/details/1168
This field guide has been developed to accommodate the ever-increasing demand for more detailed and scientifically backed information on how to use urine in agricultural production. It is intended primarily for practitioners and experts in the water, sanitation, planning, and agriculture sectors. Human urine can be the miracle relief for the agriculture sector especially for the small subsistence farmers. The Guidebook shows that urine, if harnessed properly and adequately, can equal the productive benefits derived from inorganic fertilizer.
(3)
Richert, A., Gensch, R., Jönsson, H., Stenström, T., Dagerskog, L. (2010).
Practical guidance on the use of urine in crop production
. Stockholm Environment Institute (SEI), Sweden
www.susana.org/en/resources/library/details/757
This book gives practical guidance on the use of urine in crop production as a vital component of sustainable crop production and sanitation systems. It also includes guidance on how to start activities that will facilitate the introduction of new fertilisers to the agricultural community.
This publication also exists in French and Spanish in the SuSanA library.
(4)
Ecosan Club (ed.) (2010).
Use of urine
. Sustainable Sanitation Practice (SSP), Issue 3. EcoSan Club, Austria
www.susana.org/en/resources/library/details/1033
"Use of urine" is the thematic topic of the third issue of Sustainable Sanitation Practice (SSP). If urine is collected separately, treated and converted to agricultural usage, the biggest step towards nutrient reuse and highly efficient water protection is taken. Papers in this issue include:
- Opening minds and closing loops – productive sanitation initiatives in Burkina Faso and Niger
- Experiences from use of urine in Arba Minch, Ethiopia
- Pharmaceutical Residues in Urine as Fertiliser
- Backyard urine recycling in the United States of America
(5)
Joensson, H., Richert Stintzing, A., Vinneras, B., Salomon, E. (2004).
Guidelines on the Use of Urine and Faeces in Crop Production
. Stockholm Environment Institute, Sweden
www.susana.org/en/resources/library/details/187
These guidelines are based on our current knowledge of the use of urine and faeces in small and large-scale cultivation. So far, the use of urine and faeces is limited around the world. Thus, these guidelines are based not only on the experiences of ourselves and others as documented in scientific journals, but also to a large part on experiences with similar types of fertiliser, e.g. compost and digestion sludge from solid biodegradable waste. Experiences derived from many appropriate and ambitious experiments around the world, even though not scientifically published and scrutinised, also inform these guidelines.
You can find further important documents and website links dealing with this topic here:
Please provide your feedback. What do you think of this selection? I think we need more information on the topic of infiltration - I only found the publication by Marijn Zandee (Number 1 in the list) so far.
Regards,
Elisabeth
You need to login to reply
Time to create page: 0.235 seconds