Bidet as female urinal? (in Ukraine)
22.2k views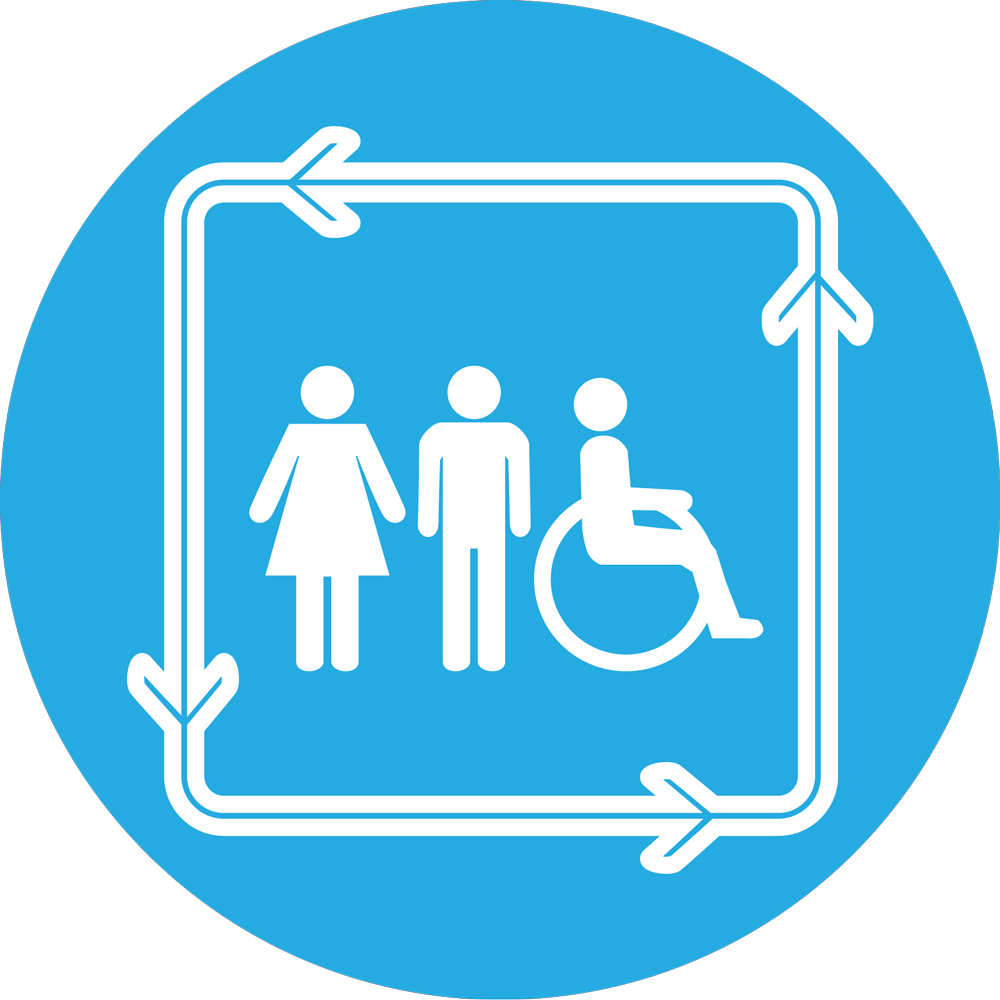 Re: Bidet as female urinal?
14 Mar 2014 17:10
#7807
by

Elisabeth
Dear Bogdan,
Nice to hear from someone from the Ukraine on this forum (might be a first?)!
Just thought I should tell you about this
waterless urinal for females from the company Uridan
that was tested at the main train station in Frankfurt (where I live) in June 2011 - see a forum post made by Amel who was an intern with GIZ at the time:
forum.susana.org/forum/categories/34-uri...tested-in-europe#926
One photo (more in the same flickr set, click on the link below):
Waterless urinal for femals and waste bin for the paper
by
Sustainable sanitation
, on Flickr
From the set description:
In the underground station "Hauptwache" in the city centre of Frankfurt/Germany, waterless urinals for females have been installed to conduct a trial. Two toilets in the public toilet were substituted by "Uridan" waterless urinals. The incentive to use these urinals is, they are for free. (In comparison, to use a normal flush toilet in Frankfurt costs between 0,30 and 0,50 €.) Additionally, a survey of user acceptance is being conducted.
The trial in the end was not a full success and did not lead to permanent installations there. But I think it will come, just give us women some time to get used to these things!?

Greetings,
Elisabeth
You need to login to reply
Re: Bidet as female urinal?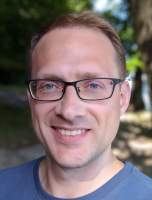 14 Mar 2014 16:56
#7806
by

JKMakowka
Pre-test it with a few women, but I doubt it would be comfortable to use.

In general I am not sure about the acceptability of female urinals.

Can't you find UD squatting pans there?

Otherwise... what about stacking up on those carton funnels specifically made for women to be able to use a normal urinal?
You need to login to reply
Bidet as female urinal? (in Ukraine)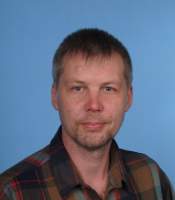 14 Mar 2014 16:39
#7803
by

BPopov
Hello!

I am building a public toilet in the Carpathian Mtn. on the buss station which involves urine separation. Unfortunately there are no female urinals at the moment available in Ukraine for sale. I thought about installing a bidet instead. Did anyone had experience?
You need to login to reply
Time to create page: 0.227 seconds
DONATE HERE