Updates on Sanergy in Kenya (public toilet business with urine diversion and composting)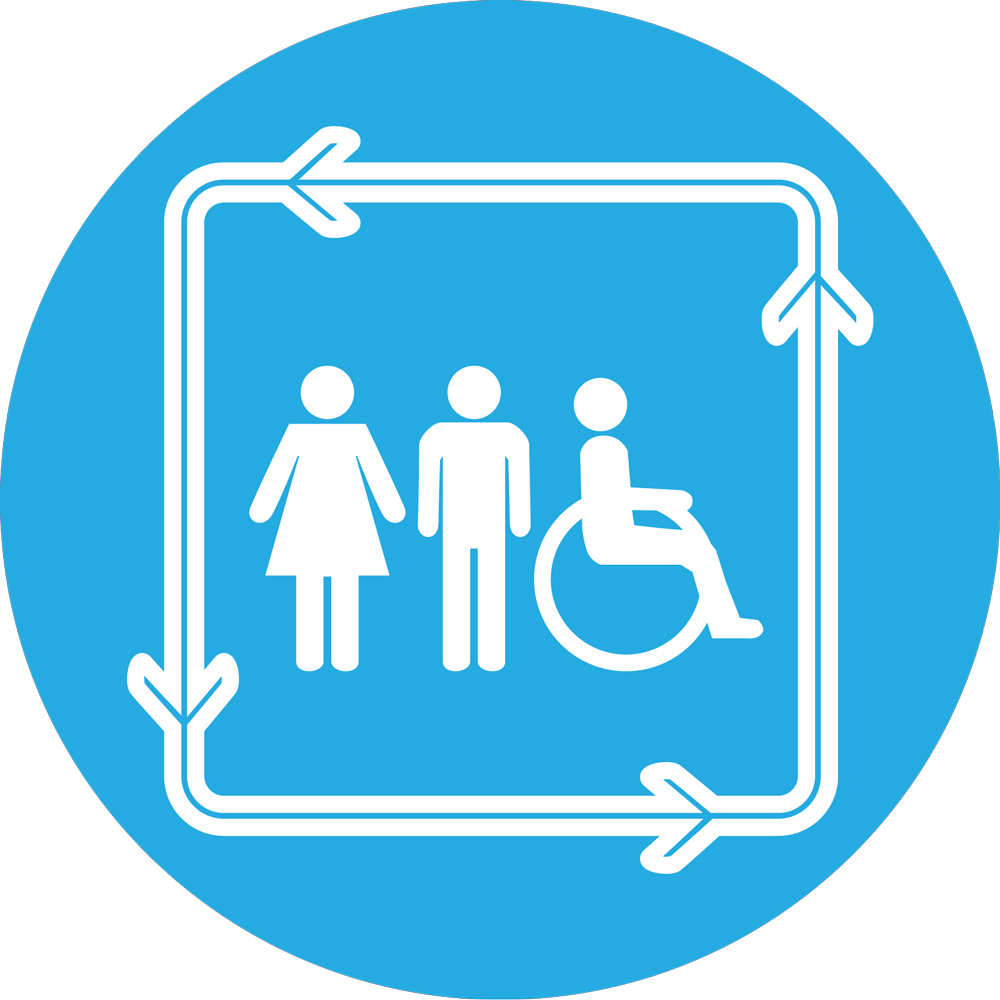 Re: Biosolids, sewage sludge is toxic sludge?

13 Feb 2015 16:57
#12055
by

hajo
hey, took me some search to find this article of Kai again after I read it this morning...

*
@Elisabeth: 'biosolids' is described as an ingredient on the label of the EVERGROW fertilizer bag;
@Kai: when I read 'biosolids' my brain went blank as described in the article referred to by you. Few people (outside US) may know that it has been 'introduced' to cover up sewage/sludge;
@sanergy: what do you actually mean when you describe some of the ingredients as 'biosolids'?
ciao Hajo
* Note by moderator:
A related sludge about sewage sludge is
here
, and this post had been temporarily moved by my to there, hence this note by Hajo.
---
We can't solve problems by using the same kind of thinking we used when we created them.
Albert Einstein
Any intelligent fool can make things bigger and more complex... It takes a touch of a genius - and a lot of courage to move in the opposite direction.
E.F. Schumacher
Everything should be made as simple as possible, but not simpler.


Albert Einstein
You need to login to reply
Re: Biosolids, sewage sludge is toxic sludge?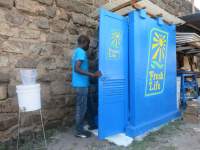 06 Mar 2015 11:17
#12372
by

Sanergy
Hi everyone,

Thank you Hajo and Mikkel for raising some of the concerns you have about the use of the term 'biosolids'. While we acknowledge that there has been controversy surrounding the term in the US, the scenario is different here in Kenya where we work. In Kenya, the term does not have associations with sewer sludge; however, we are in the process of obtaining international approval for our fertilizers, so we are acutely aware of the international connotations.

We use the term 'biosolids' as a way to refer to the human waste components of our fertilizer. While we strive to be open and honest in the marketing of our product, we have found this description to be more appealing to our customers; however, we are always looking for the best possible way to market and promote our fertilizer, and we would love to hear suggestions of alternative terminology.

Team Sanergy
---
Sanergy is a social enterprise that is building healthy and prosperous communities through provision of hygienic, affordable and accessible sanitation in urban slums for everyone, forever - starting with Nairobi, Kenya.

For more information on Sanergy visit:

Our website: saner.gy/
Like our Facebook page: www.facebook.com/Sanergy
Follow us on Twitter: twitter.com/Sanergy
You need to login to reply
Re: Biosolids, sewage sludge is toxic sludge?

12 Mar 2015 08:03
#12454
by

KaiMikkel
I'll echo the same suggestion that I made in our off-line conversation: "humanure" or really anything other than biosolids. Good luck with adopting a better term!

You need to login to reply
Re: Biosolids, sewage sludge is toxic sludge?
12 Mar 2015 09:41
#12455
by

muench
... oh, but please not "humanure", this is a term strongly linked to Joe Jenkins and really only used in the US.
See also what I (and others) wrote about this on the Wikipedia page on compost:
en.wikipedia.org/wiki/Compost#Humanure
"Humanure" is a combination of the words human and manure, designating human excrement (feces and urine) that is recycled via composting for agricultural or other purposes. The term was first used in a 1994 book by Joseph Jenkins that advocates the use of this organic soil amendment.[11] The term humanure is used by compost enthusiasts in the US but not generally elsewhere. Because the term "humanure" has no authoritative definition it is subject to various uses; news reporters occasionally fail to correctly distinguish between humanure and sewage sludge or "biosolids".[12]
---
Community manager and chief moderator of this forum via SEI project ( www.susana.org/en/resources/projects/details/127 )

Dr. Elisabeth von Muench
Independent consultant in Brisbane, Australia


This email address is being protected from spambots. You need JavaScript enabled to view it.

Twitter: @EvMuench
Sanitation Wikipedia project leader: en.wikipedia.org/wiki/Wikipedia:WikiProject_Sanitation
E-mail me to get involved:

This email address is being protected from spambots. You need JavaScript enabled to view it.



The following user(s) like this post:
Carol McCreary
You need to login to reply
Re: Consumer Insights on Sanitation – Upping the Usage of Fresh Life Toilets (update by Sanergy)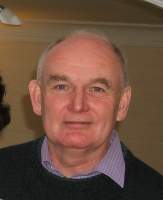 17 Jan 2017 17:13
#20145
by

kevintayler
Hello everyone

I have just got onto this thread while looking for information on Sanergy's composting work. One of the presentations has a diagram showing the various units that are located on the treatment plant site. They include windrows, 'compost boxes' (which I take to mean the compost bins that are referred to in other publications and notes) biodigester and Biomax (in addition to the black soldier fly unit that Elisabeth has already explained is experimental.

I would be interested to know how the various units link - are they completely separate streams or do some of them link up (with windrows following compost boxes for instance. If they are separate streams, it would be interesting to know more about the purpose and, where appropriate, relative merits of the various streams.

Thanks in advance for replies

Kevin
---
Kevin Tayler
Independent water and sanitation consultant
Horsham
UK
You need to login to reply
Time to create page: 0.829 seconds