East Asia Regional Learning Event Synthesis Report and Briefing Papers (bridging public and private spheres for improved sanitation)
3002 views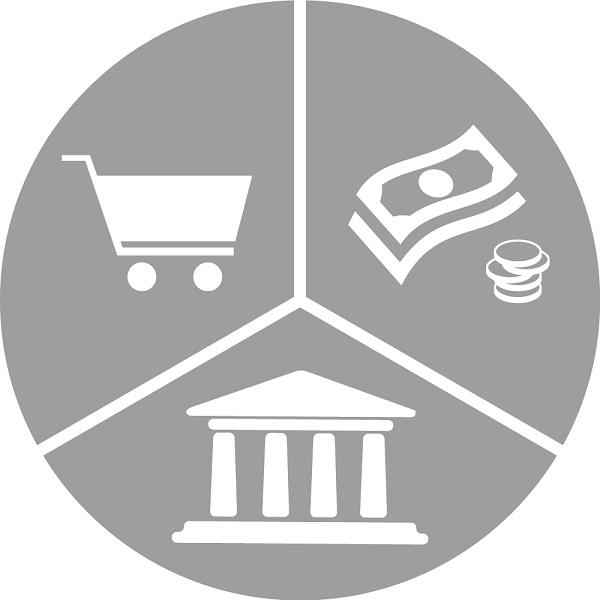 Re: East Asia Regional Learning Event Synthesis Report and Briefing Papers (bridging public and private spheres for improved sanitation)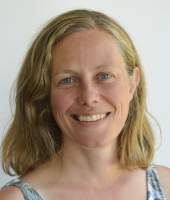 14 Feb 2023 17:43
#34239
by

ElaineMercer
Elaine Mercer
Communications and Networking Officer
The Sanitation Learning Hub
The Institute of Development Studies
sanitationlearninghub.org/
You need to login to reply
East Asia Regional Learning Event Synthesis Report and Briefing Papers (bridging public and private spheres for improved sanitation)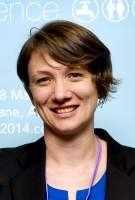 22 Jan 2017 01:43
#20191
by

bronwynpowell
The Civil Society Water, Sanitation and Hygiene Fund (
CS WASH Fund
) has published a series of reports and learning briefs which synthesise the key learnings and knowledge shared at the East Asia Regional Learning Event (EARLE) held in Hanoi, Vietnam 12-15 July 2016.
Hosted by the Fund, the Learning Event focused on bridging public and private spheres for improved sanitation. There was agreement at EARLE of the need for a 'middle path' to addressing sanitation, in which demand creation and sanitation marketing approaches continue to adopt a no-subsidy approach, but with recognition that carefully designed subsidies may be needed to reach the poor and disadvantaged.
Learn more about the EARLE objectives, program and outcomes
here
.
Key learning documents

Synthesis Report:
Bridging public and private spheres for improved sanitation
This report is a synthesis of EARLE and captures CSO project approaches including how they work with government, how they apply market-based principles, how they bring together multiple dimensions of WASH including gender and social inclusion, and a variety of new innovations.
Learning Brief:
Engaging government in market-based sanitation
Engaging government for market-based sanitation was a key area of focus of the East Asia Regional Learning Event and this Learning Brief provides an overview of issues for CSOs to consider in ensuring sustainability of WASH projects when working with government, particularly in South-East Asia.
Learning Brief:
Financing sanitation: Finding a middle path to reach the poor
Having moved from full subsidy to no subsidy approaches, there is increasing agreement within the sector that a 'middle path' to sanitation financing is needed. This Learning Brief outlines this trajectory in the history of pro-poor sanitation as well as the many approaches being pursued by CSOs in South-East Asia within the CS WASH Fund which include Output Based Aid (OBA), loans to households, flexible payments, upfront discounts for the poor, cooperatives and revolving funds.
The following user(s) like this post:
Elisabeth
,
cecile
You need to login to reply
Time to create page: 0.217 seconds