Enterprise in WASH research project - the role of small-scale enterprises in sustainable WASH service delivery for the poor (Asia)
4604 views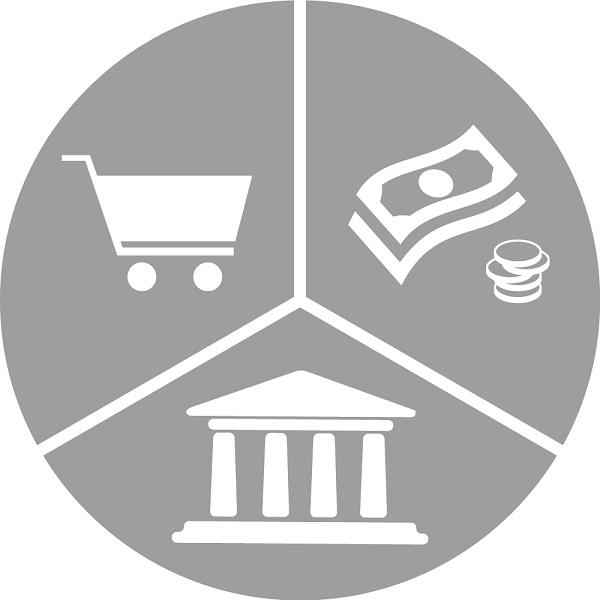 Enterprise in WASH research project - the role of small-scale enterprises in sustainable WASH service delivery for the poor (Asia)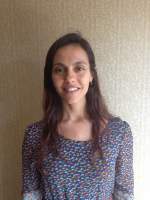 27 Oct 2016 23:56
#19431
by

janina
Dear all,
I'd like to share work the Institute for Sustainable Futures at the University of Technology of Sydney has done in this space through the
Enterprise in WASH research project
as it seems relevant to these discussions.
You can find out more here:
enterpriseinwash.info/
Best,
Janina
You need to login to reply
Re: Enterprise in WASH research project - the role of small-scale enterprises in sustainable WASH service delivery for the poor (Asia)
21 Dec 2016 23:09
#19887
by

Elisabeth
Dear Janina,
You posted about your research project "Enterprise in WASH" a while ago. Your post went a bit un-noticed but I think it deserves more attention. I had a look at your website and see a wealth of information there.
Could you help us with an "entry" to this project by telling us some highlights? What have been amazing discoveries or progress made? I see many publications but how do you plan to do the dissemination and ensure that your research results are translated into practice?
How big is this project in terms of budget, and is it all paid for by the Australian government?
Have you also been looking at corporate engagement, i.e. larger companies, in sanitation? If yes, can you add some examples or words of wisdom to this recent thematic discussion the forum from the Indian chapter of SuSanA?:
forum.susana.org/component/kunena/273-co...usana-indian-chapter
Thanks.
Regards,
Elisabeth
Head moderator of this Discussion Forum
(with financial support by GIZ from July to November 2021)

Dr. Elisabeth von Muench
Independent consultant located in Brisbane, Australia


This email address is being protected from spambots. You need JavaScript enabled to view it.


Twitter: @EvMuench
Founder of WikiProject Sanitation: en.wikipedia.org/wiki/Wikipedia:WikiProject_Sanitation
My Wikipedia user profile: en.wikipedia.org/wiki/User:EMsmile
You need to login to reply
Re: Enterprise in WASH research project - the role of small-scale enterprises in sustainable WASH service delivery for the poor (Asia)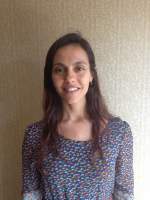 04 Apr 2017 10:42
#21105
by

janina
Dear Elizabeth,

Thanks for this. Responding to some of your questions:

- "Have you also been looking at corporate engagement, i.e. larger companies, in sanitation?"
We didn't look much into this. However, in Indonesia we found that "corporate social responsibility (CSR) funds were reported as one possible avenue for these social enterprises to improve their financial situations. Several organisations were examining the potential of such private sector partnerships. In several cases organisations were partially reliant on donor support through funded positions or project activities that they implemented. There were also examples of local government paying for certain services from these organisations, particularly where good relationships with key political or administrative leaders had been nurtured. A key reflection is that where finance comes from can determine who the organisations are dominantly accountable to. Forms of 'fee-for-service' provisions promote direct accountability of enterprises to users, whereas donor or CSR funding has the potential to skew accountability towards their requirements rather than those of service users. In general the combination of voluntary time contribution, shared social goal and a fee-for-service financial model appears to result in strong accountability to users. However this can also result in fragile financial status."

- "…it could be interesting to link people to discussions that are taking place on your own forum? You run your own discussion forum, too, don't you? (I mean the CSWASH Fund)"
We don't run our own forum. I think you might be referring to the CSWASH fund website and its webinars/learning events? We did run a webinar (which was preceded by an e-discussion) hosted by them which drew on our research as well as work of others…

- "I see many publications but how do you plan to do the dissemination and ensure that your research results are translated into practice"
The project included a translation phase where we translated research outcomes into meaningful findings for practice and policy. These include a series of six learning briefs and four policy briefs targeted at CSOs active in supporting water and sanitation enterprises and government stakeholders respectively. The last post I sent was aimed at announcing these outputs. These materials were developed in close consultation with various CSOs partners. In addition to this, we conducted several in-country dissemination workshops in the various project case study countries at various stages of the project (and its different studies), and have presented about the project at several conferences and other forums. For example, more recently Juliet was the topic expert for the East Asia Regional Learning Event of the CSWASH Fund, in which role she drew on the findings of our research to inform discussions and activities with participating CSOs.

Regards,
Janina
The following user(s) like this post:
Elisabeth
You need to login to reply
Time to create page: 0.202 seconds
DONATE HERE