Market Development: Lessons from Bangladesh - Disruptive design in sanitation marketing (iDE) - and SaTo pan
4306 views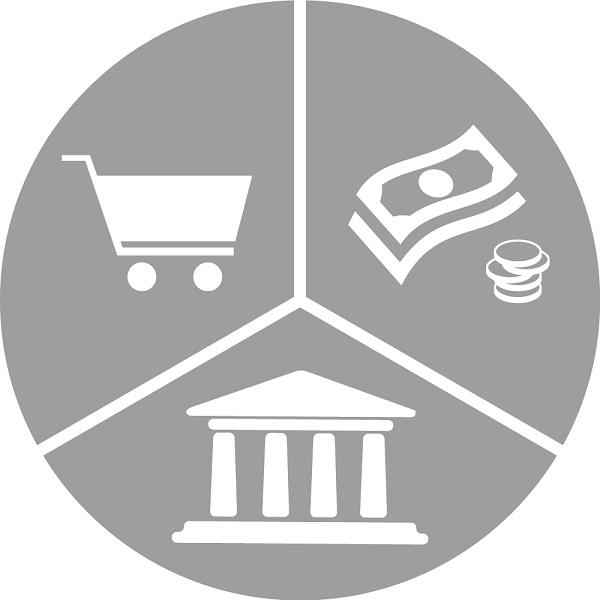 Market Development: Lessons from Bangladesh - Disruptive design in sanitation marketing (iDE) - and SaTo pan
03 Sep 2015 03:51
#14797
by

jnmacart
Hello SuSanA,
I have recently presented at WEDC around some of our work in market formalization and catalyzing national private sector firms to pick up research and design for new toilets. The iDE-Bangladesh principle is to piggy back on existing market systems in mature markets such as Bangladesh and to help reduce the barriers to entry and risk associated with the research, design, production, and distribution of improved latrines.
The formalization of these markets will help reduce the dependence on the NGO sphere and increase the market incentives for new product design. Just like we see in many other sectors and just like we saw in the developed world 70 years ago.
Stay tuned to hear some of the outcomes from 2015.
Jess MacArthur | iDE-Bangladesh
Research Team Lead | WASH Technical Advisor
+++++++++
Note by moderator:
Find below the presentation and paper of Jess from the WEDC conference (title: "Disruptive design in sanitation marketing: lessons from produce and process innovations in Bangladesh"):
This message has attachments files.
Please log in or register to see it.
You need to login to reply
Re: Market Development: Lessons from Bangladesh - Disruptive design in sanitation marketing (iDE)
14 Oct 2015 21:29
#15453
by

Elisabeth
Dear Jess,
Thanks for posting your WEDC presentation and paper here, that's great.
I am a bit puzzled by the term
"disruptive"
and tried to get to the bottom of it by reading your paper. It seems to me that disruptive is used similarly to "innovative" here, but why use a negative term like "disruptive"? Nobody likes to have disruptive people around them? Could you please explain this concept/term a little further?
And I see that you're also excited about the
SaTo pan
(like many others)... Did you see we have a separate thread for SaTo pan practical experiences here:
forum.susana.org/forum/categories/106-us...on-of-sato-pan#14998
Perhaps you could contribute there with your findings from Bangladesh?
And I asked some questions there about the SaTo pan which nobody has replied to yet, perhaps you have some answers? This is what I wrote in that thread:
I thought that the flap might get soiled quite badly with faeces quite quickly but apparently not so. Either because it is so light that it flaps back at the slightest of weight being added on it. Or because the flushing with water afterwards really helps to keep it clean? (mind you, I would expect that a brush would be needed, too?) Or because the surface is completely non-stick (and some water remains on the flap even when it's closed?)?

Does anyone have photos or videos of a SaTo pan after 12 months of use? What if the users don't use any flushing water with it? How long is it meant to last before a replacement is neeed?
Apart from the SaTo pan, are there other major technology, design or marketing innovations that have worked for you in Bangladesh?
Your aim of "reducing the dependence on the NGO sphere" makes a lot of sense to me.
This is also something that Roland in Kenya has talked about in this thread:
forum.susana.org/forum/categories/142-go...g-intervention-areas
Regards,
Elisabeth
You need to login to reply
Re: Market Development: Lessons from Bangladesh - Disruptive design in sanitation marketing (iDE)
30 Nov 2015 03:52
#16095
by

jnmacart
As far as being seen as being disruptive...the concept comes from literature and is a frequently used term in innovation theory and product development. Here disruptive is not seen as something negative, but as something that is able to revolutionize the sector for positive change. Within the paper we discuss some of the literature that this terminology comes from. See a brief overview here:
en.wikipedia.org/wiki/Disruptive_innovation
We chose this wording as it was part of the brief from the conference and the theory aligns very well with how iDE sees the innovation of the SaTo pan in Bangladesh.
The following user(s) like this post:
Elisabeth
You need to login to reply
Time to create page: 0.475 seconds
DONATE HERE