Workshop: Serving base-of-the-pyramid markets & customers: From pilot to scale-up (presentations available)
3532 views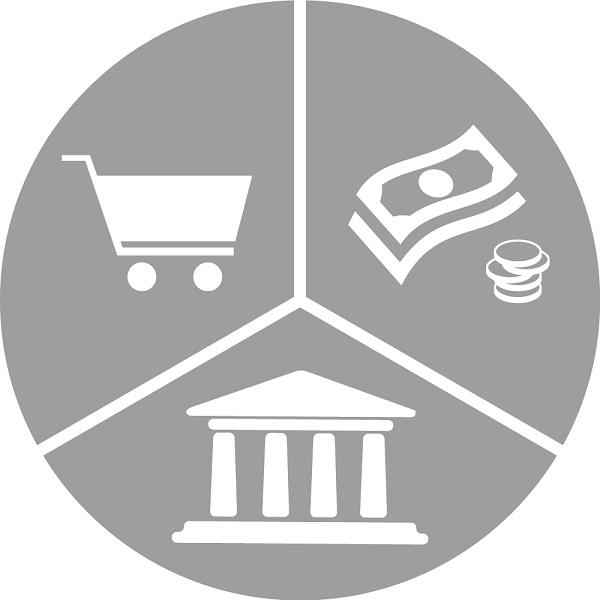 Workshop: Serving base-of-the-pyramid markets & customers: From pilot to scale-up (presentations available)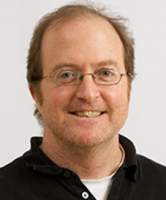 01 Jun 2015 13:07
#13527
by

donahupa
A one-day workshop on base-of-the-pyramid markets and customers will take place at Eawag on July 2nd. The keynote speaker is Paul Polak, Founder and CEO of Windhorse International. The workshop is being offered by Swiss Water Partnership, Swiss Bluetec Bridge and Eawag. To learn more and to register, please go to:
www.swisswaterpartnership.ch/events/bop/
.
Paul Donahue
Editor/Communication Specialist
Eawag-Sandec
Überlandstrasse 133
8600 Dübendorf
Schweiz
Telefon +41 58 765 5059


This email address is being protected from spambots. You need JavaScript enabled to view it.
You need to login to reply
Re: Base-of-the-pyramid Markets and Customers Workshop at Eawag July 2nd!
23 Jul 2015 13:07
#14291
by

Elisabeth
The organisers of this event on "Serving base-of-the-pyramid markets & customers: From pilot to scale-up" have made the presentations available on their website (thank you!):
www.swisswaterpartnership.ch/events/bop/
They are (for the links click on the URL given above):
Chlorine dispensers: a low-cost approach to safe drinking water (Naomi Rosenthal, South Pole Carbon AG)
Taking a water kiosk business in Senegal from pilot to scale (Renaud de Watteville, Swiss Fresh Water)
Meeting the basic needs of the urban BoP customers (Jessica Altenburger, x-runner ventures GmbH): this link opens a new webiste with a video about the project in Lima
Testing and scaling up business models for safe water (Urs Heierli, Antenna Technologies Foundation)
I was interested to see that the
X-runner
projects from Peru was presented (see also here on the forum:
forum.susana.org/forum/categories/52-mob...iloting-in-lima-peru
)
I very much like the concept of container-based sanitation but so far we have no real evidence yet that it could actually work "at scale". The video by x-runner says they are reaching (only) 37 households, or 1000 people so far:
vimeo.com/129846361
Regards,
Elisabeth
You need to login to reply
Time to create page: 0.286 seconds