Assessing the sanitation market - Blantyre, Malawi
3354 views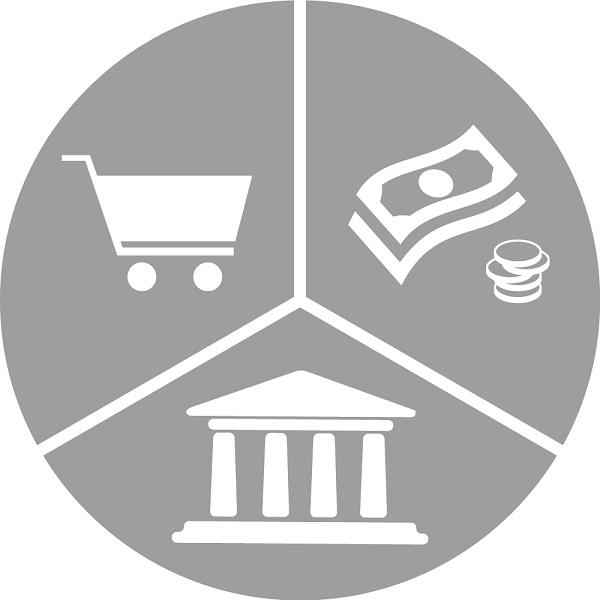 Assessing the sanitation market - Blantyre, Malawi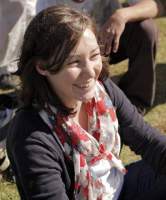 16 Feb 2015 12:44
#12089
by

nicolag
At Water for People Malawi we are trying to segment the market for sanitation products/services across Blantyre to gain an understanding of need/demand/barriers for sales and to gain an understanding of the best avenues to reach customers with marketing messages for the different products/services e.g. improved latrine superstructures, slabs, different pit emptying services, ceramic pans etc.

All sanitation marketing materials advise to assess the market first - yet I haven't seen any published market research methods or results which show what criteria organisations are using to give them a better idea of the market (both in terms of the customer point of view, and supply chains).

Is there any such work out there?

We've done a quick pilot looking at access to finance, current state of latrine (inl. accessibility for emptying equipment), knowledge of available goods/services, timing/location preferences for accessing goods/services etc.

The data thus far looks interesting but we're hoping to improve the survey and scale up.

Nicola
You need to login to reply
Re: Assessing the sanitation market - Blantyre, Malawi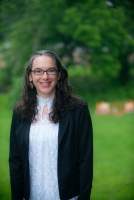 18 Feb 2015 04:04
#12124
by

rochelleholm
Hello Nicola,
A sanitation market assessment was recently completed in Nkahta Bay (Malawi). Take a look at our method in the following two papers, which include the criteria we used. We found that collecting data on the market from the Government, private sector, households, financial institution interviews, and field observations was essential to understand the market. Drop me a note offline if you would like to see more of our method for data collection. Best of luck.
o Holm, R., Kasulo, V., and Wanda, E. Identification of funding mechanisms for private sector participation in the provision of rural household sanitation facilities, in Nkhata Bay District (Malawi) in Sustainable Sanitation Practices, July 2014, Issue 20, pages 27-31.
www.ecosan.at/ssp/issue-20-capacity-building/SSP-20_Jul2014.pdf
o Holm, R., Wanda, E., Kasulo, V. and Gwayi, S. Identification of the potential opportunities, barriers, and threats within the sector in taking up sanitation as a business: rural sanitation in Nkhata Bay District (Malawi) in Waterlines, July 2014, 33:3, pages 269-274.
practicalaction.metapress.com/content/gv...264f388e727f620&pi=5
Rochelle Holm, Ph.D., PMP
Centre of Excellence in Water and Sanitation
Mzuzu University (Malawi)

You need to login to reply
Time to create page: 0.223 seconds