Tools for estimating costs to improve municipal sanitation services and environmental infrastructure
3982 views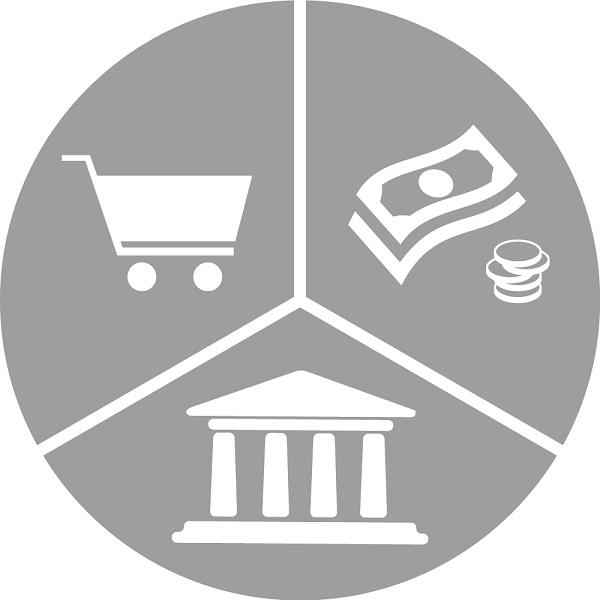 Re: Tools for estimating costs to improve municipal sanitation services and environmental infrastructure
17 Mar 2014 01:31
#7836
by

sjoerdkerstens
Dear Jonathan,
Since 2006 our company Royal HaskoningDHV and its partners (including IRC) have been working on an approach to plan sanitation in Indonesia. Currently this is done in the USDP (Urban Sanitation Development Program) project. At this point there are 420 cities and regencies (out of 500 in the whole of Indonesia) joining the program. After (1) an advocacy phase (done by our health cell) and (2) the setting up of a local sanitation workgroup (POKJA) done by our institutional cell), phase (3) deals with the mapping of the current sanitation situation ("white book") and formulation of the City Sanitation Strategy. Finally a detailed plan is formulated in the Program memorandum (phase 4) after which E&M is started (phase 5). For the phase 3 and 4 we have recently developed a new (xls) based tools that allow cities to do their own planning for a 20 year period for the three sub sectors wastewater, solid waste and drainage.
The first tool (which results in the white book) requires filling in a data base, with values on population, expected development of population and urbanization, land use, Environmental Health Risk Assessment (EHRA), poverty data, access data to improved sanitation and prevalence of open defecaction, solid waste collection data and current drainage problems. In this first tool, the two main outcomes are (1) priority setting and (2) zoning of areas within a city that have the same features.
The output of the this first tool is the input for the development plan for the three sub-sectors. Based on the existing situation and expected population growth and target of sanitaion for the mid term (5 years) and long term (20 years), the "gap" is calculated. based on the city's features the most feasible system is selected (for wastewater we differentiate between on-site systems, community based systems, medium centralised systems and off-site (centralised systems). Typical costs figures are used, as well as required planning documents requirements (feasibility study, Design, env Impact Asess etc) as well the typical time frame). These xls tools use the same approach as developed snice 2006, but facilitate the processing and calculations. Tools were developed since 2012 and have now been implemented/tested in a dozen cities. This year another 9 cities will be using this tool and 50 next year.

Should you have any further question, please don't hesitate to drop me a note!
best regards,
Sjoerd Kerstens
You need to login to reply
Re: Tools for estimating costs to improve municipal sanitation services and environmental infrastructure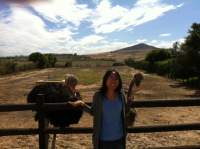 16 Mar 2014 21:39
#7832
by

sphpan
Hi Jonathan,
Maybe someone's already mentioned it, but have you checked out the IRC WASHCost calculator:
www.washcost.org/
? It's still in beta version, but it has a pretty user friendly interface, and is freely accessible online.
Regards,
Sophia
Sophia Pan

"Another world is possible... on a quiet day I can hear her breathing."
~Arundhati Roy
You need to login to reply
Topic Author

As part of the Engineering team, my role at IMC is to lead on the delivery of projects requiring specific expertise on urban sanitation (including excreta/waste/wastewater/stormwater management) focusing on technical, institutional and financial aspects in project design and implementation.

Less

Posts: 223
Karma: 24
Likes received: 87
Tools for estimating costs to improve municipal sanitation services and environmental infrastructure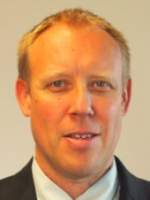 15 Mar 2014 12:57
#7816
by

jonpar
Dear all,
This posting is equally relevant to both WG2 Finance and Economics and Working group 6 Cities and planning.
I am interested to learn about what tools have been developed to support decision-making processes in relation to budget estimates to improve municipal sanitation services and environmental infrastructure.
For example, it would be good to hear from CEPT about the application of the PIP model - see
www.cdma.gov.in/cdma/Learnings/pdfs/Plan..._NUSP_India_CEPT.pdf
www.pas.org.in
Also, there is the model developed by Partners in Development mentioned in Annex F of the comprehensive report on "TACKLING THE CHALLENGES OF FULL PITS Volume 1: Understanding sludge accumulation in VIPs and strategies for emptying full pits". Water Research Commission July 2012
www.wrc.org.za/Knowledge%20Hub%20Documen...745%20Volume%201.pdf
which refers to a "financial model created in Excel used to estimate the costs of running a pit latrine emptying operation.
I am sure there are other tools that have been developed and it would be good to hear more about what these are and where they have been applied. In addition, whether they are available as open source software for others to access and utilize?
best regards,
Jonathan
Dr. Jonathan Parkinson
Principal Consultant – Water and Sanitation
IMC Worldwide Ltd, Redhill, United Kingdom
Email:

This email address is being protected from spambots. You need JavaScript enabled to view it.


Skype : jonathanparkinson1

You need to login to reply
Time to create page: 0.216 seconds
DONATE HERE