3rd Asian Development Bank (ADB) and​ Developing Member Country and Partners Sanitation Dialogue May 27-29, 2014 (and financial toolkits)
6372 views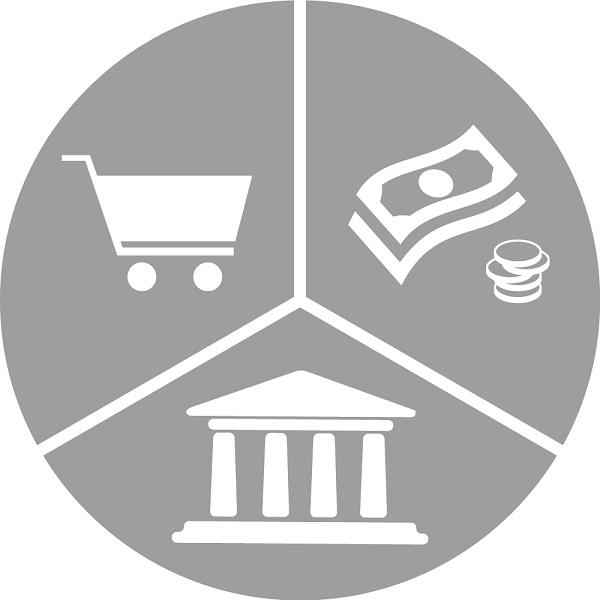 Re: 3rd ADB–Developing Member Country and Partners Sanitation Dialogue May 27-29, 2014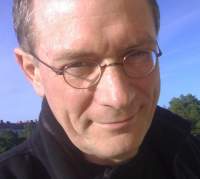 11 Apr 2014 11:04
#8203
by

arno
Here is the link to the upcoming Sanitation Dialogue May 27-29 in Manila.
www.adb.org/news/events/3rd-asian-sanita...sectors/water/events
One of the items to be discussed further during the Sanitation Dialogue meetings is the innovative
"Financial Toolkit" for the urban sewerage and septage sector
. A first workshop was held on this in January, 2014.
Here is a link to that workshop with links to the presentations:
wastewaterinfo.asia/event/joint-adb-wb-p...n-financing-workshop
The financial toolkits (in the form of Excel files) are available under Day 3.
Information provided by Paul Bulson (ADB): "This toolkit was prepared for ADB's Philippines' septage borrowers but ultimately is intended for all ADB clients or any one that wants to use it. You can find the toolkit, technology data sheets, case studies and more at
www.wastewaterinfo.asia
"
--Arno Rosemarin/SEI
Arno Rosemarin PhD
Stockholm Environment Institute


This email address is being protected from spambots. You need JavaScript enabled to view it.


www.sei.org
www.ecosanres.org

You need to login to reply
3rd Asian Development Bank (ADB) and​ Developing Member Country and Partners Sanitation Dialogue May 27-29, 2014 (and financial toolkits)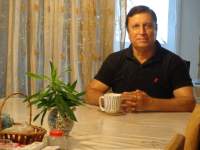 21 Feb 2014 10:46
#7447
by

F H Mughal
According to the ADB website, the Manila-based Asian Development Bank will hold a Sanitation Dialogue, an event organized by ADB and partners in sanitation, in Manila on 27-29 May 2014.

This 3rd Sanitation Dialogue will emphasize a comprehensive approach to sanitation, including adoption of appropriate technology options, innovative contracts and incentives; addressing policy gaps; dealing with financing, viability and affordability issues; and demonstrating health, socioeconomic and environmental benefits.
The sanitation dialogue aims to
• Raise awareness and capacity of DMCs on how to make sustainable sanitation happen through discussion of successful projects involving creation of an enabling policy environment, choice of technology and financing options, and useful tools for planning and project preparation
• Enhance preparedness of DMCs to conceive, plan, and execute sanitation strategies and projects that increase access to adequate sanitation and more effective wastewater and septage management systems
• Provide a venue for knowledge sharing on good practices and innovative solutions, networking and partnerships among the governments, private sector, NGOs, academe and communities to ensure affordable, technically and environmentally sound, financially viable, and sustainable service delivery.

F H Mughal
F H Mughal (Mr.)
Karachi, Pakistan
You need to login to reply
Time to create page: 0.230 seconds