SuSanA webinar: The Bill Please: Financing O&M, a Global Perspective on June 7, 2018 (13:00hrs CEST)
3495 views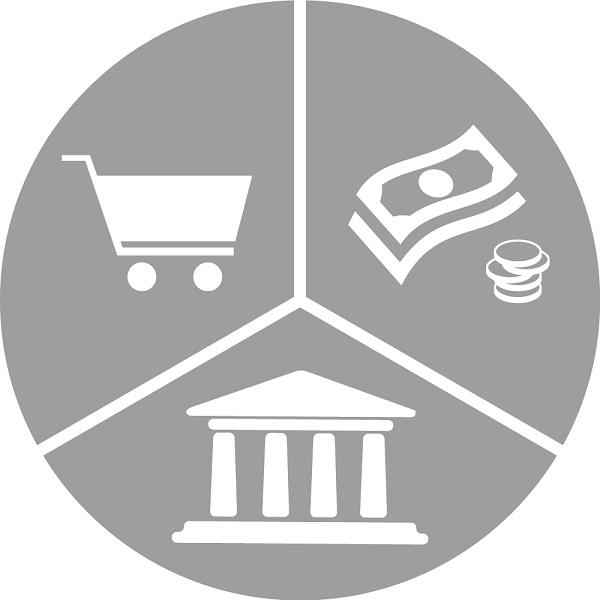 Re: SuSanA webinar: The Bill Please: Financing O&M, a Global Perspective on June 7, 2018 (13:00hrs CEST)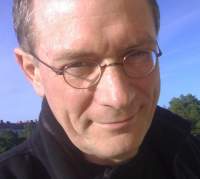 07 Jun 2018 18:14
#25322
by

arno
Here is the recording from today's webinar.



Regards
Arno Rosemarin PhD
Stockholm Environment Institute


This email address is being protected from spambots. You need JavaScript enabled to view it.


www.sei.org
www.ecosanres.org

You need to login to reply
Re: SuSanA webinar: The Bill Please: Financing O&M, a Global Perspective on June 7, 2018 (13:00hrs CEST)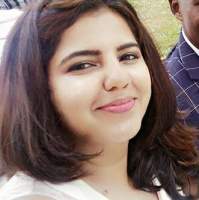 24 May 2018 12:56
#25189
by

shobana
Shobana Srinivasan
Programme Management Officer
UN Habitat


The following user(s) like this post:
Benjaminkramer
You need to login to reply
SuSanA webinar: The Bill Please: Financing O&M, a Global Perspective on June 7, 2018 (13:00hrs CEST)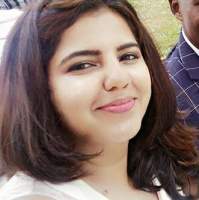 15 May 2018 11:20
#25090
by

shobana
Webinar Announcement
The global programme Sanitation for Millions (S4M) aims at improving sustainable access to sanitation and the hygiene situation among impoverished and vulnerable populations on a global level.
Currently being implemented in Jordan, Pakistan and Uganda, S4M aims at gathering experience and best practices for upscaling und dissemination.
Ensuring sustainable operation and maintenance (O&M) of sanitary facilities in public institutions is one of the core focuses of the S4M programme and poses a serious /difficult challenge until date. For instance increasing vandalism affects the maintenance of sanitary facilities in schools for boys.
Sustainable O&M requires planning and budgeting to carry out the necessary tasks. Decisions on who should fund sanitation O&M for public institutions and how, receives far less attention than design and construction activities.
Join us for a webinar on
June 7, 2018 at 13:00 hrs
(Central European Summer Time/ Berlin Time) with
S4M experts in Uganda, Pakistan and Jordan. They will share their experiences with the challenge of sourcing and allocating financial resources to O&M procedures along the whole sanitation chain.
Presenters:
Christian Rieck, GIZ Uganda
Bjoern Lobo Zimprich, GIZ Jordan
Hashim Khan, GIZ Pakistan
The webinar will take place on Adobe Connect under the following link: seint.adobeconnect.com/seiwebinar/
What kind of O&M challenges do you face? Do share with us below.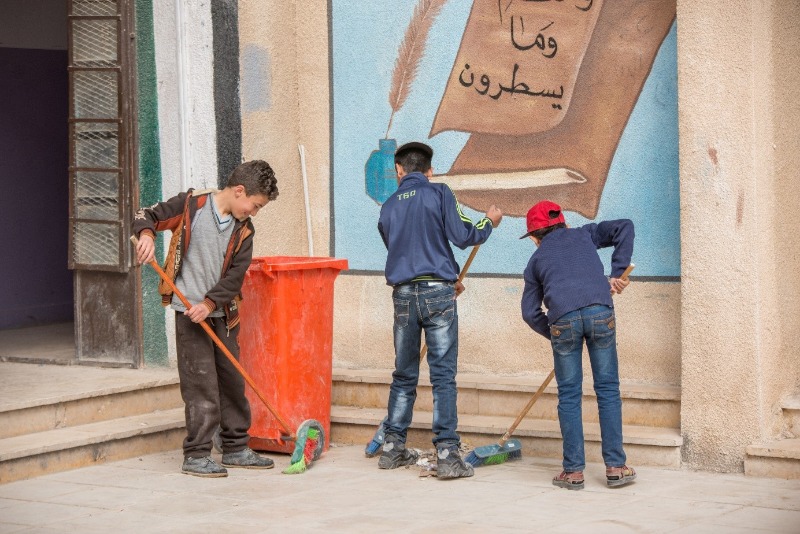 Shobana Srinivasan
Programme Management Officer
UN Habitat


You need to login to reply
Time to create page: 0.261 seconds
DONATE HERE