Summary: The relevance of a cheap motorbike for Sanitation
3837 views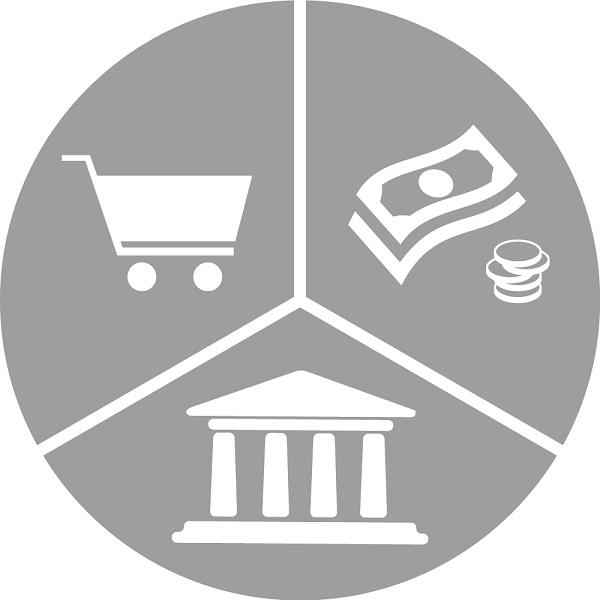 Re: Summary: The relevance of a cheap motorbike for Sanitation
09 Dec 2017 15:51
#23402
by

vpost
Dear Kris,
Thanks for your response. It is the ease of comparison that matters most both inside and between outside countries. Specific circumstances as indicated by you may thus be taken into account. We tried to address this in the full paper that is also in the SuSanA library:
www.susana.org/en/knowledge-hub/resource...library/details/2895
.
I am also attaching it to this post.
This attachment is hidden for guests.
Please log in or register to see it.
Best regards, Valentin
This message has an attachment file.
Please log in or register to see it.
You need to login to reply
Re: Summary: The relevance of a cheap motorbike for Sanitation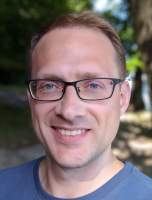 08 Dec 2017 13:59
#23390
by

JKMakowka
Kind of like Big-Mac Index PPP (
en.wikipedia.org/wiki/Big_Mac_Index
)... seems like a useful concept indeed.
However one has to keep specific import taxes in mind. Here in Nepal the import taxes specifically on vehicles are quite high, thus I would roughly estimate it to come out at 1/4 or maybe 1/3 the price of a cheap motorbike
You need to login to reply
Summary: The relevance of a cheap motorbike for Sanitation
07 Dec 2017 17:56
#23382
by

vpost
To get more insight in an important element in household sanitation, its actual cost, we (Valentin Post and Vijay Athreye) have written this paper. The paper gives bills of quantities (different sanitation system). For local context, the cheap motorcycle index is introduced.
Without our contributors Henock Belete Afaw, G. Anand, Abhijit Banerji, Jacqueline Barendse, Pamela Bundi, John Harrison, Kajetan Hetzer, George Kimathi, Stan Maessen, Ruth Miskelly, Martin Muchangi, Ger Pannekoek, Alix Reichenecker, John Sauer & Theo Brouwers, this paper would not have seen the light of day.
In the world of sanitation, cost is often mentioned as important though seldom scrutinized. Perhaps even stranger when one considers that cost is one of the main reported reasons for people not having a toilet. Reducing costs while maintaining quality is a key driver of (WASTE's) sanitation programmes. Yet even in our own programmes it is notoriously difficult to compare costs of sanitation systems within countries, let alone between countries.
There are several reasons for this, people use different systems, different units, and currencies. Most complex though is the local context of sanitation, dry systems, wet systems, high groundwater tables etc. But what if we could disentangle the context, can cost comparisons be made possible? Through the sanitation decision support tool, an attempt was made to make rational sanitation decision based on contextual factors, yet costs have not been added yet. IRC tried another route through Life Cycle Analysis Cost.
Cost comparisons remain difficult though. As we are working with banks and micro finance institutions and they have to develop financial products, we needed to find a solution for this. This paper describes our solution.
We start with a methodology applied in (civil) engineering; the Bill of Quantities. In the Bill of Quantities, materials, parts, and labour are all itemized. One need to fill in costs per item and add it all up to get a complete overview of the cost of a system. Of course, this presupposes that items all use the same standards. Therefore, we converted all local used units into SI units. Furthermore, we converted all local prices into one widely currency, the Euro (€).
Even after establishing the cost of a sanitation system, what does it mean in practice? If a sanitation system costs € 180 in India and € 400 in Kenya (fictive prices), what does this mean? Is the supplier in Kenya making massive profits or are other forces at work?
To answer this, we used a price purchase parity mechanism, in other words we compare cost with a globally available asset. The chosen asset is a (cheap) motorcycle. Just like for sanitation all economic (in)efficiencies are at work from the place of manufacturing, transport duties, mark-ups, profits etc. Our proposition is now as follows: how many sanitation systems (type X, Y, or Z), can one purchase for one low cost motorcycle? Based on data from nine countries, we have formulated it as a hypothesis, if your sanitation system is half or less of the cost of a low-cost motorcycle, the sanitation system is well priced.
We welcome your suggestions and ideas.
Best regards, Valentin (
This email address is being protected from spambots. You need JavaScript enabled to view it.
) and Vijay (
This email address is being protected from spambots. You need JavaScript enabled to view it.
)
The following user(s) like this post:
JKMakowka
You need to login to reply
Time to create page: 0.232 seconds
DONATE HERE