Bi/Multilateral funding for sanitation services? - To NGOs or the private sector directly for sanitation services
3885 views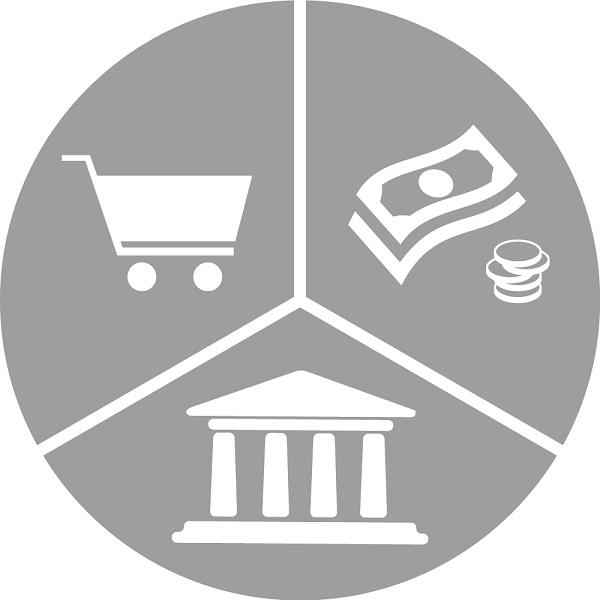 Bi/Multilateral funding for sanitation services? - To NGOs or the private sector directly for sanitation services
03 Feb 2017 07:09
#20338
by

former member
There is a significant amount of bi- and multilateral funding being channeled into sanitation (though insufficient to meet the SDGs). Most of this funding appears to be going directly to governments. Have there been cases where bi/multilaterals have funded NGOs or the private sector directly for sanitation services?

++++++++
Note by moderators: This post was made by a former user with the login name tylerk098 who is no longer a member of this discussion forum.
You need to login to reply
Re: Bi/Multilateral funding for sanitation services?
12 Apr 2017 13:26
#21202
by

Elisabeth
Dear Tyler,
I am not sure. The definition of multilateral is governments working together so perhaps as per the defnition there is no multilateral funding to NGOs and the private sector (see
en.wikipedia.org/wiki/Multilateralism
)?
But maybe the funding is
indirect
because for implementation, the funds may then be channeled further to NGOs and to the private sector?
Have you or others got more information on this?
Why do you ask?
Regards,
Elisabeth
You need to login to reply
Time to create page: 0.208 seconds