Social Impact Bonds
5006 views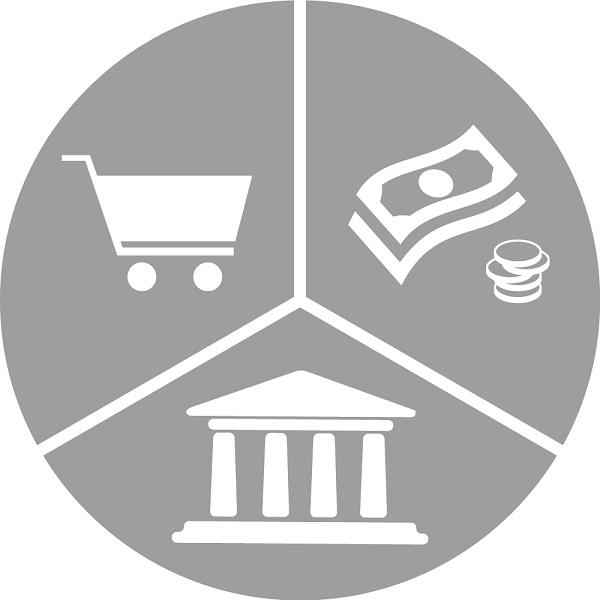 Topic Author

As part of the Engineering team, my role at IMC is to lead on the delivery of projects requiring specific expertise on urban sanitation (including excreta/waste/wastewater/stormwater management) focusing on technical, institutional and financial aspects in project design and implementation.

Less

Posts: 223
Karma: 24
Likes received: 87
Social Impact Bonds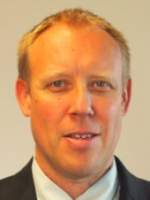 07 Aug 2015 12:00
#14409
by

jonpar
Does anyone know of any project/programme in the WASH sector that has been financed under a Social Impact Bond?
It seems that these are a type of output-based aid but have even higher expectations insofar as as well as need for pre-finance with receipt of funds once specified outcomes/performance objectives have been achieved, there is a need for full cost recovery on the capital investment and a return of the investment.
I am therefore a bit sceptical that this is likely to be viable - but interested to hear you views and whether you know of any examples that would help persuade me that it is viable.
Some information about SIBs are at :
blogs.adb.org/blog/asia-ready-social-impact-bonds
en.wikipedia.org/wiki/Social_impact_bond
www.gov.uk/social-impact-bonds
Dr. Jonathan Parkinson
Principal Consultant – Water and Sanitation
IMC Worldwide Ltd, Redhill, United Kingdom
Email:

This email address is being protected from spambots. You need JavaScript enabled to view it.


Skype : jonathanparkinson1

You need to login to reply
Re: Social Impact Bonds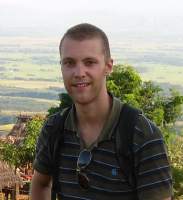 08 Aug 2015 19:17
#14421
by

jdoczi
Hi Jonathan,
I became enthusiastic about these for WASH a couple years ago, but didn't get very far. Don't think anyone has tried one yet, but the person to ask would be Arthur Wood at Total Impact Advisors, who leads something called the World Sanitation Financing Facility (
www.sanitationfinance.org/
). I invited him to speak about it at ODI back in 2013. Looks as though the site hasn't been updated since then though, so I suspect there hasn't been much progress.
In terms of other, slightly less onerous, results-based models, I refer you to our WASH Results Programme, of which I'm sure you're well aware. In case you missed it (and for the benefit of other forum members), we released a learning brief on WASH programming in a payment-by-results context at WEDC this year, which is available here:
swiftconsortium.org/resources/
Cheers,
Julian Doczi
Senior Research Officer - Water Policy
Overseas Development Institute (ODI), UK
---
Julian Doczi
Senior Research Officer - Water Policy
Overseas Development Institute
UK
You need to login to reply
Topic Author

As part of the Engineering team, my role at IMC is to lead on the delivery of projects requiring specific expertise on urban sanitation (including excreta/waste/wastewater/stormwater management) focusing on technical, institutional and financial aspects in project design and implementation.

Less

Posts: 223
Karma: 24
Likes received: 87
Re: Social Impact Bonds / Development Impact Bonds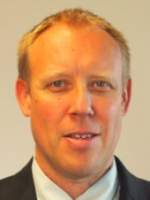 01 Sep 2015 22:39
#14774
by

jonpar
Dear all,
To date this is the most comprehensive document that I have come across on the topic of social impact bonds in relation to their application to the WASH sector - or as applied in the development sector, these are known as Development Impact Bonds (DIBs).
Development Financing for Tangible Results: A Paradigm Shift to Impact Investing and
Outcome Models - The Case of Sanitation in Asia
www.unescap.org/resources/development-fi...g-and-outcome-models
This provides a good summary of what SIBs/DIBs are (see p.35):
Social impact bonds/Development Impact Bonds utilizes a contingent return model in which the return is a function of the tangible outcome created: the higher the social impact is, the higher the financial return to the investor. In this sense, it actually is more like equity: the higher the social impact is, the higher the internal rate of return.
• The government (or corporate player) offers a contingent payment to the investor based on the savings or benefit that will be created by a social sector intervention. In turn, the investor invests in the social sector intervention with his/her return determined by how quickly and effectively that social intervention delivers social impact. The quicker the delivery is, the higher the return, thus incentivizing innovation.
• The private sector capital market bears the capital risk. The government or corporate
player only pays out on the basis of tangible social outcome (see section 4.2.2). The
implementing organization (the social entrepreneur or civil society) has access to longterm
funding and does not have to spend its limited resources in fund-raising.
There is some more relevant information located here :
www.wateronline.com/doc/development-impa...te-partnerships-0001
... and in the document:
Innovative Financing for Development: Scalable Business Models that Produce Economic, Social, and Environmental Outcomes - download from
www.globaldevincubator.org/wp-content/up...-for-Development.pdf
you will find a schematic illustrating cash flows associated with a Development Impact Bond - see page 19 - Figure 17.
If this has caught your attention and then you might be interested to download and look at these documents in more detail.
Dr. Jonathan Parkinson
Principal Consultant – Water and Sanitation
IMC Worldwide Ltd, Redhill, United Kingdom
Email:

This email address is being protected from spambots. You need JavaScript enabled to view it.


Skype : jonathanparkinson1

The following user(s) like this post:
ddiba
You need to login to reply
Time to create page: 0.237 seconds
DONATE HERE