Webinar discussion on Output Based Aid in WaSH - example from Thrive Networks in Vietnam
5930 views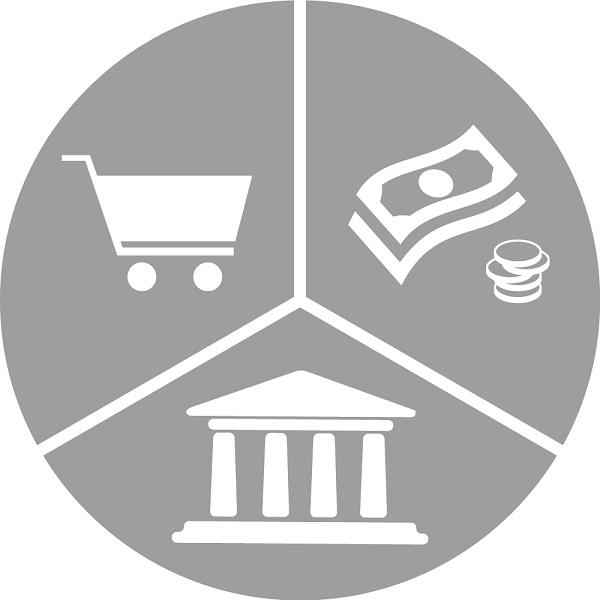 Webinar discussion on Output Based Aid in WaSH - example from Thrive Networks in Vietnam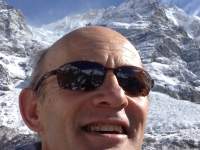 08 Dec 2014 18:57
#11303
by

petecranston
Hi
There's been a conversation with a Gates Foundation program (Building Demand for Sanitation) about the 'knotty problem' of financing sanitation systems and programs. Output Based Aid, as you'll know is both increasing in importance and controversy.
Thrive Networks in Vietnam has been managing OBA programs since 2007. Minh Chau Nguyen, Global Vice President Sanitation for Thrive, along with Per Ljung and Nguyen Hong Hanh from the Vietnam program, recently gave a webinar about their experience.
They are repeating their introduction and are available for question and discussions at a time suitable for those based on the American continent.
Recordings from their
first webinar are available here
Pippa Scott has prepared a summary of the questions and conversation,
as well as fuller notes here:
3. For those in American continental timezones a reminder that Minh Chau, Per and Hanh will do a reprise of their introductions and be available for questions
This session is planned for the following time and dates:
- Wednesday 10 December 8 am Hanoi
- Tuesday 9 December 8 pm Washington DC
- Tuesday 9 December 5 pm Seattle
If you plan to participate in next week webinar,
please *sign up on this event registration page
*
After registering, you'll receive a confirmation email, with the instructions on how to prepare for and join the webinar.
Cheers
Pete Cranston
You need to login to reply
Re: Webinar discussion on Output Based Aid in WaSH - example from Thrive Networks in Vietnam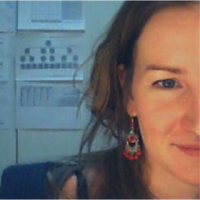 12 Jan 2015 13:27
#11574
by

pippa
Hi All!
In follow up to Pete's post and the 2nd webinar on
Output Based Aid in Water and Sanitation
, a full archive of all the materials used and produced during these 2 webinar sessions can be found
here.
Cheers,
Pippa
You need to login to reply
Time to create page: 0.201 seconds