Introducing SIRWASH - a new Chapter for RWSN/SuSanA collaboration in LAC and beyond
582 views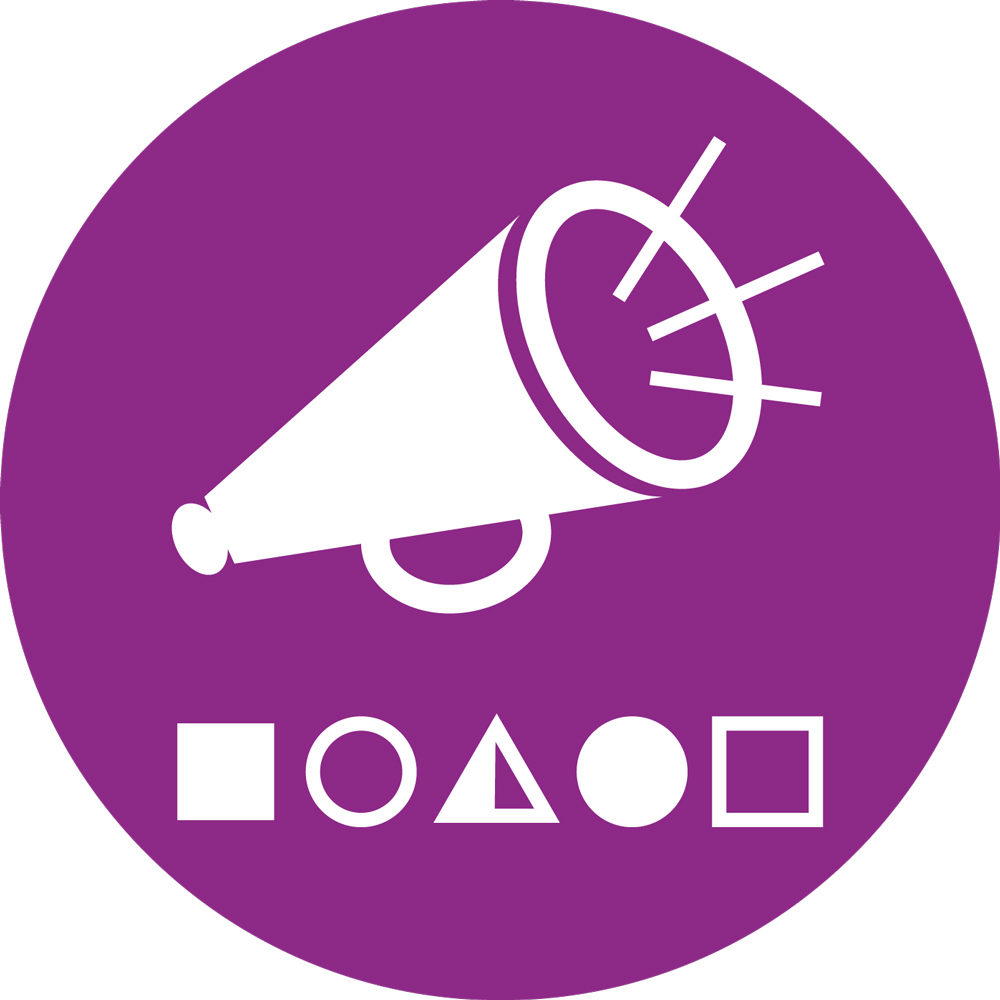 Re: Introducing SIRWASH - a new Chapter for RWSN/SuSanA collaboration in LAC and beyond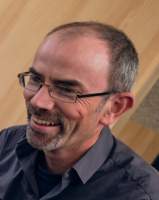 03 Feb 2023 10:05
#34204
by

SeanFurey
Fantastic, Alice. That's exactly the kind of resources we are looking for
The following user(s) like this post:
awebbslh
You need to login to reply
Re: Introducing SIRWASH - a new Chapter for RWSN/SuSanA collaboration in LAC and beyond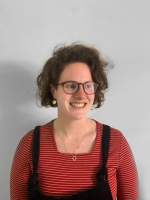 03 Feb 2023 09:59
#34203
by

awebbslh
This is great news! The Sanitation Learning Hub has published lots of resources in Portuguese which can all be found here:
Resources in Portuguese
. 
Best of luck with the project!
////
Que boa notícia! O Sanitation Learning Hub publicou muitos recursos em português - se pode os encontrar aquí:
Recursos em português 


Boa sorte com o projeto!
Alice Webb
Communications and Impact Officer
The Sanitation Learning Hub at the Institute of Development Studies
The following user(s) like this post:
paresh
You need to login to reply
Introducing SIRWASH - a new Chapter for RWSN/SuSanA collaboration in LAC and beyond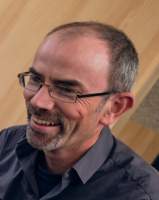 01 Feb 2023 16:15
#34195
by

SeanFurey
Dear SuSanA members
I'm delighted that through a SDC-funded project called "
Sustainable and Innovative Rural Water, Sanitation and Hygiene (SIRWASH
)" being implemented by the Inter American Development Bank, RWSN and SuSanA are able to come together to promote knowledge exchange and networking on rural WASH issues within Latin America and the Caribbean (LAC), and promote exchange between LAC and other regions. We're doing this because we see that many WASH professionals face similar challenges but barriers of language, time zones and geographies get in the way. So we're going to work together to remove some of those barriers.
The SuSanA LAC chapter, headed by Lourdes Valenzuela and supported by Elka Villaroel, is working with us to encourage more participation from the LAC region. What's working? What are the challenges? What makes rural WASH so different from urban? I invite you to post your questions, ideas, links to resources and projects and let's see where the conversation takes us!
Sean
 ////
Estimados miembros de SuSanA
Estoy encantada de que a través de un proyecto financiado por COSUDE llamado "
Servicios sostenibles e innovadores de Agua, Saneamiento e Higiene en zonas rurales (SIRWASH )
" que está siendo implementado por el Banco Interamericano de Desarrollo, la RWSN y SuSanA puedan unirse para promover el intercambio de conocimientos y la creación de redes sobre temas de WASH rural dentro de América Latina y el Caribe (ALC), y promover el intercambio entre ALC y otras regiones. Hacemos esto porque vemos que muchos profesionales de WASH se enfrentan a retos similares pero las barreras del idioma, las zonas horarias y las geografías se interponen. Así que vamos a trabajar juntos para eliminar algunas de esas barreras.
El capítulo de SuSanA LAC, dirigido por Lourdes Valenzuela y apoyado por Elka Villaroel, está trabajando con nosotros para fomentar una mayor participación de la región LAC. ¿Qué está funcionando? ¿Cuáles son los retos? ¿Qué hace que WASH rural sea tan diferente del urbano? Le invito a que publique sus preguntas, ideas, enlaces a recursos y proyectos, ¡y veamos adónde nos lleva la conversación!
Sean
////
Prezados membros da SuSanA
Estou encantado que através de um projeto financiado pela SDC chamado "Sustainable and Innovative Rural Water, Sanitation and Hygiene (SIRWASH )" que está sendo implementado pelo Banco Interamericano de Desenvolvimento, o RWSN e o SuSanA sejam capazes de se reunir para promover o intercâmbio de conhecimento e o trabalho em rede sobre questões de WASH rural na América Latina e no Caribe (ALC), e promover o intercâmbio entre a ALC e outras regiões. Estamos fazendo isso porque vemos que muitos profissionais de WASH enfrentam desafios semelhantes, mas as barreiras de idioma, fusos horários e geografia se interpõem no caminho. Portanto, vamos trabalhar juntos para remover algumas dessas barreiras.
O capítulo SuSanA LAC, encabeçado por Lourdes Valenzuela e apoiado por Elka Villaroel, está trabalhando conosco para incentivar uma maior participação da região LAC. O que está funcionando? Quais são os desafios? O que torna o WASH rural tão diferente do urbano? Convido o senhor a colocar suas perguntas, suas idéias, suas ligações com recursos e projetos e vamos ver onde a conversa nos leva!
The following user(s) like this post:
paresh
You need to login to reply
Time to create page: 0.163 seconds
DONATE HERE