What makes sanitation and hygiene happen? (proposed dates 19th-20th August 2014 Kampala)
3540 views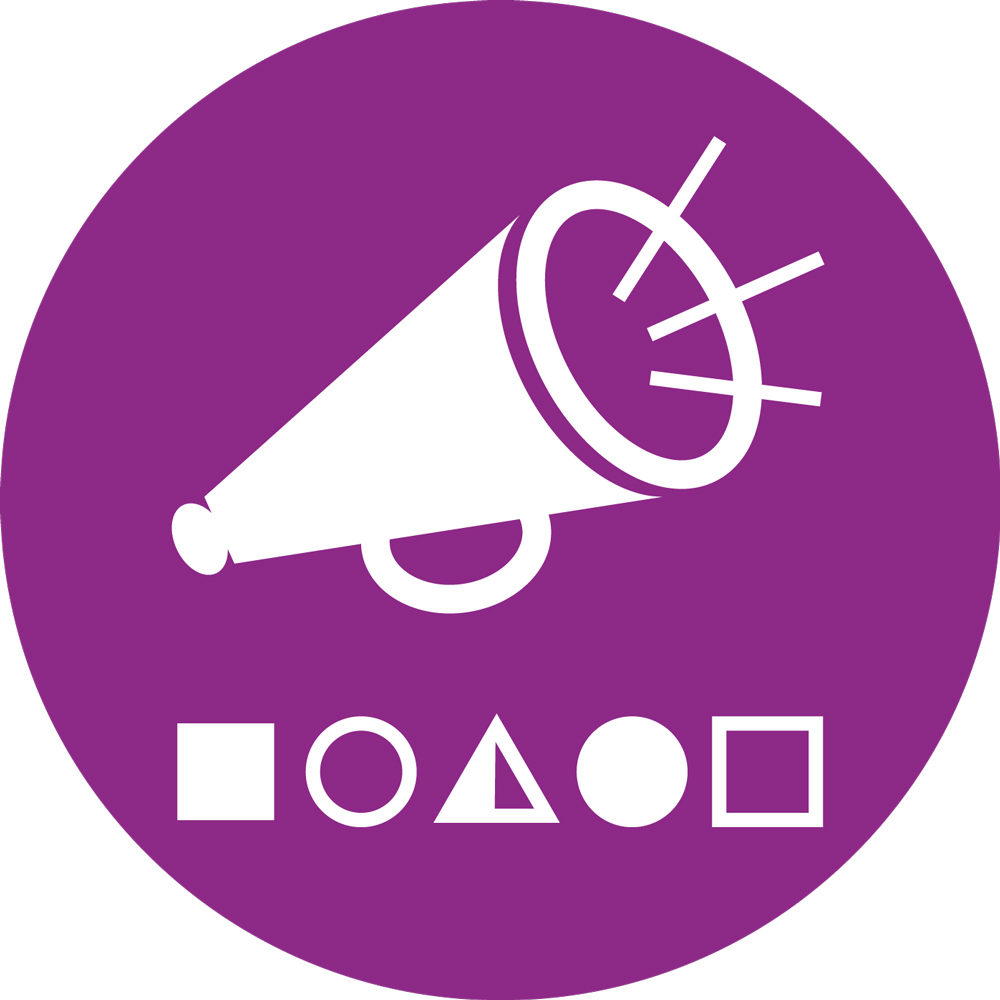 Re: What makes sanitation and hygiene happen? (proposed dates 19th-20th August 2014 Kampala)
14 Jul 2014 13:57
#9347
by

sekuma
Hallo Kris,
We shall share with the group for further dissemination.
Regards,
Simon Peter
You need to login to reply
Re: What makes sanitation and hygiene happen? (proposed dates 19th-20th August 2014 Kampala)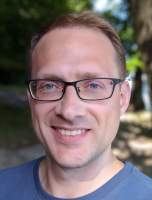 14 Jul 2014 13:47
#9346
by

JKMakowka
Thanks for posting about this, this sounds like a great opportunity to share and document regional experiences. I hope WaterAid and Netwas will include and share with UWASNET's hygiene and sanitation working-group for further dissemination in Uganda.

For those that wonder: In a country with thousands of NGOs like Uganda, abbreviations can get confusing. The Uganda Water & Sanitation NGO Network (UWASNET; the organisation I currently support as a TA) is the official (i.e. government sanctioned) umbrella organisation of civil society organisations in Uganda, while Netwas-U is a member of UWASNET and a network of WASH professionals & implementing NGO.
You need to login to reply
What makes sanitation and hygiene happen? (proposed dates 19th-20th August 2014 Kampala)
14 Jul 2014 12:54
#9345
by

sekuma
Increasing access to sustainable and functional sanitation and hygiene facilities in sub-Saharan Africa makes novel demands on effective policies and governance arrangements that focus on integration and coordination of multi-level actors and their various activities. Stockholm Environment Institute (SEI) in collaboration with local partners in Uganda, Rwanda and Tanzania are examining sanitation and hygiene governance at national, sub-national, and local (including households) levels in Uganda, Rwanda and Tanzania within the project: Multi-level sanitation policy and practice. As part of the project activities, a two-day regional meeting is planned for 19th and 20th August in Kampala, Uganda to inform about the project and share research findings on the following:
• Comparative assessment of sanitation and hygiene policy and governance arrangements in Uganda, Rwanda, and Tanzania.
• Household investment in sanitation, gender division of sanitation and hygiene related labour at the household level, and household perceptions of the role of different actors.
This regional meeting will consist of a workshop (Day 1) and a write-shop (Day 2). The event will bring together sanitation and hygiene experts and decision-makers operating at different levels of society and playing different roles in the sector in Uganda, Rwanda and Tanzania, to share experiences on factors and strategies that make sanitation happen in the various countries.
The meeting is organized by Water Aid in partnership with Stockholm Environment Institute (SEI) and Network for Water and Sanitation - Uganda (NETWAS- U).
The following user(s) like this post:
JKMakowka
You need to login to reply
Time to create page: 0.204 seconds
DONATE HERE