South Asian Conference on Sanitation, 22-24 October 2013, Kathmandu Nepal
3868 views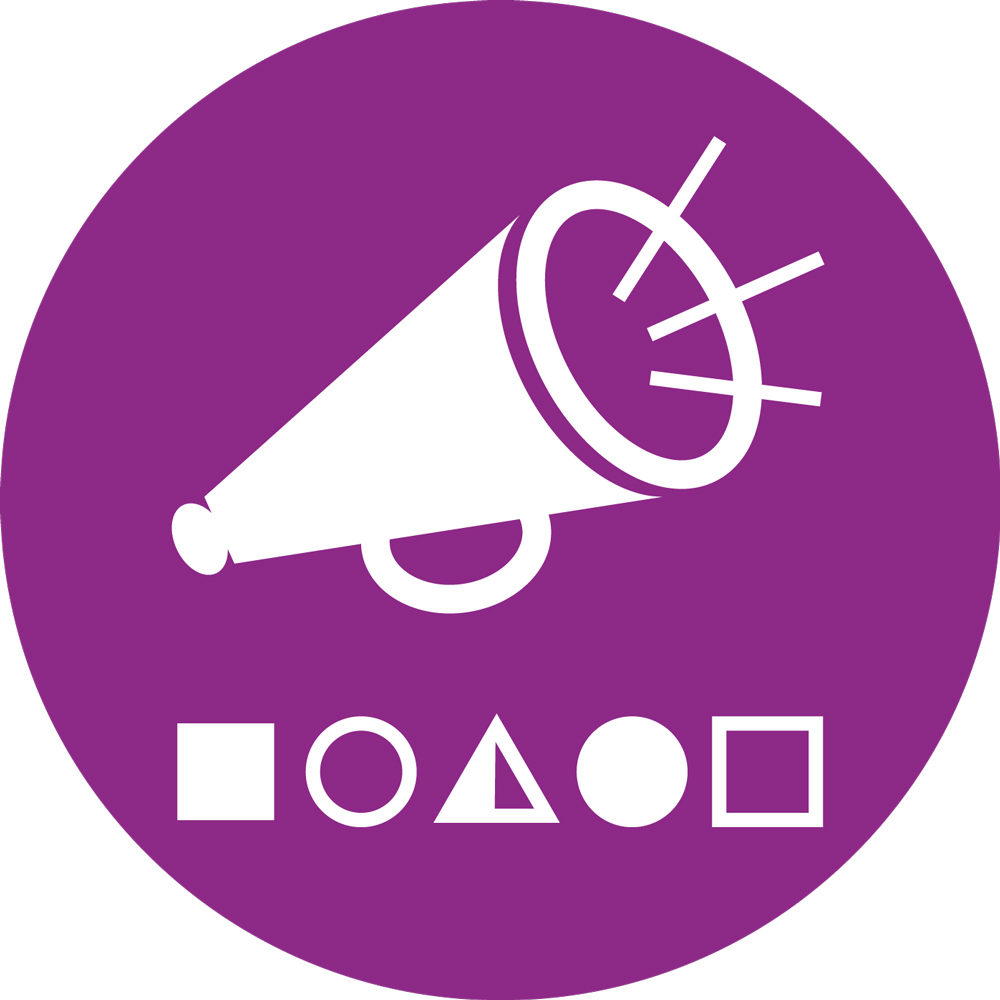 South Asian Conference on Sanitation, 22-24 October 2013, Kathmandu Nepal
02 Aug 2013 18:07
#5199
by

poudelbipin
The South Asian Conference on Sanitation (SACOSAN), a government led biennial convention held on a rotational basis in each country, is a platform for dialogue and influence created by the governments of South Asian Countries to review the progress made in the area of Sanitation. The SACOSAN process would help to generate political will to narrow the gap in Sanitation access and usage.They are intended to develop a Regional Agenda on Sanitation, enabling the learning from experiences and setting forth action for the future.
The Government of Nepal is hosting the 5th SACOSAN and the Ministry of Urban Development is organizing the conference in Kathmandu, Nepal, from 22nd October to 24th October 2013 at Hotel Yak and Yeti.
The conference will have 400 delegates from the eight countries in South Asia, as well as regional and international experts. Key conference activities include country presentations, expert discussions, eight technical focus sessions to be led by member countries, side events and an exhibition. A public opening of the conference and field visits will take place before and after the event respectively.
For more information visit
www.sacosanv.gov.np
and join our facebook page
www.facebook.com/SacosanV
Bipin Poudel
Technical Officer
SACOSAN-V Secretariat, Kathmandu Nepal
Email:
This email address is being protected from spambots. You need JavaScript enabled to view it.
You need to login to reply
Re: South Asian Conference on Sanitation, 22-24 October 2013, Kathmandu Nepal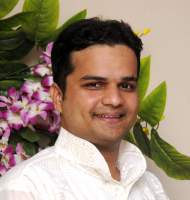 14 Oct 2013 10:33
#5994
by

aasimmansuri
Hello Mr. Bipin
I wanted to inquire, whether i could still register for the SACOSAN meeting in Nepal. Is there a weblink where i could register as i could not find one on the sacosan website.
Thanks
Regards,
Aasim
This email address is being protected from spambots. You need JavaScript enabled to view it.
Aasim Mansuri
Senior Program Lead
Center for Water and Sanitation
CEPT University, Ahmedabad-380009, Gujarat, India
M: +91 98 98 324874 | O: +91 79 26302470



This email address is being protected from spambots. You need JavaScript enabled to view it.

l

This email address is being protected from spambots. You need JavaScript enabled to view it.

| www.pas.org.in
fb.com/pas.cept | linkedin.com/in/pascept
You need to login to reply
Time to create page: 0.168 seconds