SuSanA at the 5th Global WOPs Congress in Bonn (2023)
441 views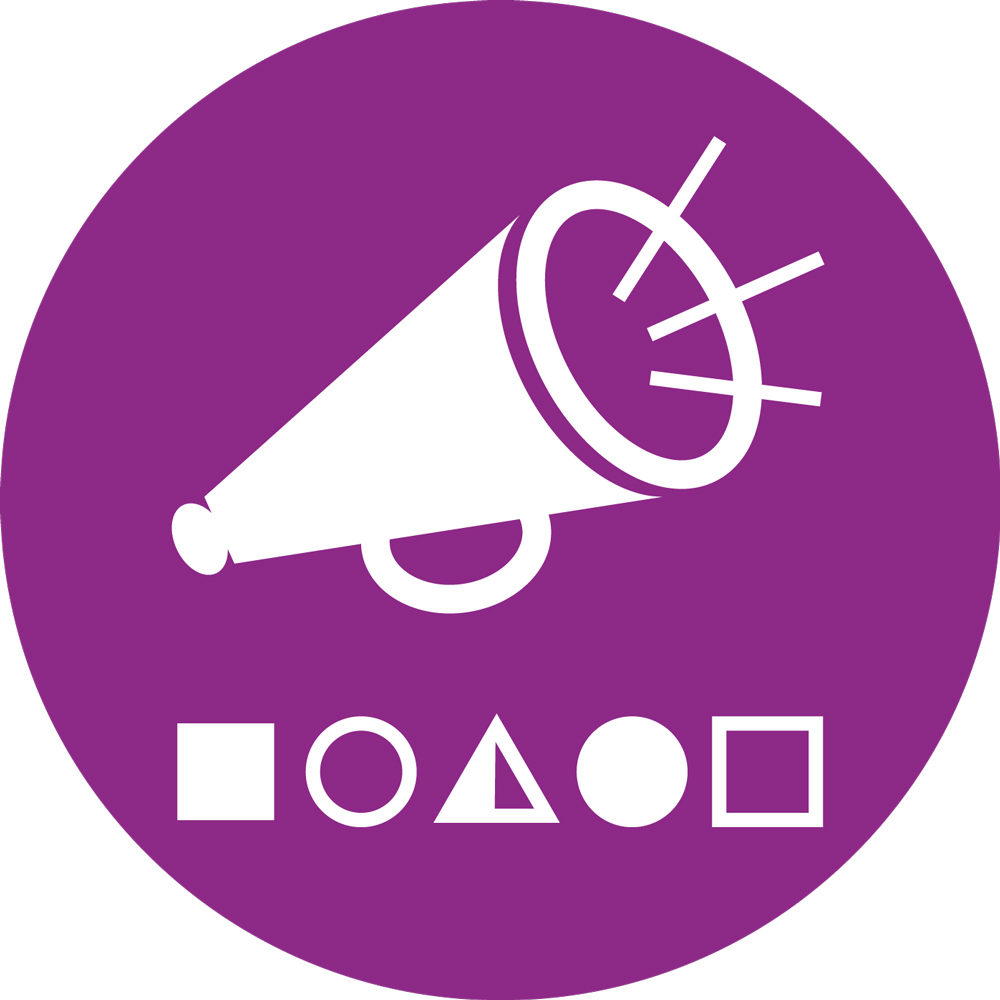 Re: SuSanA at the 5th Global WOPs Congress in Bonn (2023)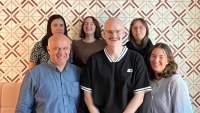 10 May 2023 10:36
#34410
by

secretariat
The SuSanA Secretariat is preparing for the forthcoming Global 5th WOPs Congress, organized by UN Habitat GWOPA, which will take place in Bonn, Germany from May 22 to 25, 2023.
The provision of reliable water and sanitation services is essential in challenging times, but conflict, rapid population growth, climate change, ecosystem degradation and an ongoing pandemic make the task of water and sanitation operators more complex. The WOPs Congress will provide a platform for exchange between WASH practitioners and operators to address these challenges. If you haven't registered yet, please do so! It is completely free, both online and in person: 
5th WOP Congress (gwopa.org)
SuSanA will be engaged in various sessions on the topic of gender, sanitation workers and wastewater monitoring. The Secretariat is also organising 3 side events on Tuesday 23 May to promote networking and live exchange for the SuSanA community:
Women Mingle and Mentoring Breakfast
SuSanA meets the Water Operators Lunch Meeting
Network Circle Dinner Meeting
Do not miss the opportunity to participate. For more information on SuSanA's contribution to the WOPs Congress, as well as registration links for the various events, please visit:
susana.org/xiXekX

Alexandra, on behalf of the SuSanA Secretariat
You need to login to reply
SuSanA at the 5th Global WOPs Congress in Bonn (2023)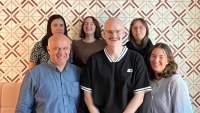 04 May 2023 15:51
#34401
by

secretariat
SuSanA Meeting at the WOPs Congress
TOPIC: SuSanA meets the water operators
Since its launch in 2007, the Sustainable SanitationAlliance (SuSanA) has grown to become one of the largest and most established sanitation networks, with 15,000 members and 400 partner organisations. SuSanA's mission is to inform, educate and inspire sector professionals, policymakers, researchers and other agents of change to achieve sustainable sanitation
for all.  
Although SuSanA has become a household name in the academic,research and NGO worlds (which make up the majority of its membership base), the network has not managed to break through to water and sanitation operators and utilities. What could be the reason for this? Is SuSanA an appropriate platform for operators? What can we do to make the SuSanA more relevant to technicians, operators, and utilities staff? These are some of the questions we will try to answer together during an interactive lunch meeting at the WOPs Congress in Bonn.  
If you are attending the WOPs Congress 2023 in Bonn, join us on Tuesday 23rd from 12:00 to 13:30 to get to know SuSanA and discuss solutions for better cooperation between SuSanA and water and sanitation operators. 
For more information and to register to the lunch meeting, click here: 
susana.org/fPMdJE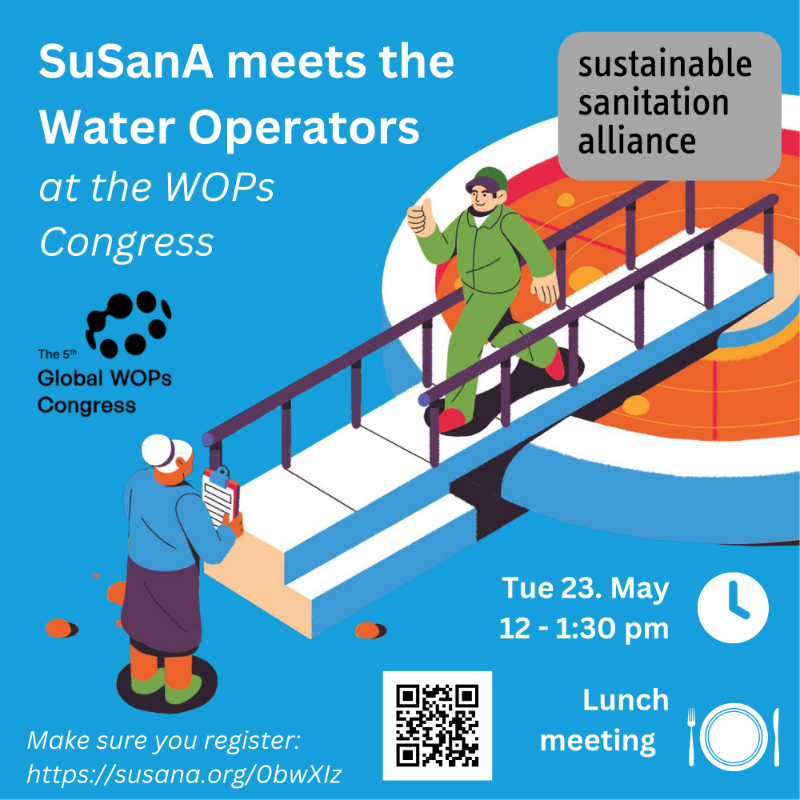 Alexandra on behalf of the SuSanA Secretariat
The following user(s) like this post:
paulvillegas
You need to login to reply
Time to create page: 0.584 seconds