Presentations at the 21st AfWA Congress and FSM 7 in Abidjan
570 views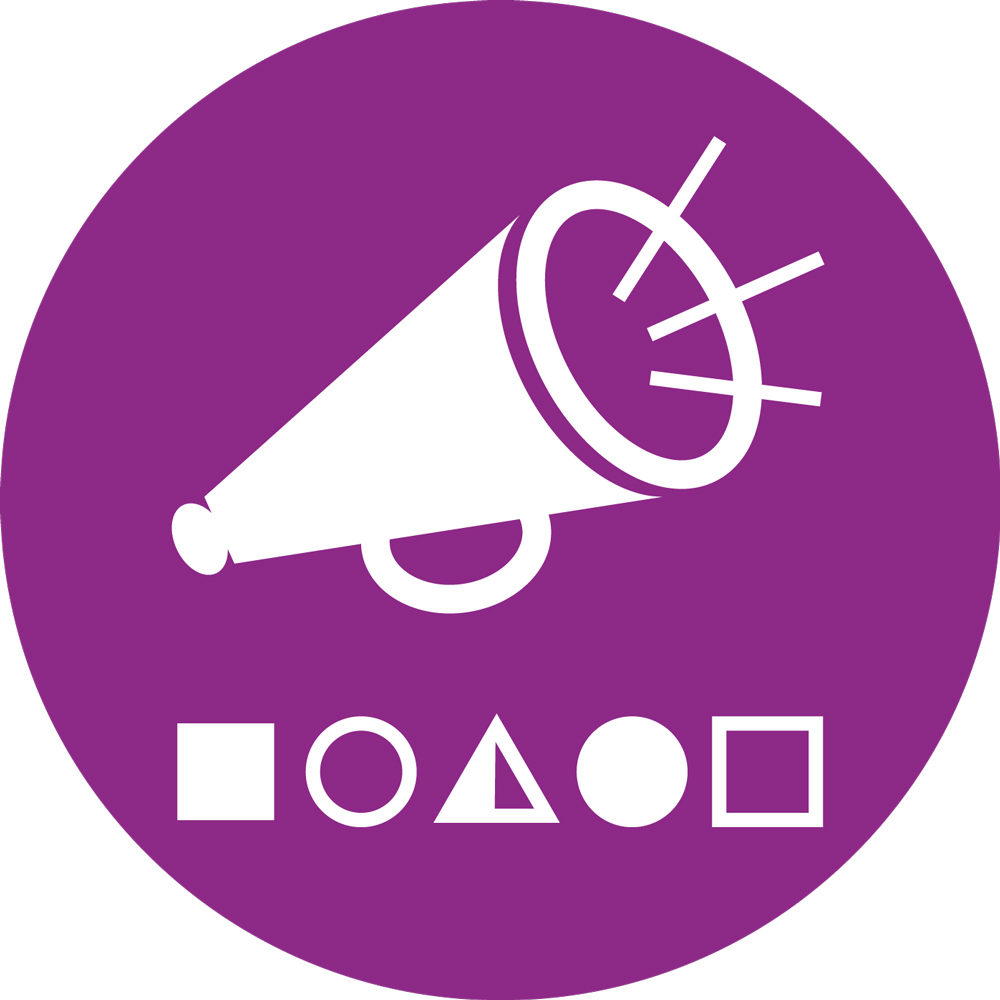 Re: Presentations at the 21st AfWA Congress and FSM 7 in Abidjan
13 Mar 2023 20:56
#34297
by

paresh
Title: The Status of Infrastructure and Practices for Faecal Sludge Management in Indian Cities: A Review of Shit Flow Diagram Reports
Theme: Governance and Performance of the Water and Sanitation Sectors
Sub-theme: Performance Improvement Tools 
Summary: 
The usage of numerous sanitation planning tools and approaches is often limited to the organisations developing them. While SFD has turned out to be an exception, it still lacks independent feedback. This paper reviews SFD reports from India to identify opportunities for improvement and understand the landscape of FSM-related practices in the country. We find the lack of treatment facilities to be the weakest link in the FSM service chain. Two new failures acknowledged in the SFD but not recognised by an earlier review are also identified. This paper concludes with some suggestions to improve and popularise the tool. 

Regards
paresh
Paresh Chhajed-Picha
Researcher at Indian Institute of Technology - Bombay, India


This email address is being protected from spambots. You need JavaScript enabled to view it.

Twitter: @Sparsh85
Wikipedia: Sparsh85

Co-moderator of this discussion forum

This message has attachments files.
Please log in or register to see it.
You need to login to reply
Presentations at the 21st AfWA Congress and FSM 7 in Abidjan
13 Mar 2023 18:04
#34296
by

paresh
Dear All,
Starting this thread to share accepted abstracts and presentations made at the recently concluded conference. Request other presenters to also add the same. It would be a good way to make our work visible to the larger community of professionals and researchers, get their feedback, and keep the discussion going.  
Please feel free to comment, ask questions, and cite it in your work.

Title: Understanding the VariousDimensions of Policy Support for Faecal Sludge Management (FSM) in India
Theme: Governance and Performance of the Water and Sanitation Sectors
Sub-theme:  Policies and institutional reforms in the water and sanitation sector

Summary
Policy support for non-conventional solutions is necessary for the achievement of SDG sanitation targets. While decentralised treatment has remained sidelined, FSM is gaining traction in India. This paper attempts to understand the policy support that has led to the rapid uptake of FSM in the country. It analyses the text of documents related to various initiatives of the Indian Government to identify the various dimensions for which support has been provided. The lessons will be useful for other countries where FSM is the need of the hour

Regards
paresh
Paresh Chhajed-Picha
Researcher at Indian Institute of Technology - Bombay, India


This email address is being protected from spambots. You need JavaScript enabled to view it.

Twitter: @Sparsh85
Wikipedia: Sparsh85

Co-moderator of this discussion forum

This message has attachments files.
Please log in or register to see it.
The following user(s) like this post:
Mahreen
You need to login to reply
Time to create page: 0.224 seconds