LatinoSan 2022 - VI Conferencia Latinoamericana de Saneamiento
752 views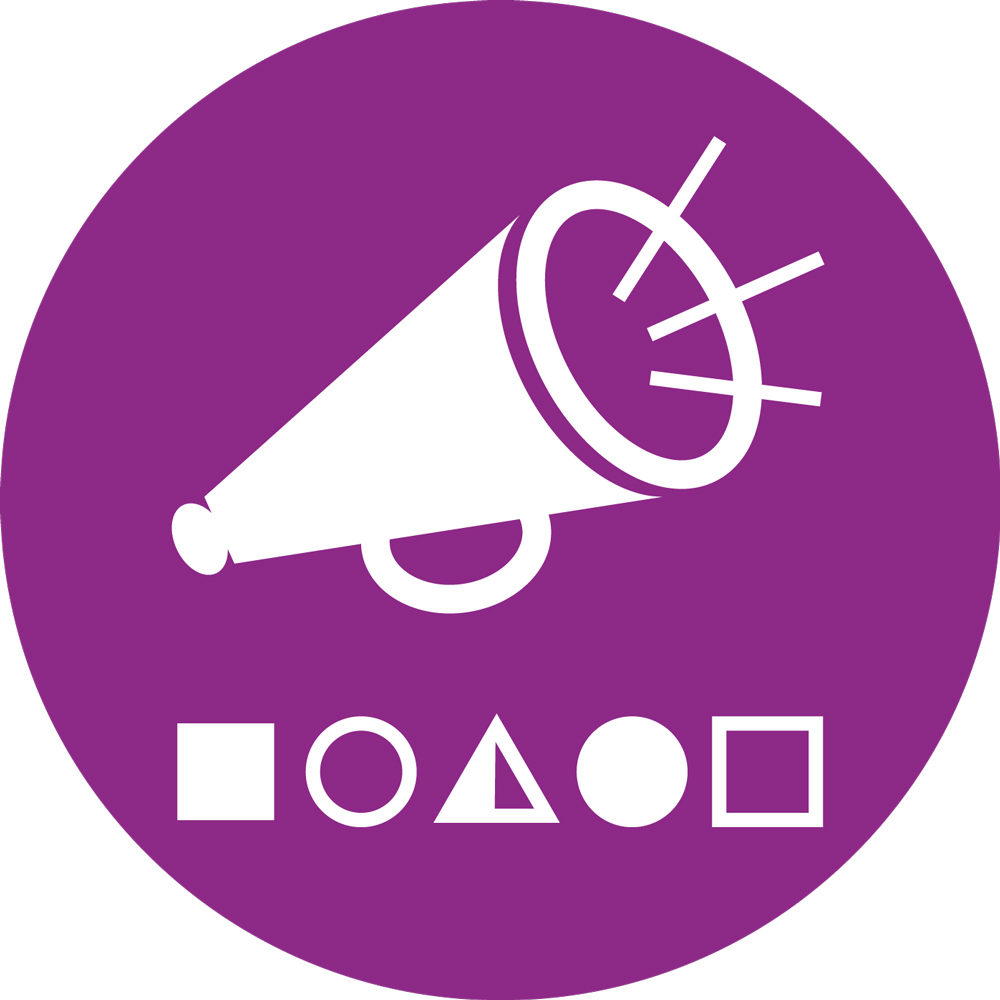 Re: LatinoSan 2022 - VI Conferencia Latinoamericana de Saneamiento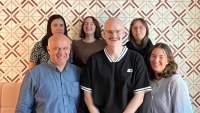 04 Nov 2022 11:03
#34010
by

secretariat
SuSanASide Event at the LatinoSan – Recordings available!
Dear all,  
The VI LatinoSan Conference took place on the 12.-13.10.2022 in Cochabamba, Bolivia. Our colleagues from the SuSanA Latin America Chapter held a Side Event on "Tecnologías y herramientas de saneamiento" (Sanitation technologies and tools) during the LatinoSan.
The event was a great success with around 150 people participating in person, while 635 joined online.
You can now watch the recordings on 
Facebook
 and 
YouTube
.
A huge thank you to the SuSanA Latin America chapter and all the participants and attendees! 
Evento paralelo de SuSanA en la LatinoSan - ¡Grabaciones disponibles!
¡Hola a todos!  
La VI Conferencia LatinoSan se llevó a cabo del 12 al 13 de octubre de 2022 en Cochabamba, Bolivia. Nuestros colegas del Capítulo Regional SuSanA Latinoamérica realizaron un Evento Paralelo sobre "Tecnologías y herramientas de saneamiento" durante la LatinoSan.
El evento fue un gran éxito con la participación de alrededor de 150 personas en persona, mientras que 635 se unieron en línea.
Ya se pueden ver las grabaciones en 
Facebook
 y 
YouTube
.
¡Un enorme agradecimiento al Capítulo Regional SuSanA Latinoamérica y a todos los participantes y asistentes!
You need to login to reply
LatinoSan 2022 - VI Conferencia Latinoamericana de Saneamiento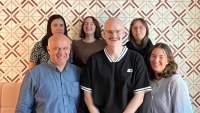 30 Sep 2022 11:13
#33925
by

secretariat
Dear SuSanA members and friends,
We are less than two weeks away from the largest Water and Sanitation conference in Latin America! The VI Latin American and Caribbean Sanitation Conference – LatinoSan 2022 - will be held in the city of Cochabamba in Bolivia on the 12 and 13 of October 2022. The conference will be broadcasted live and translated online into English, French and Portuguese.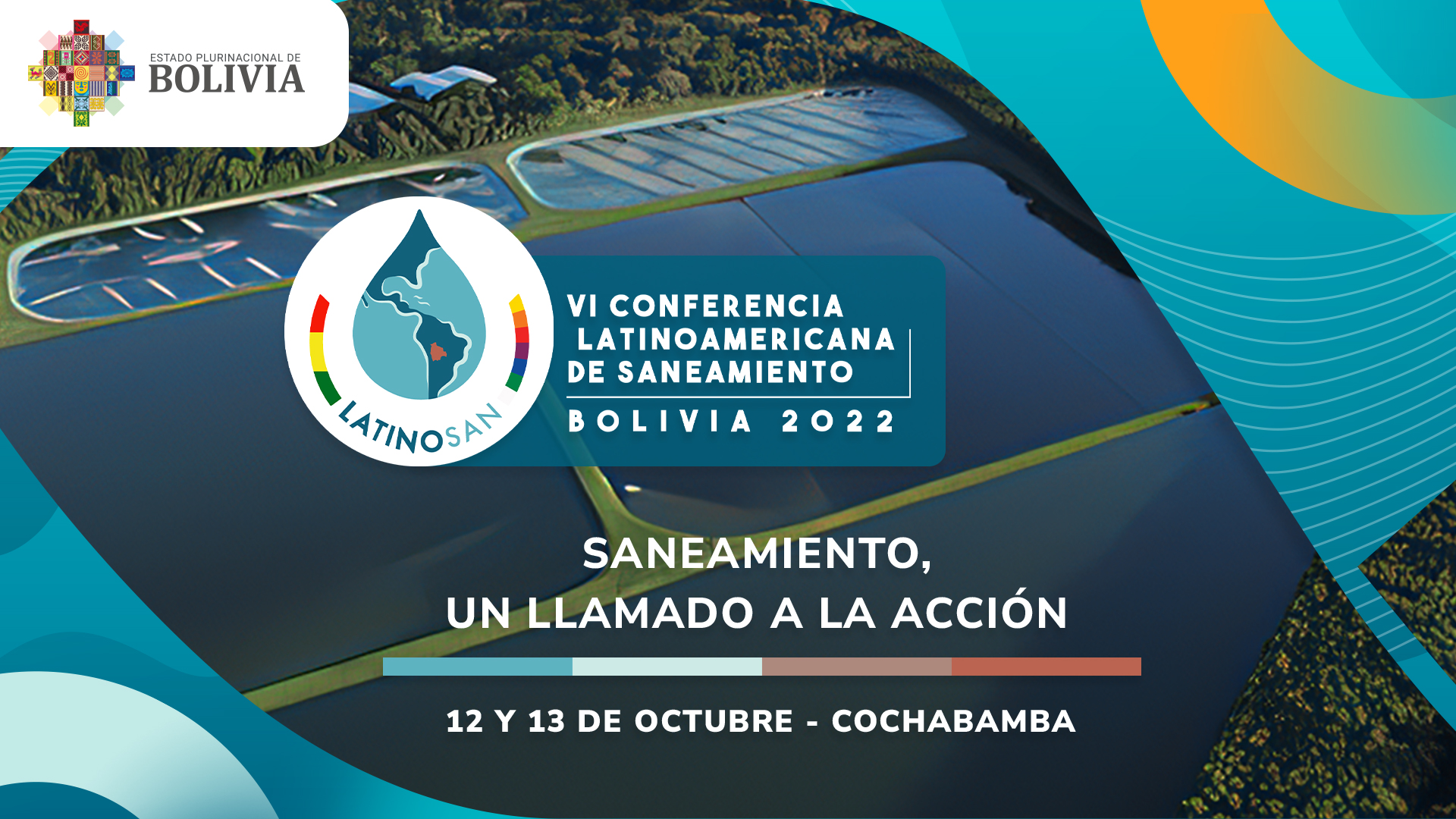 To read more about the conference:
LINK
To register for LatinoSan 2022:
LINK



On Tuesday 11 of October, the SuSanA Latinoamérica regional chapter will organize a side event on the topic of sanitation technologies and tools. Speakers from different organisations (World Bank, BORDA, GIZ, Aguatuya, SEI, etc.) will share their experiences in terms of decentralized sanitation, SFD and wastewater reuse. The event will close with the launch of the Compendium for Sanitation Systems and Technologies for the Wider Caribbean Region and a cocktail. If you are attending LatinoSan 2022 in Cochabamba, join the SuSanA side-event for an afternoon of informative sessions and networking opportunities.
To check the agenda of SuSanA side-event : 
LINK
SuSanA Latinoamérica regional chapter is looking forward to meeting you in LatinoSan 2022, and wish you a good time!
Yours,
SuSanA Secretariat
The following user(s) like this post:
paulvillegas
You need to login to reply
Time to create page: 0.244 seconds