Water Week Latinoamérica 17 - 22 of March, 2013
4064 views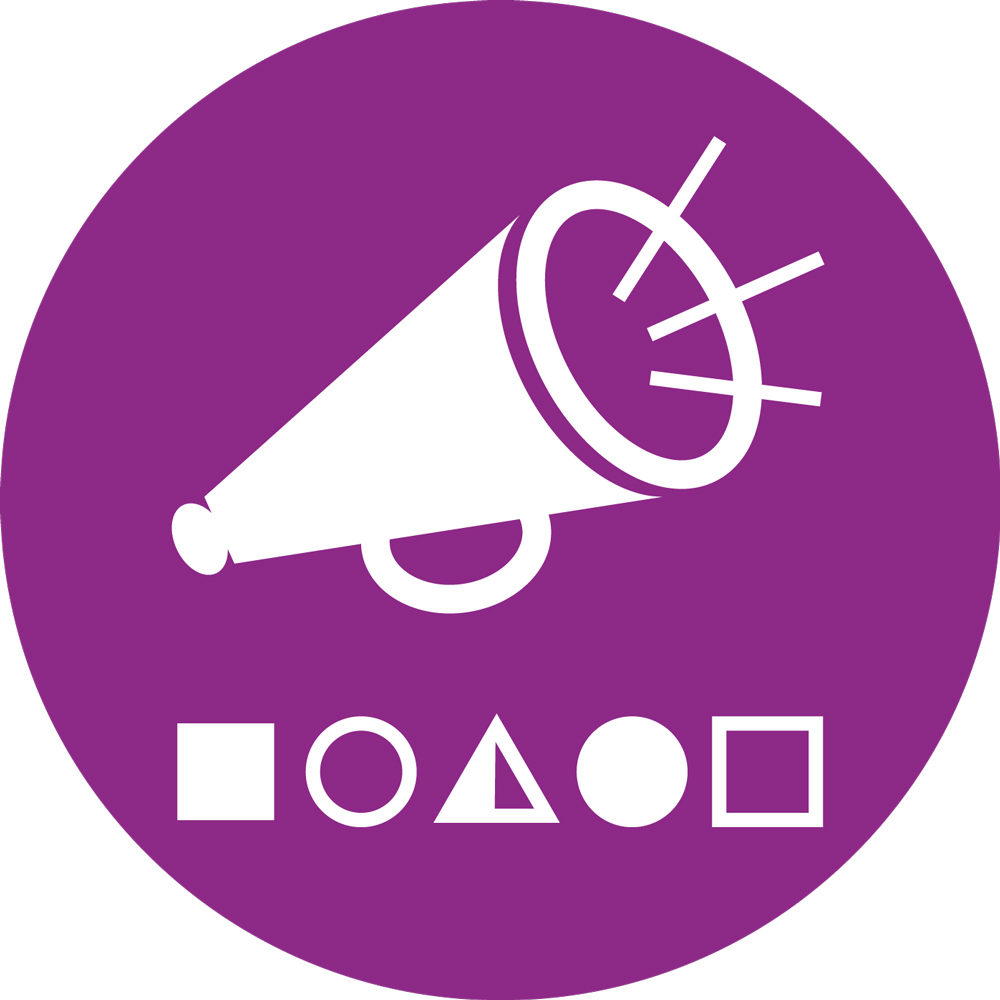 Water Week Latinoamérica 17 - 22 of March, 2013
22 Oct 2012 17:22
#2508
by

hsorasahi
Water Week Latinoamérica (WWLA) takes place during 17th and 22th of March in 2013 in Viña del Mar, Chile. The WWLA provides a unique platform for sharing experiences and practices among the scientific, business, political, and civil society. Issues to be considered in this international event are: 1) Water & Industry, 2) Water & Food Security, 3) Water Supply & Sanitation, 4) Water Governance, 5) New Water Supply, 6)Water & Conservation, 7) Water & Energy & Climate Change, and 8 ) Transboundary Basins.
Currently, the Coordinator Committee of WWLA invites international parties to submit original research papers for publication and presentation. The Call for Papers is open until 9th of November.
About the participation possibilities and other issues, do not hesitate to contact
This email address is being protected from spambots. You need JavaScript enabled to view it.
or
This email address is being protected from spambots. You need JavaScript enabled to view it.
for more information. Additional information (General Event Presentation + Call For Papers) is also attached to this message.
Kind Greetings from Fundación Chile, Santiago!
This message has attachments files.
Please log in or register to see it.
The following user(s) like this post:
secretariat
You need to login to reply
Re: Water Week Latinoamérica 17 - 22 of March, 2013
21 Nov 2012 20:37
#2696
by

hsorasahi
Great! We received over 100 abstracts from over 30 countries for paper selection. The results of abstract selection phase will be available soon.
You need to login to reply
Re: Water Week Latinoamérica 17 - 22 of March, 2013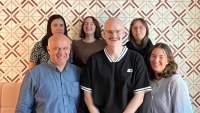 17 Jan 2013 15:41
#3160
by

secretariat
You need to login to reply
Time to create page: 0.299 seconds
DONATE HERE