UN World Data Forum Session on Sanitation
1837 views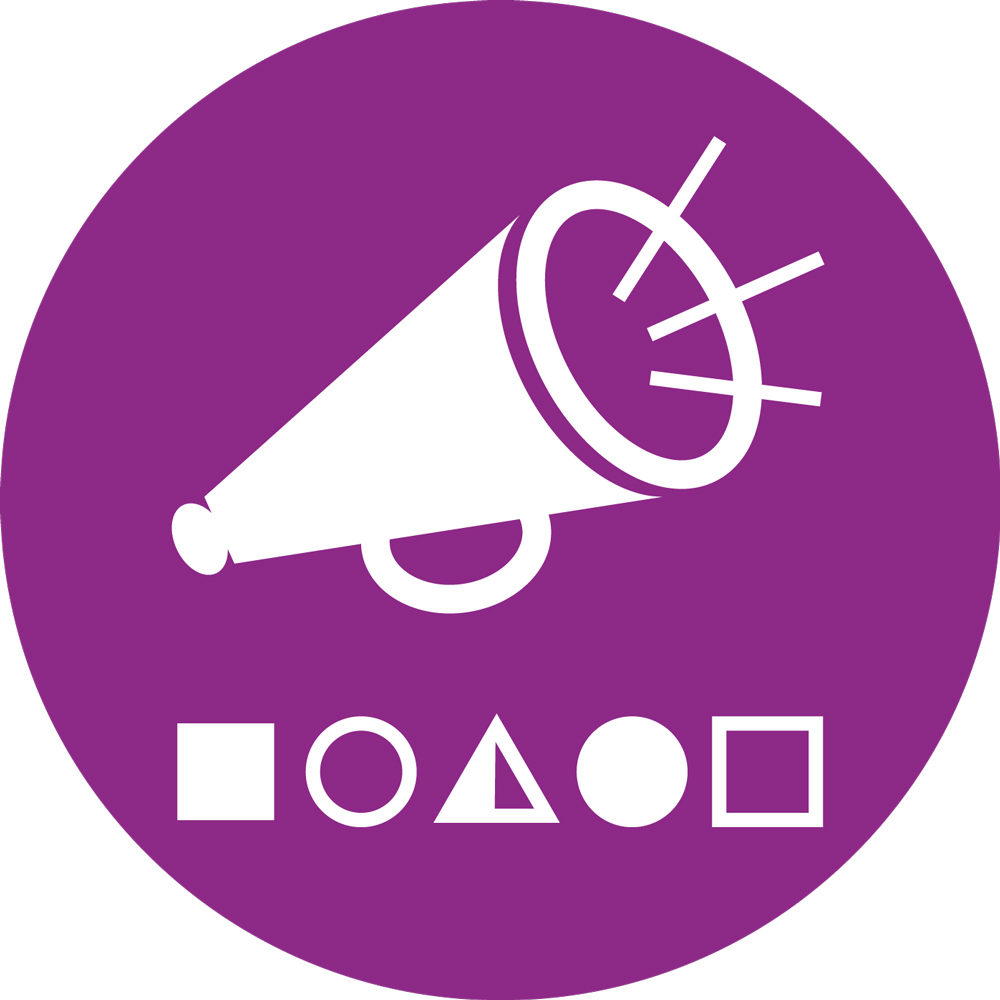 Re: UN World Data Forum Session on Sanitation
03 Nov 2020 15:39
#31115
by

Elisabeth
Hi Lars,
Thanks for pointing this presentation out. I have these small questions:
Who was the target audience of your session? I assume it was non-experts in WASH but data specialists. - What kind of feedback did you get from them?
And were there any other sessions at this conference that would be of relevance to the WASH community (even if they were not about WASH topics specifically)?
I found the recording of your presentation ("SDG 6.2:  Why current data management practices won't manage the world's poop") here:
About
Organiser(s): Lars Schöbitz GmbH
(SP.1191)

The World is failing on its SDG 6.2 objective of providing universal hygiene and sanitation. At the heart of the problem is the poop taboo: We don't talk about excreta management (sanitation) because it's a dirty subject and it offends us. Therefore, data exposing the high rate of open defecation is hidden, data exposing the failures of sanitation systems and infrastructure is hidden, and data linking poor public health to failing sanitation systems is not sufficiently explicit.

By introducing FAIR* data principles together with better data management in the sanitation sector, we can force a spotlight on the inefficiencies of sanitation systems and their effects upon poor and marginalized communities. We can work on developing more efficient and transparent systems for data management (e.g. moving away from data stored in spreadsheets towards public repositories following FAIR data principles) that makes data more available for civil society, governments, and service providers.

The focus of the session will be to explore current problems with data management, and how these problems are affecting the delivery of services as well as global monitoring activities on related SDGs. The selected speakers are working on actual solutions to address these problems, and will animate the session with stories of how innovative data management has transformed their activities in a positive way. The objective of the session will be a list of priority actions for data managers (who may be from the public or the private sector) to improve the performance of activities and projects related to SDG 6.2.

*Findable, Accessible, Interoperable, Re-Usable
The rest of the conference sessions are available here in their Youtube Playlist: 
www.youtube.com/playlist?list=PLBc4lThqX...RC9EVzxKrXpULnj4BmkS
The conference website is here: 
https://unstats.un.org/unsd/undataforum/index.html

The UN World Data Forum brings together data and statistical experts and users from governments, civil society, the private sector, donor and philanthropic bodies, international and regional agencies, the geospatial community, the media, academia and professional bodies. Data experts and users gather to spur data innovation, mobilize high-level political and financial support for data, and build a pathway to better data for sustainable development.
Greetings,
Elisabeth
You need to login to reply
UN World Data Forum Session on Sanitation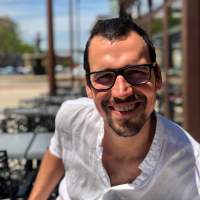 13 Oct 2020 10:39
#30973
by

Lars
The UN World Data Forum talks data and development, but ONLY ONE session talks poop! The session entitled "SDG 6.2: Why current data management practices won't manage the world's poop?" is a prerecorded session with speakers from Haiti, the UK, the USA, and Switzerland.
We invite you to watch on 14th October 2020 at 3 pm (CEST) / 9 am (EST) when speakers will be available in a live chat. Register here for the forum: 
https://unstats.un.org/unsd/undataforum/index.html
The following user(s) like this post:
ddiba
You need to login to reply
Time to create page: 0.233 seconds