World Toilet Summit, 17 -19 Nov 2019, Sao Paulo, Brazil (in Portuguese / English)
3394 views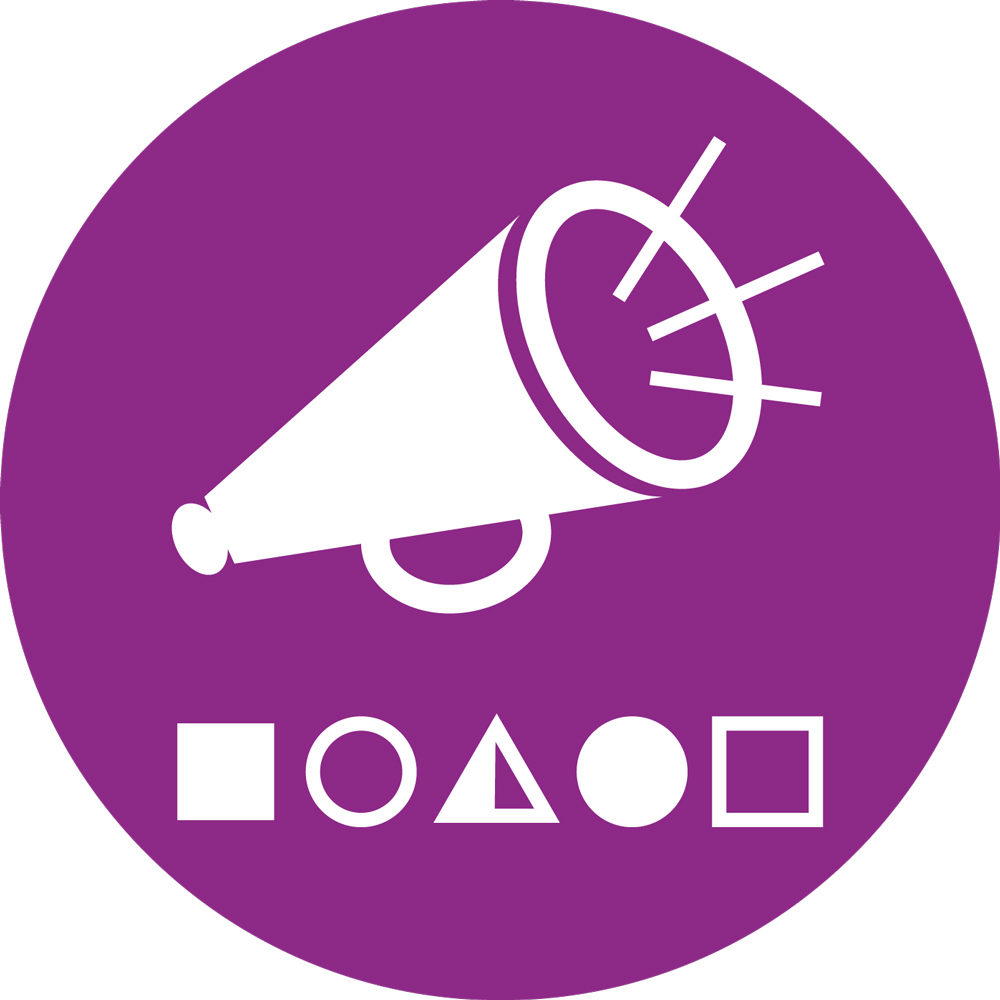 World Toilet Summit, 17 -19 Nov 2019, Sao Paulo, Brazil (in Portuguese / English)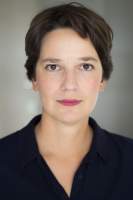 02 Sep 2019 12:36
#28054
by

CeciliaRodrigues
Oi gente,
O Instituto Trata Brasil e a WTO (World Toileit Organization) realizarao em novembro em Sao Paulo o World Toilet Summit:
wtsbrasil2019.com/br/#evento
.
Nós gostariamos de saber qual é a ressonância desse evento dentro da comunidade da SuSanA, principalmente no Brasile na regiao. O que vocês acham? Estao pensando em participar?
Um abraco,
Cecilia.
*************
Hi all,
The upcoming edition of the World Toilet Summit is taking place in Sao Paulo. We would like to check with the SuSanA community - particularly the members and partners based in Brazil and the region - what is your take on the conference and if you are considering joining the conference.
Thank you very much in advance.
Cecilia.
Programme Officer at GIZ - Sustainable Sanitation Programme
and the SuSanA Secretariat

The following user(s) like this post:
Sarika
You need to login to reply
Re: SuSanA get together at World Toilet Summit, 17 -19 Nov 2019, Sao Paulo, Brazil (in Portuguese / English)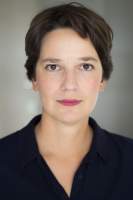 24 Oct 2019 18:00
#28341
by

CeciliaRodrigues
Olá a todxs!

Estou comecando a identificar quem estará em Sao Paulo por volta dos dias 17 e 19 de novembro, para organizarmos um encontro informal da SuSanA. Se você estará na cidade ou conhece alguém que estará, nos coloque em contato! Seria uma boa oportunidade para conectar com organizacoes e pessoas da rede!

Um abraco,
Cecilia.

*************

Hi all,

I am trying to identify who will be in Sao Paulo attending the World Toilet Summit this year. If you are attending the conference or know a sanitation enthusiast who will in be in the city around those dates, please drop me a line.

It will be great to connect to some SuSanA partners and members!

Cheers,
Cecilia.
Programme Officer at GIZ - Sustainable Sanitation Programme
and the SuSanA Secretariat

The following user(s) like this post:
guilherme
You need to login to reply
Re: SuSanA get together at World Toilet Summit, 17 -19 Nov 2019, Sao Paulo, Brazil (in Portuguese / English)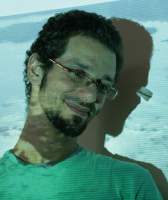 25 Oct 2019 05:35
#28344
by

guilherme
I´ll be in São Paulo only on the 17th, and would be happy to meet other SuSanAs friends.

Abs e bjs
--
Guilherme Castagna
Fluxus Design Ecológico
Pedra Bela/SP - Brazil

email:

This email address is being protected from spambots. You need JavaScript enabled to view it.


Web: www.fluxus.eco.br
Skype: guilherme.fluxus
The following user(s) like this post:
CeciliaRodrigues
You need to login to reply
Time to create page: 0.244 seconds
DONATE HERE