WATER AND HEALTH 2018 - Conference at UNC, Oct 29 to Nov 2, 2018 (Chapel Hill, North Carolina, USA)
14.6k views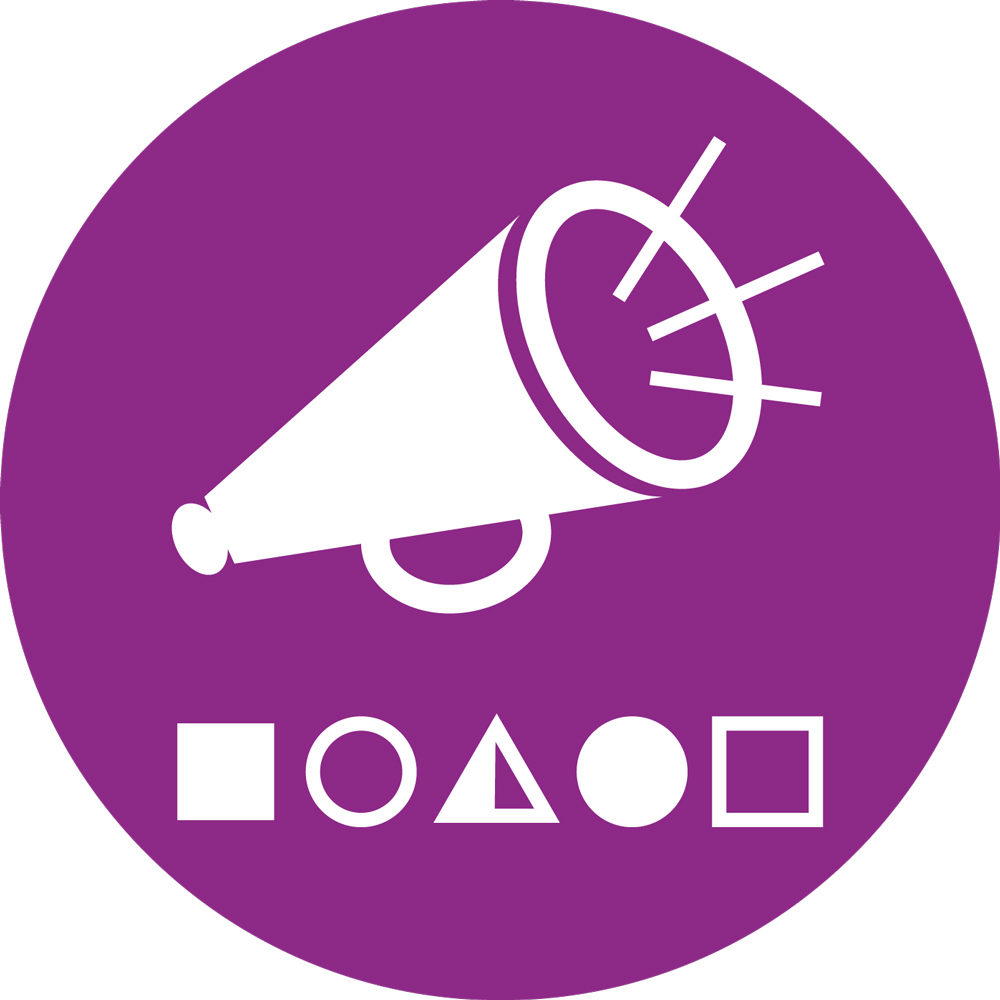 Re: WATER AND HEALTH 2018 - Conference at UNC, Oct 29 to Nov 2, 2018 (Chapel Hill, North Carolina, USA)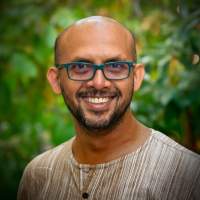 08 Oct 2018 06:26
#26202
by

sharadaprasad
I will be at the UNC conference, Elisabeth. Hope to meet you there
Best,
CS Sharada Prasad (CSP), PhD
Academic, Sanitation expert, WaSH consultant, and Photographer
sharadaprasad.com
Please Log in to join the conversation.
You need to login to reply
WATER AND HEALTH 2018 - Conference at UNC, Oct 29 to Nov 2, 2018 (Chapel Hill, North Carolina, USA)
08 Oct 2018 03:50
#26200
by

Elisabeth
There is an interesting conference coming up in the United States which is held every year with the motto "where science meets policy":
It's called "Water and Health 2018"
SUMMARY & THEMES
The Water and Health Conference explores drinking water supply, sanitation, hygiene and water resources in both the developing and developed worlds with a strong public health emphasis.
2018 Conference Themes:
- Measuring Progress Toward SDG Targets
- Water Scarcity
- Rural Water Supply
- WaSH Equity and Inclusion
- WaSH in Emergencies
More information:
www.cvent.com/events/water-and-health-20...6d03c56344d381d.aspx
Presentations from their previous conferences is available here in the presentation archives:
waterinstitute.unc.edu/conferences/
(mental note: should the presentations, or a link to their page, also be included in the SuSanA library?)
If anyone from our forum contributors is going to this conference, please comment in this thread and then perhaps try to meet up there as it's always fun to meet someone in real life after having read their posts for some months or years...
(I am not going to the conference myself)
Regards,
Elisabeth
The following user(s) like this post:
adeniyiadebiyi2000
Please Log in to join the conversation.
You need to login to reply
Time to create page: 0.203 seconds