How was the recent WEDC conference in Loughborough?
3825 views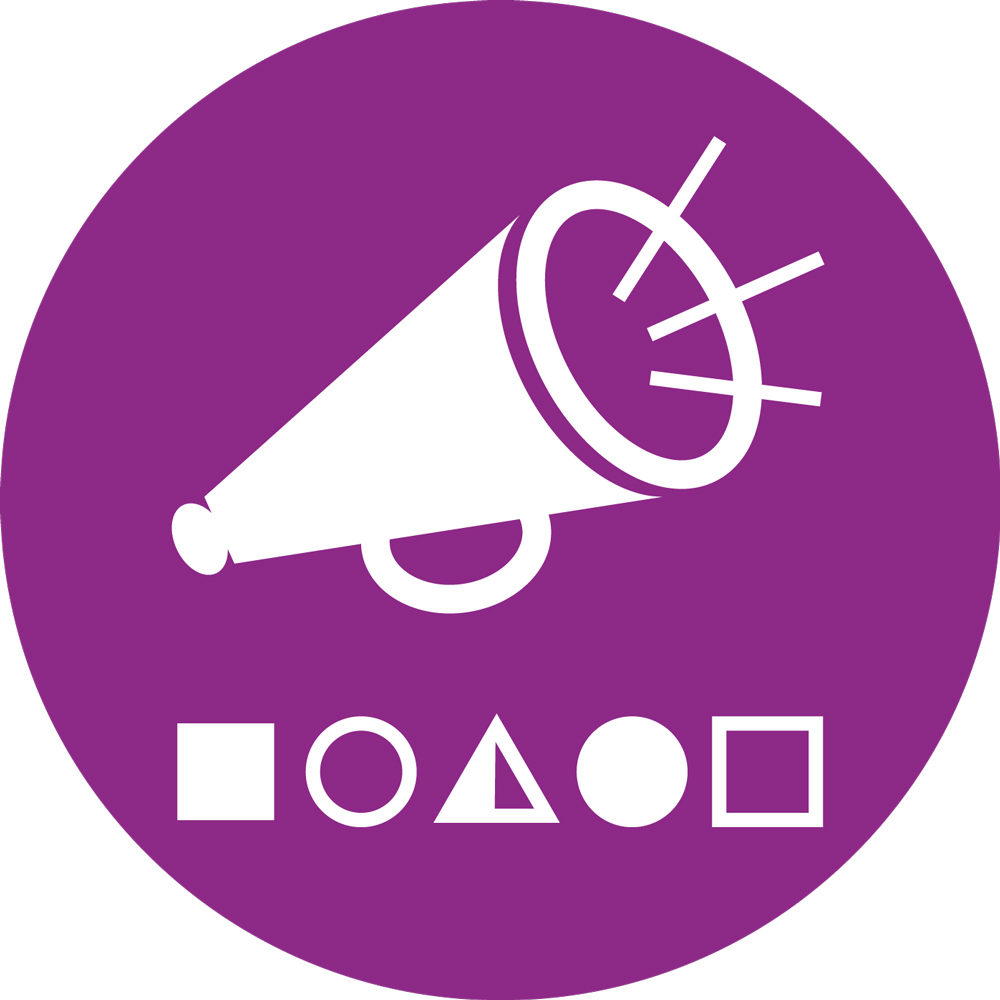 How was the recent WEDC conference in Loughborough?
13 Jul 2011 21:13
#19
by

Elisabeth
Last week was the 35th WEDC conference in Loughborough, UK. How was it? Any feedback from people who went? What were the main themes? From the program, it looked like there was quite a bit on emergency sanitation, menstrual hygiene management, and inclusive sanitation.
You need to login to reply
Re: How was the recent WEDC conference in Loughborough?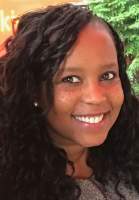 18 Jul 2011 09:06
#30
by

Doreen
It was clear from the first day that the argument has shifted from competing
approaches to a more holistic acceptance that projects are different depending
on the societies that they are implemented in. The challenge now is to share best practices and work together as there is urgency in achieving sustainable sanitation.

The right to safe water is enshrined in Article 25 of the UN Declaration of Human Rights and in Article 27 of the UN Convention on the Rights of the Child. It is therefore a fundamental basic human right to have access to water and basic sanitation.
Approaches are there but we as development practitioners need to think and breath sustainability, consider ecological sanitation at all times, stress the importance of operation and maintenance (O&M), create awareness, embrace innovative approaches and include stakeholders in the decision-making process.

The discussions and papers that I attended on Day 1 are as follows . Please find attached a summary and report of what was discussed

•Mobile phones as a tool for citizen monitoring of water supplies in rural Tanzania (Ben Taylor)
•Issues and challenges of decaying urban water infrastructure in Nigeria (Otun Johnson)
•Environmental sanitation planning for cities of the South: linking local level initiatives with city-wide action (Christophe Luthi
•Is spending scarce resources to improve WASH services for disabled people a luxury we cant afford? (Hazel Jones)

Please feel free to comment.
Thanks and best regards
Doreen Mbalo

GIZ Sustainable Sanitation Programme
Policy Advisor in Bonn, Germany
Deutsche Gesellschaft für Internationale Zusammenarbeit (GIZ) GmbH
E

This email address is being protected from spambots. You need JavaScript enabled to view it.
This message has an attachment file.
Please log in or register to see it.
You need to login to reply
Time to create page: 0.915 seconds