Save the Date and Invitation: Webinar on New Models of WinS Engagement - Handwashing facility designs during the pandemic
589 views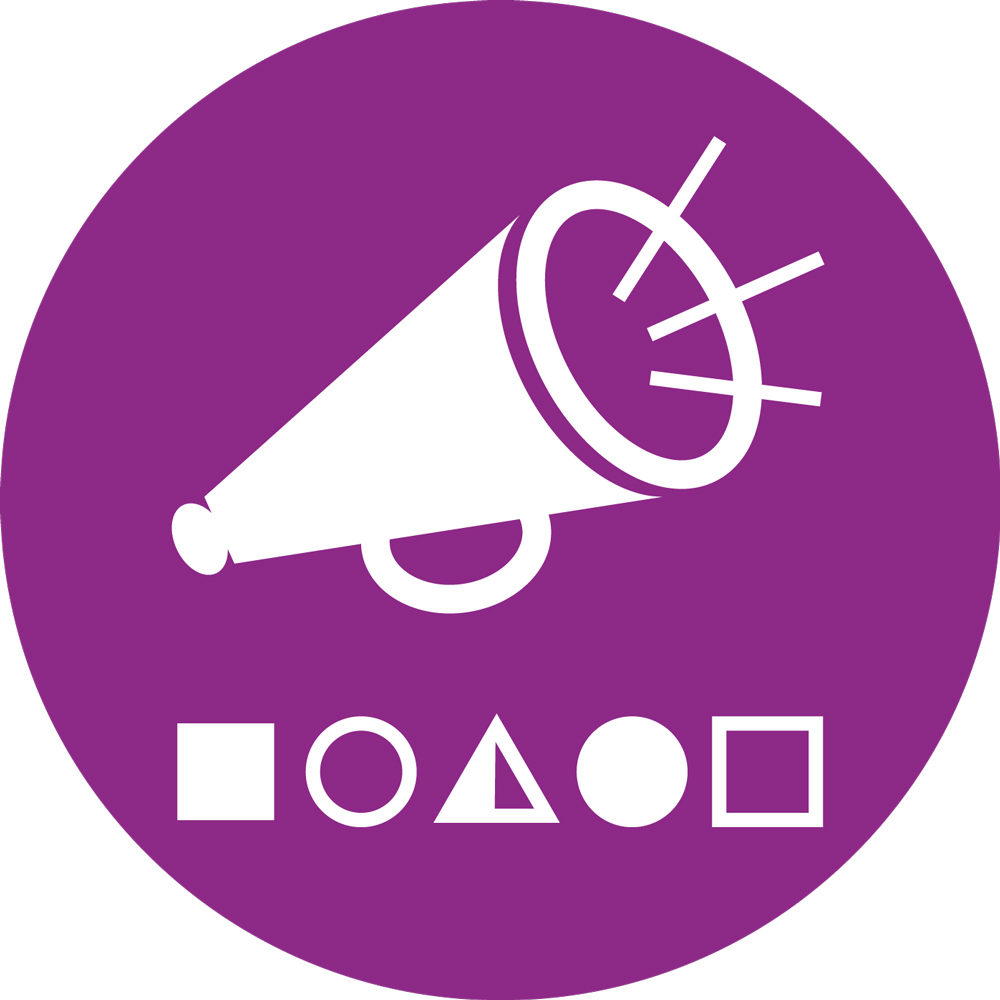 Save the Date and Invitation: Webinar on New Models of WinS Engagement - Handwashing facility designs during the pandemic
22 Jun 2022 18:24
#33640
by

Marge
Dear WASH in Schools Champion,
The 
WASH in Schools (WinS) Network
 invites you to a series of webinars aimed at fostering exchange on WinS to harmonise strategies for supporting governments around the world to plan, finance, implement and monitor WinS programmes.  
This session, co-organised with UNICEF West and Central Africa Regional Office, will showcase several handwashing facility designs promoted and implemented in schools globally by various organizations (government, non-governmental, private sector) during the pandemic. Featured presentations will be HappyTap, SATO/LIXIL, and WASHaLOT. It will be held online on Thursday, the
30th of June 2022
, between 8:00am - 9:30am GMT / 10:00am – 11:30am CEST / 1:30pm – 3:00pm IST / 3:00pm – 4:30pm BKK time. You may register for the webinar through this 
link
. You will receive the calendar blocker/MS Teams link within the following day upon registration.  
Please refer to the attached flyer for more information. For questions or clarifications, please do reach out.  
Many thanks and we look forward to seeing you at the virtual event!
The following user(s) like this post:
Chaiwe
You need to login to reply
Re: Save the Date and Invitation: Webinar on New Models of WinS Engagement - Handwashing facility designs during the pandemic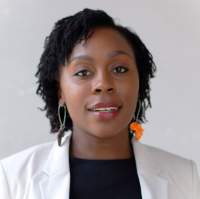 01 Jul 2022 13:41
#33651
by

Chaiwe
Dear Marge,

What an exciting and insightful webinar it was. The presenters and innovations shared elaborated nicely on how different strategies and acceptable technologies can be employed to ensure that Hand Washing becomes a conscious practice among school-going children and communities.  

My feeling during the webinar on the subject was that interventions that are looking into Hand Washing should also focus on locally driven innovations and technologies. What I find was very evident during the height of the pandemic was that communities and local SMEs naturally responded to the demand for hand washing facilities by developing innovative technologies themselves. The Zambian market for hand washing facilities for example was flooded overnight by locally made hand washing stations some even as sophisticated as using hands-free or foot-operated mechanisms. I see these sorts of community-driven responses as opportunities for funders and implementation organisations to piggyback on as they foster ownership and sustainably while providing community innovators a source of revenue.  

Could you make available here Links to where SuSanA members can sign up for the WASH in School Network and also links to presentations delivered during the webinar?

Kind Regards,
Chaiwe
SuSanA Forum Moderator
Skat Foundation (With financial support by GIZ from June 2021 to June 2023)

Chaiwe Mushauko-Sanderse BSc. NRM, MPH
Independent consultant located in Lusaka, Zambia
Emails:

This email address is being protected from spambots. You need JavaScript enabled to view it.

,

This email address is being protected from spambots. You need JavaScript enabled to view it.



LinkedIn: www.linkedin.com/in/chaiwe-mushauko-sanderse-21709129/
Twitter: @ChaiweSanderse


You need to login to reply
Re: Save the Date and Invitation: Webinar on New Models of WinS Engagement - Handwashing facility designs during the pandemic
05 Jul 2022 09:37
#33668
by

Marge
Dear Chaiwe,
Thank you very much for joining the webinar and for sharing your insights! It is very interesting how the pandemic has helped bring out the ingenuity and creativity of local communities as they designed and built handwashing facilities using locally available resources, especially in areas where water supply is a concern. We'd love to hear more stories like this.
If you are interested to contribute to the WinS Network, continue exchanging and learning, and/or just be kept informed on future activities, please fill out the
WinS Network Member Registration Form
.
All the recordings and presentations from all sessions of the webinar series will be uploaded
here
.
We are very glad to hear you enjoyed the session and would love to continue the exchange!
Best regards,
Marge
You need to login to reply
Time to create page: 0.228 seconds
DONATE HERE