By-laws and ordinances to enforce standards and guidelines for urban areas - question from Uganda
4125 views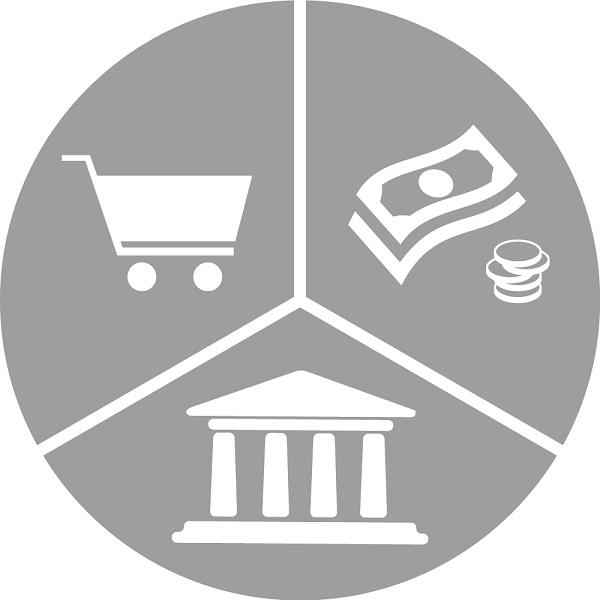 By-laws and ordinances to enforce standards and guidelines for urban areas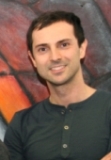 06 Mar 2018 16:12
#24276
by

christian.rieck
Hi all,
In my position as technical adviser for GIZ I am currently supporting a city in Uganda on developing a sanitation ordinance (by-law) to enable enforcement of sanitation standards and procedures. The scope of the ordinance is on sewerage and faecal sludge management. Does anyone have good examples of such by-laws and information on how the enforcement works? It is definitly a key-tool for urban authorities to actually deal with sanitation issues on a formal basis.

Best wishes
Christian
GIZ Uganda
Enhanced Water Security and Sanitation (ENWASS)
Sanitation for Millions


This email address is being protected from spambots. You need JavaScript enabled to view it.
You need to login to reply
Re: By-laws and ordinances to enforce standards and guidelines for urban areas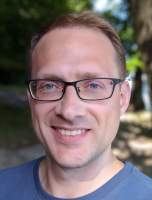 07 Mar 2018 05:20
#24279
by

JKMakowka
You need to login to reply
Re: By-laws and ordinances to enforce standards and guidelines for urban areas
01 May 2018 04:52
#24942
by

Elisabeth
Hi Christian,
Nice to see you back on the forum! Hope to read more from you in future as your work in Uganda must bring up many interesting problems and solutions.

Kris is right, we had a similar discussion in the thread that he gave you the link to. It was entitled "Monitoring and regulation on-site sanitation - A common problem for local authorities is the effective monitoring of on-site sanitation".
It focused more on the enforcement part - which is probably even harder than setting up the ordinances in the first place. Did you find it useful?
And did you find some suitable examples in the meantime? There's got to be materials from countries like South Africa and Kenya which might have similar context to Uganda?
Regards,
Elisabeth
You need to login to reply
Time to create page: 0.218 seconds
DONATE HERE