Short Course in Water, Sanitation, and Hygiene (WASH) at Makerere University School of Public Health
841 views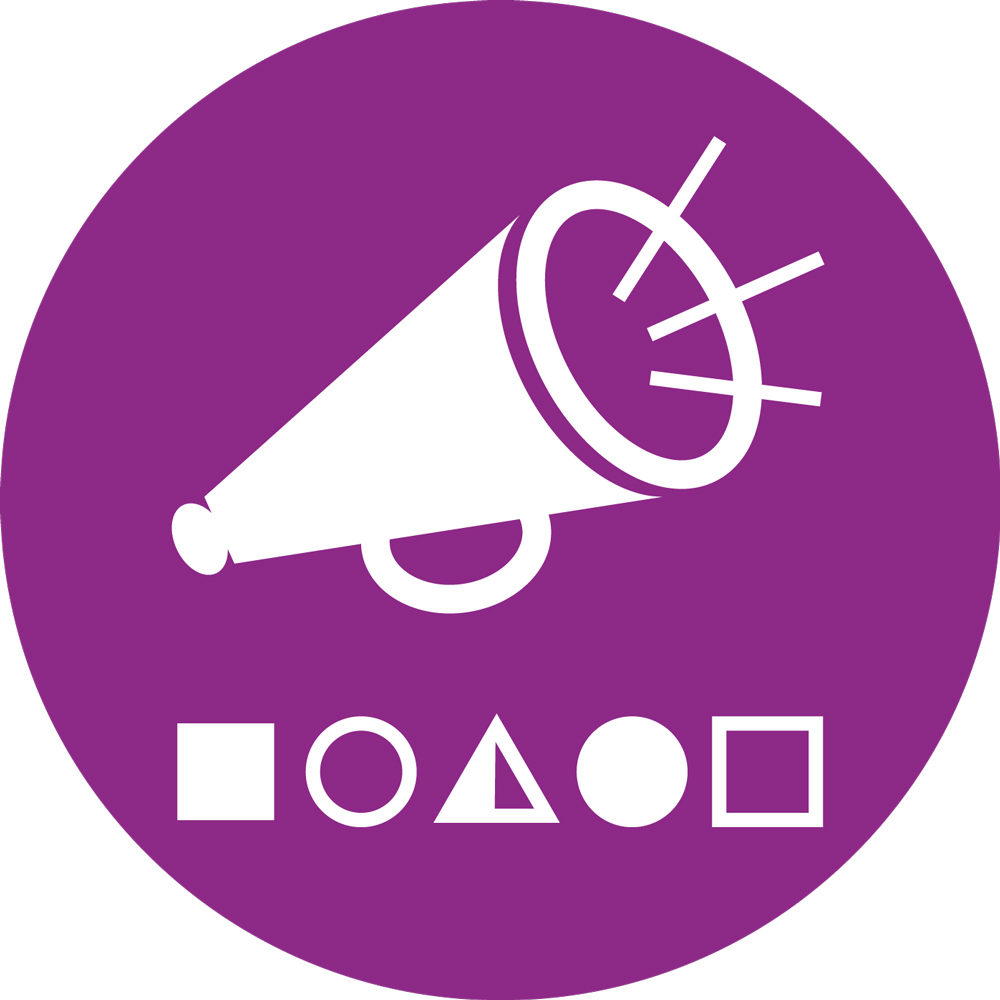 Re: Short Course in Water, Sanitation, and Hygiene (WASH) at Makerere University School of Public Health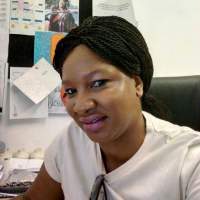 14 May 2023 21:10
#34422
by

Hlogifatso
Is it possible to attend this WASH course online 

I am in South Africa 

0823927119
You need to login to reply
Re: Short Course in Water, Sanitation, and Hygiene (WASH) at Makerere University School of Public Health
14 May 2023 00:51
#34419
by

Mwali
You need to login to reply
Topic Author

MSc. Innovation, Human Development and Sustainability, interested in climate action, gender equality and finding paths to achieve the Sustainable Development Goals. I work as a Communications & Resource Mobilization intern at Skat Foundation and the Rural Water Supply Network (RWSN)

Less

Posts: 16
Likes received: 3
Short Course in Water, Sanitation, and Hygiene (WASH) at Makerere University School of Public Health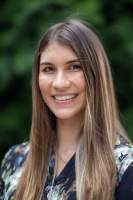 12 May 2023 10:42
#34418
by

Danielamarko
Dear All,
I hope this message finds you well. Mr. Emmanuel Balinda,
ebalinda@musph.ac.ug
, a member from the RWSN  from the Leave-No-One Behind theme has shared with us this high-value learning opportunity in WASH. They may consider flexibility now that the deadline has passed, so if you are interested, please contact
This email address is being protected from spambots. You need JavaScript enabled to view it.
directly.
Here is his message:
"I am pleased to invite you to apply for the next intake for the upcoming
short course in Water, Sanitation, and Hygiene (WASH) hosted by the
Department of Disease Control and Environmental Health at Makerere
University School of Public Health. The course will run from *19th June to
12th August 2023*.

The course aims at equipping practising individuals with appropriate
attitudes, adequate skills, and scientific knowledge for handling and
managing duties and technical procedures in WASH. Practising officers with
limited training in WASH, and Environmental Health Practitioners who wish
to broaden their knowledge and skills as a form of Continuous Professional
Development are all encouraged to apply.

To apply for the course, please visit the course website at
https://sph.mak.ac.ug/academics/water-sanitation-and-hygiene-wash  and
access the application form. *The deadline for receiving applications
is 28th April 2023.* Attached is the course poster that contains more
information about the course.

We kindly request that you share this information widely among your
networks. If you have any questions or require additional information,
please do not hesitate to contact the *Co-course Coordinator Emmanuel
Balinda +256759217434 / +256786935967. *

Thank you, we look forward to receiving your application.

Kind regards

Emmanuel Balinda
Makerere University
College of Health Sciences
School of Public Health
P.O.Box 7072 Kampala
*+256759217434 / +256786935967*
*Alternative Email: This email address is being protected from spambots. You need JavaScript enabled to view it.
<This email address is being protected from spambots. You need JavaScript enabled to view it.>*"
This message has an attachment file.
Please log in or register to see it.
You need to login to reply
Time to create page: 0.203 seconds
DONATE HERE