Recode Intro to Policy Level Activism Oct 4-5th in Portland, OR, USA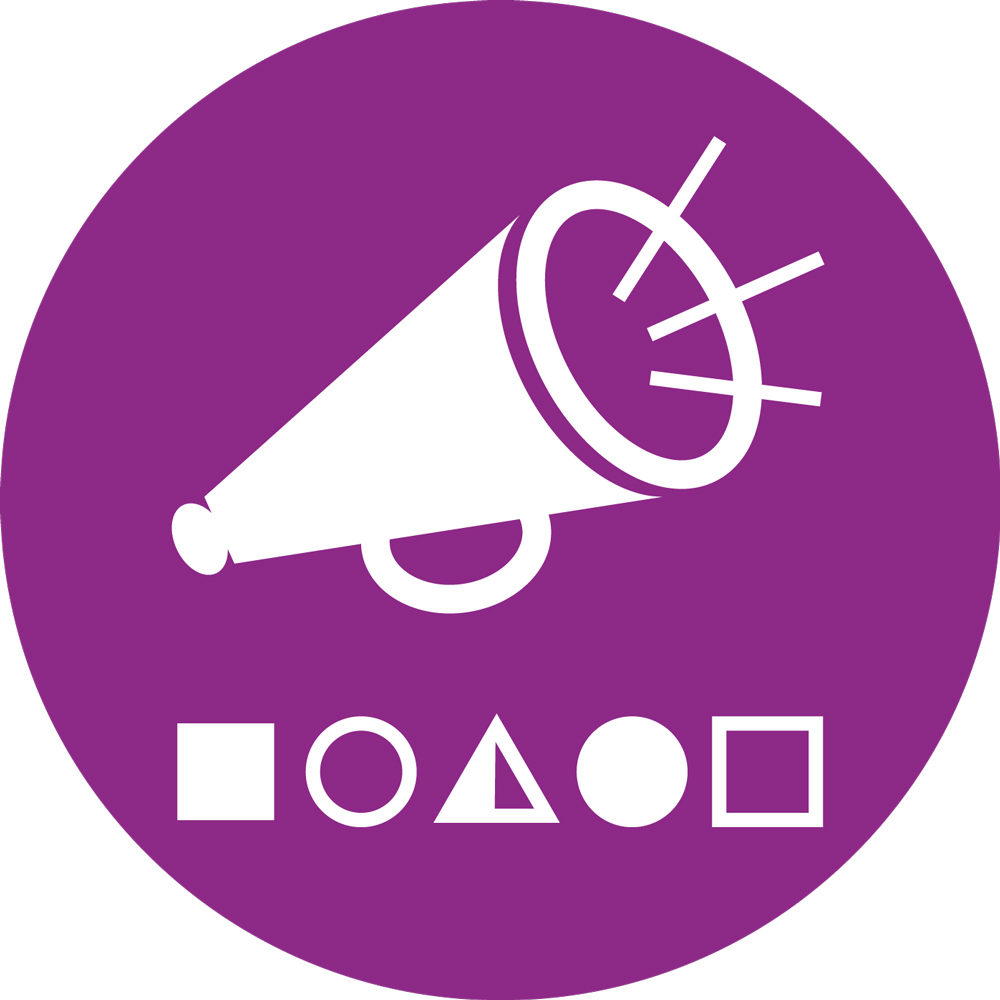 Recode Intro to Policy Level Activism Oct 4-5th in Portland, OR, USA
20 Aug 2014 21:07
#9827
by

molly
Recode is offering a free two day training on how to change codes to legalize sustainable sanitation in the US.
This training is a great chance to learn how Recode has been so effective at changing codes (Oregon statewide legalization of graywater reuse and site built and non NSF composting toilets) so quickly and apply these lessons to your own passions.
We are gathering people from across Oregon to create what will be a very invigorating weekend. Interested? Let us know by filling out this quick form at
www.recodeoregon.org
. Our director, Melora Golden, will contact you to discuss your specific interests.
Molly
Lead Researcher, Recode
Intro to Policy Level Activism
October 4th-5th in Portland, Oregon
The training will cover:
Recode's approach and strategies for effectively changing codes.
Performance based codes (an introduction, their benefits and implications).
How to give presentations on performance based codes. Don't know what performance based codes are? That's okay! You will after the training!
Honing your facilitation skills: Difficult people, difficult questions and holding space for truth.
The Mechanics of Successful Community Organizing with Kari Koch of Rise Communications. It's more than just fliers and Facebook. Learn how to organize low stress, high impact events with up front strategizing, turn out mechanisms, and outreach planning for groups.
This training is specifically designed to increase the effectiveness of our current campaign to legalize all sustainable sanitation strategies in Oregon, but the techniques can be applied to a range of strategic code changes (bees, fruit trees, zoning).
We're asking that attendees commit to giving one or more presentations in their local communities about the benefits of performance based codes. Alltraining participants will receive mentorship to organize their community presentation. A Recode staff member will Skype in during the presentation to provide support.
Know Someone Who Would Love to Attend?
Share the event on facebook:
www.facebook.com/events/1529035493997569/
and help us spread this opportunity through your own network
You need to login to reply
Time to create page: 0.757 seconds