Gates Foundation launches several rounds of reinvent the toilet challenge (RTTC)
110k views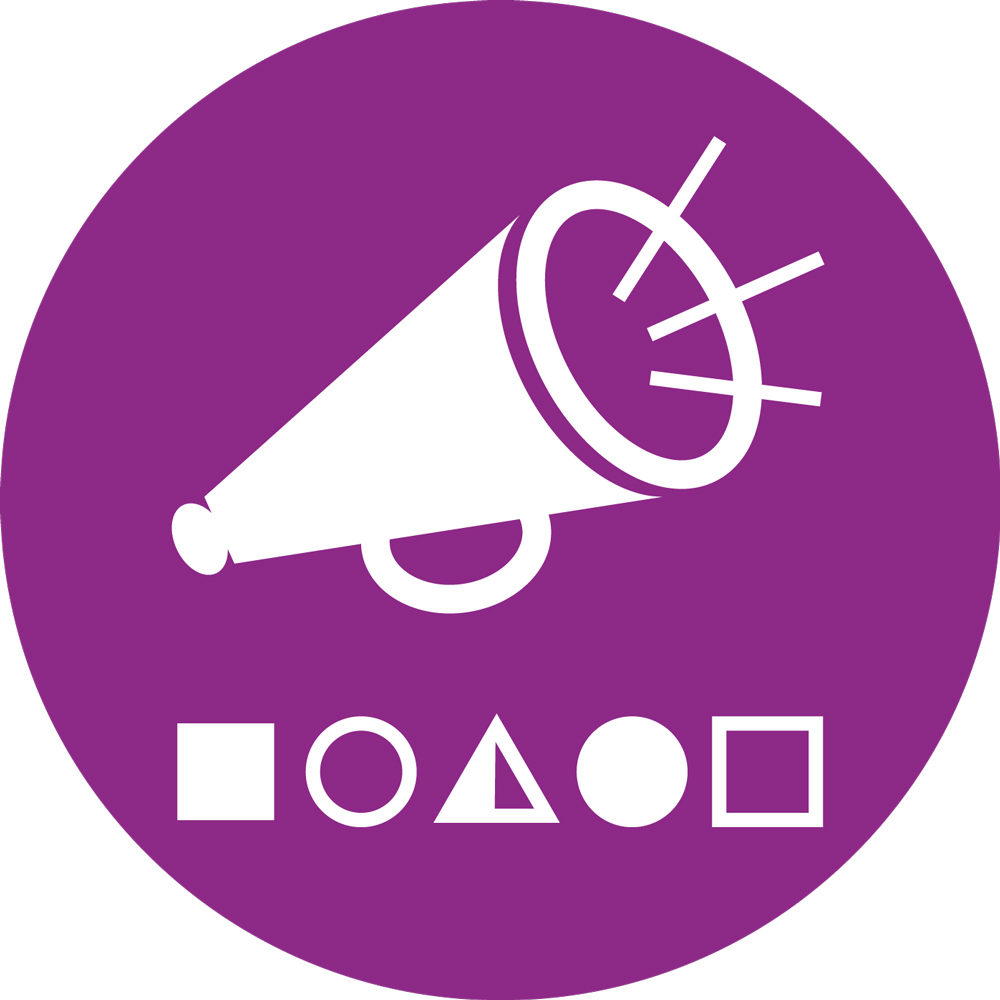 Re: an interesting talk should be advertised (BlueTech Forum 2012 - Re-Inventing Sanitation for the Bottom of the Pyramid Market, Carl Hensman)
21 Aug 2013 13:41
#5383
by

CarlHensman
Christoph:

Thank you for your kind words on the presentation, especially as it one of the first that I gave after joining the Foundation. I appreciate that you would like notice of this type of web posting, unfortunately when going to a conference or meeting we typically do not have control over the posting of presentations. I believe that all of us in the Gates WSH Team make the assumption that any of our presentations will be posted, but it is up to the meeting organizers where and when they will be posted. As a result, we really couldn't tell you if something does get posted or not. Often we only know about them when good folks, such as yourself, send the links to us.

Cheers

Carl
The following user(s) like this post:
jkeichholz
,
Elisabeth
You need to login to reply
The topic has been locked.
Re: an interesting talk should be advertised (BlueTech Forum 2012 - Re-Inventing Sanitation for the Bottom of the Pyramid Market, Carl Hensman)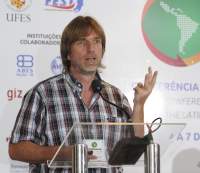 21 Aug 2013 16:29
#5385
by

christoph
Carl,
Thanks for the clarification...makes a lot of sense. I suggest that you have a specific look when you did a presentation which might be specifically interesting, after some time. I´m well aware that you are forced to repeat almost the same presentation in various occasions … but from time to time it might be good to put up a reference presentation …it helps us (viewers) to understand better the thinking of the organization… and therefore hopefully leads to better focused proposals as well.
So if you have a nice update on the view of the foundation towards sanitation (I realized a stronger look on institutional settings).. you are most welcome.

yours
Christoph
++++++++
Note by moderator: This thread is now closed. Further discussion on the same topic is in this thread: forum.susana.org/139-information-about-b...s-s-grand-challenges
You need to login to reply
The topic has been locked.
Time to create page: 0.317 seconds