We have a mobile version of the forum for smartphones and tablets - Further improvements (and what about an App?)
19.6k views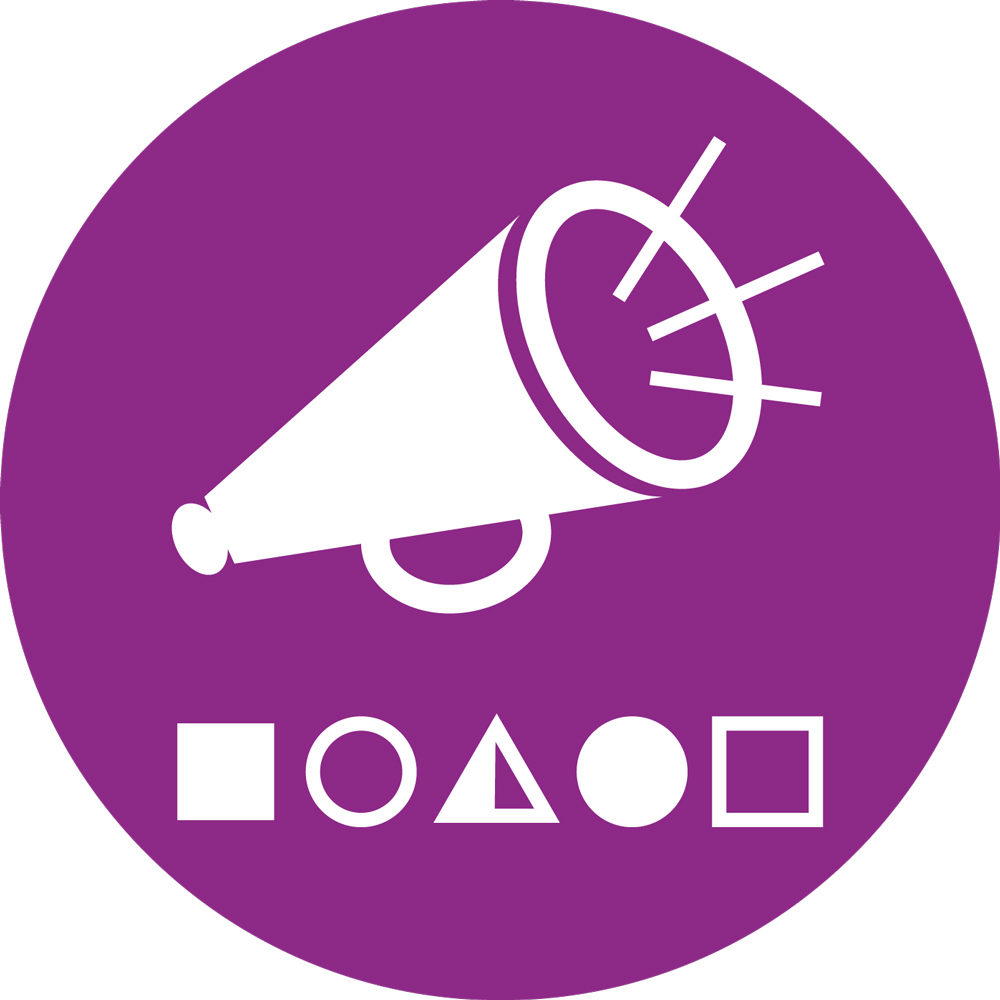 Re: We have a mobile version of the forum for smartphones and tablets - Further improvements (and what about an App?)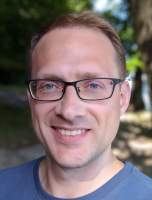 21 Jan 2017 13:08
#20189
by

JKMakowka
You can actually have automatic notifications etc. on new forum topics/replies with a RSS reader.
There is a little orange "wifi" looking icon on the bottom that links to the subscribe page (which is actually incorrect use of the RSS icon, but not a big deal). On that subscribe page you will find a RSS feed link a bit hidden:
feeds.feedburner.com/susana-forum-all?format=xml
Right now it is a bit basic and only offers a "all forum" feed, so maybe better RSS feed support for categories (or other filters?) would be a nice idea for the current forum improvement plans?
Anyways... if you put that link into any RSS feed reader app on your desktop or mobile phone, it will automatically fetch new forum entries on a regular bases and notify you about it.
I use a nice open-source RSS reader called Flym on Android (
play.google.com/store/apps/details?id=net.fred.feedex&hl=en
) and the RSS reader option in the Thunderbird email-client on my Linux desktop, but just chose any one you like most. I'm sure there is even one that will give you a nice little number of new posts on the icon (
Flyn does not, but rather give you system notifications at the top bar
).
Edit: Flym actually has a "widget" that you can add on your device that will show a nice number on it like some people wanted

You need to login to reply
Re: We have a mobile version of the forum for smartphones and tablet computers - Further improvements
23 Jan 2017 09:56
#20202
by

dotwerkstatt
Hello,
we want to update the forum to a never version in the next months (using the funding by the Bill & Melinda Gates Foundation, see explanation here on the Forum:
forum.susana.org/component/kunena/10-ann...l-knowledge-platform
). With this update we will close security holes and bring the forum to actual technical standards.
This will need a lot of time and power of the project team (and in particular myself) in the next weeks and months and I think we shouldn't spend time now to improve functions for the current 7 year old version of the forum (desktop or mobile version).
We are working hard on it to get all content and the new functions that we had implemented ourselves from the current forum to a new "responsive" one which should work on
all devices
(desktop, mobile phone, tablet) with one base template.
We are also waiting for the user experience studies (to be carried out by the User Experience Centre at Bentley University in the US). The results of these studies will help us to find a well balanced way to not put off "power users" who are familiar with the current forum on the one hand, and try to improve the user experience and bring style/templating to the SuSanA website direction on the other hand.
It is the question of budget if all wishes of functions could be implemented.
Everything is possible but at the end we need to balance the effort to the added value

best regards,
Steffen
P.S. Elisabeth suggested to add this information to this post: we should however mention that it is always helpful if you mention in this thread (or here:
forum.susana.org/component/kunena/148-yo...vements-of-the-forum
) ideas that you have for the improved mobile version. Some of your suggestions might fall into place anyhow with this upcoming upgrade but others might still be doable but require special consideration. Thank you in particular to Kris' suggestion which we'll also look into.
And meanwhile, do put the forum icon into your mobile phone desktop so that you can start using the mobile version of the forum more easily and more often.

dipl.-ing. steffen eißer
founder dotwerkstatt.de
phone +49 (30) 315 6666 7
fax +49 (30) 280 4076 0
web www.dotwerkstatt.de
e-mail

This email address is being protected from spambots. You need JavaScript enabled to view it.
You need to login to reply
Re: We have a mobile version of the forum for smartphones and tablet computers - Further improvements
28 Apr 2017 14:47
#21386
by

Elisabeth
The new mobile version of the SuSanA Forum is now available! Just open up the forum website from your mobile phone and check it out:
www.forum.susana.org
Everything should be pretty similar to using it on a desktop or laptop but
one added feature that the mobile phone version allows is sharing a thread with friends in
Whatsapp
!
So if you like to use Whatsapp, just try it out. Go to the bottom of this thread and click on the Whatsapp symbol for sharing.
Personally, I use Whatsapp a fair bit for sharing info, e.g. when I read an interesting article on BBC news I might share it by using Whatsapp with my husband or friends.
What do you think?
If you spot anything that needs improvement with the mobile version just put it into this thread or into the other thread where we collect feedback on the recent forum update:
forum.susana.org/10-announcements-regard...ul-what-do-you-think
Regards,
Elisabeth
P.S. Please put the forum icon onto your mobile phone home screen so that you can use the forum with your mobile phone more easily when you are "on the go".
You need to login to reply
Time to create page: 0.148 seconds
DONATE HERE