SuSanA reaches 10,000 members - celebration at SuSanA exhibition booth during FSM5/AfricaSan5
3540 views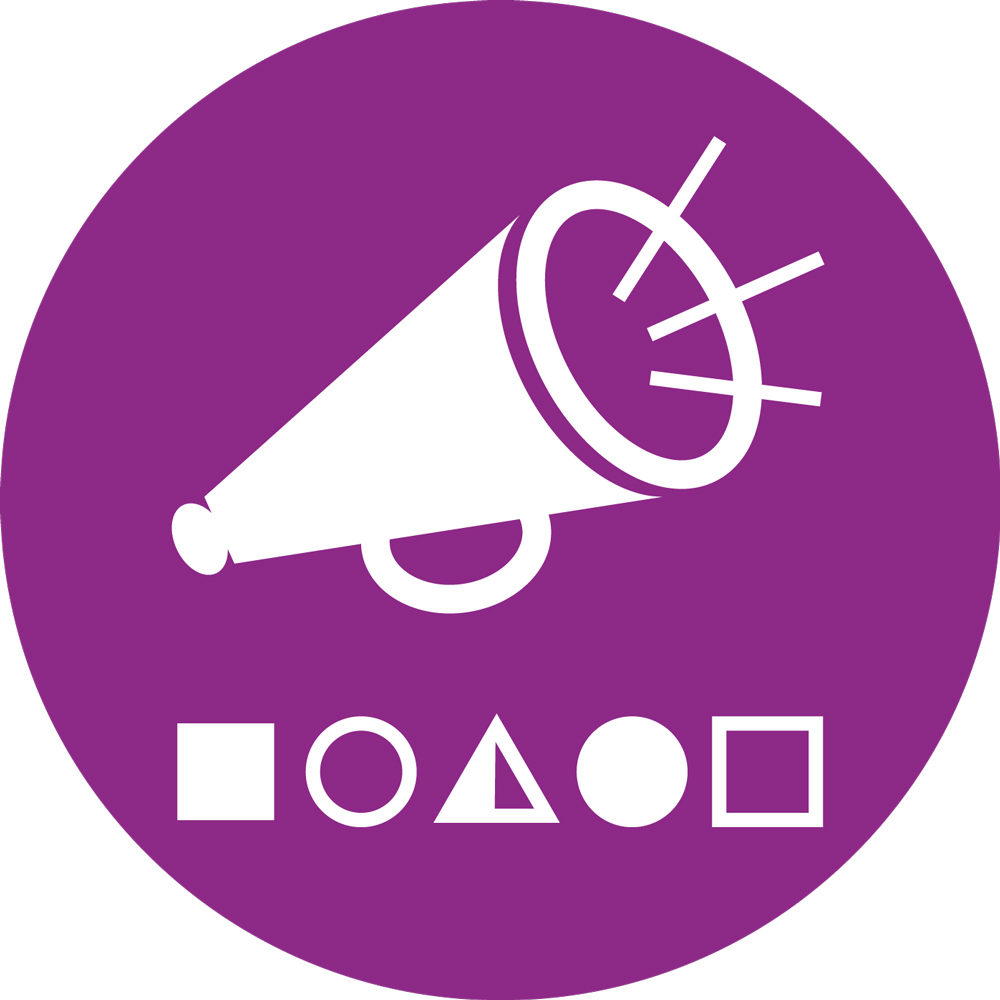 SuSanA reaches 10,000 members - celebration at SuSanA exhibition booth during FSM5/AfricaSan5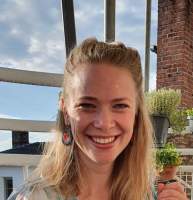 12 Mar 2019 15:58
#27123
by

FranziskaVolk
Dear SuSanA enthusiasts,
After the 10th anniversary of SuSanA in 2017, we have a new milestone to celebrate -
the network has reached over 10,000 individual members
. With this post, we would like to
thank all engaged members who invest their energy in making SuSanA a lively global network
. We are better together!
The reach and continuous growth of the SuSanA illustrates the demand for global partnerships, networks and exchange - and also how digitalization is enabling us to do so more freely. Especially the SuSanA online discussion forum hosts a wealth of expert content and facilitates the dissemination of questions, shared learnings and announcements among the members.
The FSM5 and AfricaSan5 conferences in Cape Town in February were a perfect chance to celebrate the SuSanA network at the exhibition booth. With representations from the regional Chapters, five Working group leads, the SuSanA Secretariat, the German Federal Ministry for Economic Cooperation and Development (BMZ), as well as a number of longstanding SuSanA members and enthusiasts and interested newcomers to the network. The sanitation community was invited to a SuSanA Mingle at the conference booth to celebrate and connect via face to face.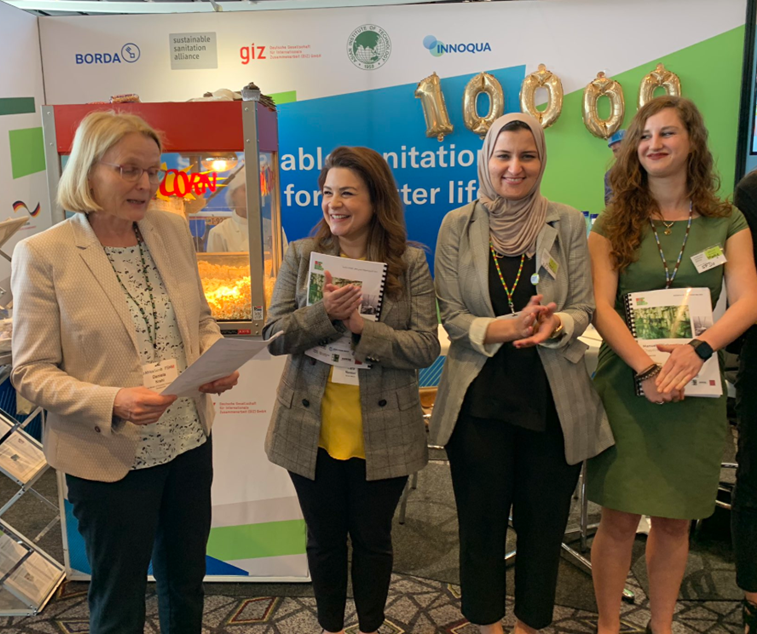 From left to right: Daniela Krahl, Senior Policy Officer at the German Federal Ministry for Economic Cooperation and Development (BMZ) opened the celebrations, you can read her commemorating speech below. Lara Nassar and Manal Al-Shraideh, regional SuSanA chapter West Asia North Africa (WANA) coordinators, and Mintje Büürma, coordinator of the SFD portal as part of the SuSanA website. A sneak peak video has also been tweeted by WANA regional chapter coordinator Lara Nassar on
Twitter here
.
Thank you very much for the invitation to this SuSanA mingle. I am happy to be here with the SuSanA community today, especially since I missed the 27th SuSanA meeting last Saturday. The yearly SuSanA meetings in Stockholm are always a highlight for me.
12 years ago, SuSanA was founded to enhance sustainability, effectiveness of sanitation systems and to promote learning that increases evidence and knowledge management within the sector. Since its foundation in 2007, BMZ has financially supported the SuSanA Secretariat, held by the GIZ Sector Program Sustainable Sanitation. We see SuSanA as a driving force and key contributor in the sector, not only in knowledge management but also in capacity building and institutional strengthening.

SuSanA is a globally recognized sanitation resource where people from North and South can exchange freely without organizational barriers on sanitation related topics. The continuous growth of SuSanA clearly signifies and expresses the need for consensus building and global partnerships. Today, I am happy to announce that SuSanA has reached an impressive milestone and surpassed 10,000 members – a momentous moment for the network. To commemorate this achievement, I am proud to present the 10,000th member from India – with a pair of these Pee & Poo toys. May these two be faithful companions in your efforts to achieve SDG 6. I congratulate all the SuSanA members and partners for your strong commitment towards cooperation and global partnerships as stipulated in SDG 17. BMZ has and will remain committed to supporting SuSanA in addressing the global sanitation challenge and I am very pleased to be here, to meet and to engage with the partners and members that constitute SuSanA.

SuSanA has achieved more open public dialogue on sanitation related issues through its discussion forum than any other platform to date – let us continue this dialogue here today and in the coming days, at the AfricaSan and FSM conferences, and beyond. I hope this mingle gives you the opportunity to exchange with active SuSanA members, working group leads, regional chapter coordinators and the SuSanA Secretariat at GIZ. They all have great examples and stories to showcase the joint collaborative work and concrete accomplishments through SuSanA.
I moved from the SuSanA Secretariat to the
Global Water Operators' Partnerships Alliance (GWOPA) at UN-Habitat- visit at gwopa.org/ and follow @gwopa
The following user(s) like this post:
Elisabeth
You need to login to reply
Re: SuSanA reaches 10,000 members - celebration at SuSanA exhibition booth during FSM5/AfricaSan5
01 Apr 2019 06:23
#27232
by

Elisabeth
That's an exciting milestone to reach: 10,000 members! Well done to all of us!

If you are curious how we got there, you can see the "historical" development in this thread:
forum.susana.org/10-announcements-regard...-members-and-growing
Or see our member graph over time here:
forum.susana.org/forum/statistics
FYI, the secretariat periodically removes members with long-term bounced e-mail addresses from the member database. Therefore, if you change jobs and change your e-mail address it's a good idea to update your e-mail address in the system. You just have to login to the SuSanA website to do so. (Or just use an e-mail address that is not tied to your current job.)
Regards,
Elisabeth
You need to login to reply
Re: SuSanA reaches 10,000 members - celebration at SuSanA exhibition booth during FSM5/AfricaSan5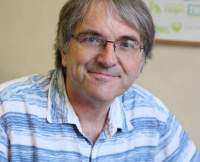 02 Apr 2019 08:21
#27244
by

neilpw
Congratulations, Elisabeth and all on the SuSanA team,
The growth and success of SuSanA is extraordinary.
Best wishes, Neil
Coordinator, Healthcare Information For All (
www.hifa.org
)
Neil Pakenham-Walsh is coordinator of the HIFA global health campaign (Healthcare Information For All - www.hifa.org ), a global community with more than 19,000 members in 177 countries, interacting on six global forums in four languages. Twitter: @hifa_org FB: facebook.com/HIFAdotORG

This email address is being protected from spambots. You need JavaScript enabled to view it.
The following user(s) like this post:
Elisabeth
You need to login to reply
Time to create page: 0.459 seconds
DONATE HERE