Consultative workshops at Susana's headquarters?
1593 views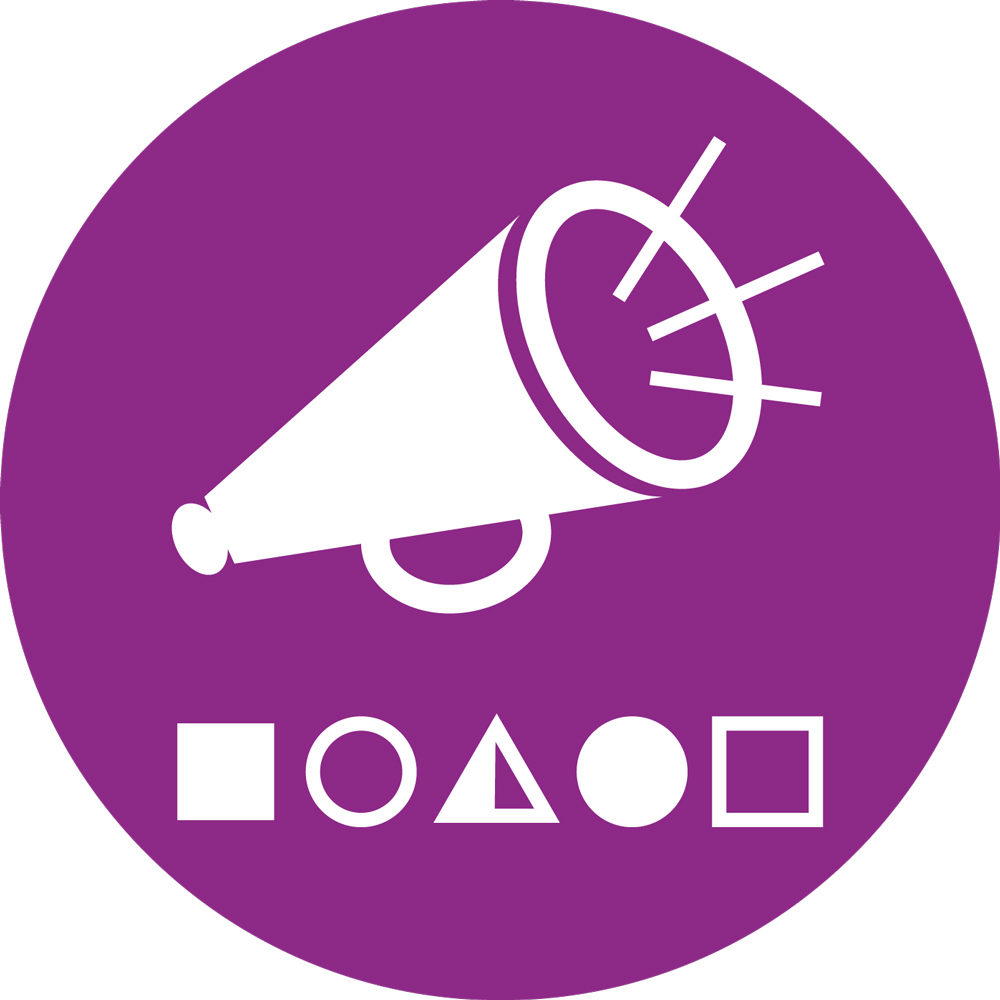 Phase 3: Supporting sustainable sanitation through knowledge management and collaborative action within SuSanA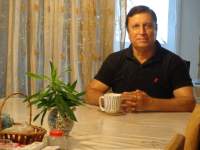 17 Jan 2017 15:58
#20144
by

F H Mughal
Dear Arno,
I learnt today (17 Jan 2017) through the Daily WASH, published by World Hygiene Programme that Sustainable Sanitation Alliance receives grant of $2.7 million to further develop its global knowledge platform. This was published as "Today's headline."
Congratulations!

Just one query: Will it be possible to set aside a small amount, from the grant, for a consultative workshop at Susana's headquarters, where senior contributors can share and learn from each others' experiences in sanitation?
Regards,
F H Mughal
F H Mughal (Mr.)
Karachi, Pakistan
You need to login to reply
Re: Phase 3: Supporting sustainable sanitation through knowledge management and collaborative action within SuSanA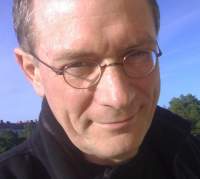 19 Jan 2017 00:10
#20160
by

arno
Hi Mughal
Maybe not a full-fledged workshop as you have described. But we can run a few webinars that could fulfill the purpose you describe which I think would be highly appreciated. So why not contact Sarah Dicken at SEI who is responsible for planning these webinars.

Regards
Arno Rosemarin PhD
Stockholm Environment Institute


This email address is being protected from spambots. You need JavaScript enabled to view it.


www.sei.org
www.ecosanres.org

You need to login to reply
Re: Phase 3: Supporting sustainable sanitation through knowledge management and collaborative action within SuSanA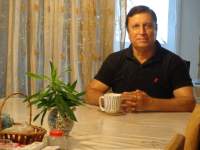 19 Jan 2017 05:05
#20162
by

F H Mughal
Dear Elisabeth,

Thanks for a good round-up. Is it possible for you to tap some other funding sources (ADB, USAID, WB, GTZ, DFID, CIDA, ESCAP) for consultative workshops, since, as you say, the current grant is internal and limited?

Regards,
F H Mughal
F H Mughal (Mr.)
Karachi, Pakistan
You need to login to reply
Re: Phase 3: Supporting sustainable sanitation through knowledge management and collaborative action within SuSanA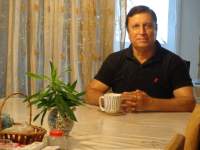 19 Jan 2017 05:11
#20164
by

F H Mughal
Dear Arno,

I appreciate your point. The problem with webinars, however, is that, since we have slow and unreliable internet here, it is difficult to stay connected.

I have requested Elisabeth to tap some other funding sources for consultative workshops.

Regards,
F H Mughal
F H Mughal (Mr.)
Karachi, Pakistan
You need to login to reply
Re: Phase 3: Supporting sustainable sanitation through knowledge management and collaborative action within SuSanA
19 Jan 2017 13:27
#20172
by

Elisabeth
Dear Mughal,

When you say "unreliable internet", is this mainly due to power cuts? Or the internet itself? Are there any moves in Pakistan to improve the internet connectivity? I hope so. Many countries are working on that (including Germany, in fact). In some cases, the phone networks also enable a more solid internet connection than the computers do (e.g. one can attend webinars by using one's smartphone).

Regarding these consultative workshops that you suggested: could you provide a bit more detail on what you would have in mind? Who would have to travel to where and to do what? How would the people afterwards use and disseminate what they learned or did at the workshops? Why at "SuSanA headquarters" (which would equal to Eschborn in Germany as that's the location of the SuSanA secretariat)?

I would prefer (if face-to-face meetings are needed) to have them in the capital cities or major cities of the developing countries (with perhaps certain experts connected by video link if needed, or having them there in person). The experts would not necessarily have to come from the global North but could also be from the same countriy or neighbouring countries.

One needs to consider the costs of such an event versus the impacts it can achieve on the ground and the number of people that can be reached directly or indirectly.

Please tell us more about what you have in mind, thanks.

Elisabeth
You need to login to reply
Re: Phase 3: Supporting sustainable sanitation through knowledge management and collaborative action within SuSanA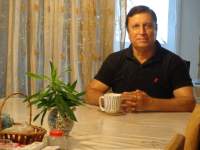 19 Jan 2017 15:59
#20174
by

F H Mughal
Dear Elisabeth,

It is the internet itself. At the moment, I don't see any plan of improvement.

With workshops, what I had in my mind was to learn from the experiences of other participants. As is normally the case, I expect presentations from the resourced persons.

Why Susana HQ - because that might entails some cost savings.

Elsewhere, you mentioned about the event in India. As you probably know from the newspapers, it is not conducive for us to go there. About a year back, a institution in US offered me funding to attend a event in India. I sent them my passport copy; they sent it to their Indian counterpart for visa. I never got the visa.

Just curious - May I ask, why the event in India? Why not in some other area - Bangladesh, SL, AIT, Manila (ADB)?

Regards,
F H Mughal
F H Mughal (Mr.)
Karachi, Pakistan
You need to login to reply
Time to create page: 0.626 seconds
DONATE HERE