Sustainability criteria developed by SuSanA
4919 views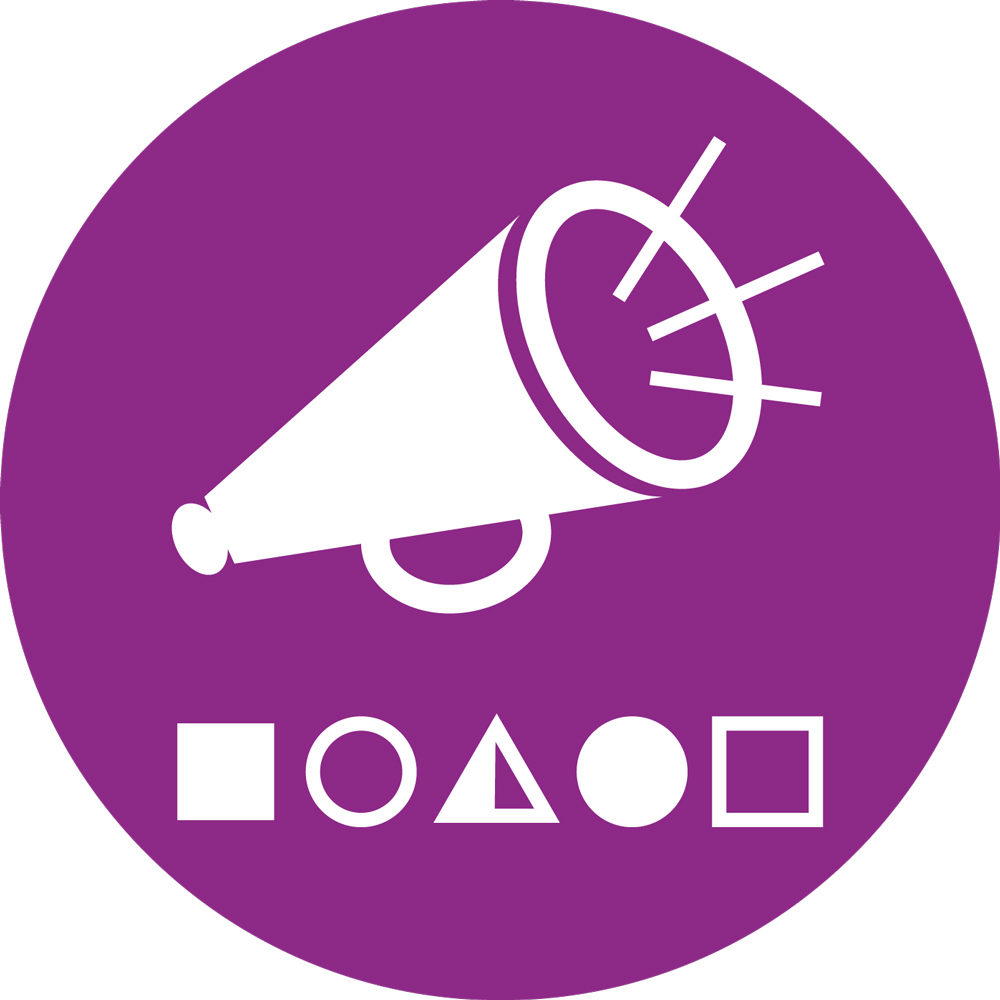 I manage the Decentralized Wastewater Management for Adaptation to Climate Change in Jordan (ACC Project) and previously coordinated the Climate-friendly sanitation services in peri-urban areas of Lusaka project in Zambia. My background is in Management, Economics and Information Systems.

Less

Posts: 162
Karma: 4
Likes received: 53
Re: Sustainability criteria developed by SuSanA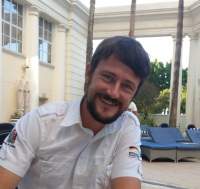 16 Oct 2012 11:08
#2471
by

tmsinnovation
Dear Mohammad
You can access the SuSanA vision document within which the sustainability criteria are explained in detail here:http://www.susana.org/lang-en/sustainable-sanitation/156-introduction-of-sustainable-sanitation/267-vision-document
Below I have extracted just the explanation about each of the 5 sustainability criteria:
(1) Health and hygiene:
includes the risk of exposure to pathogens and hazardous substances that could affect public health at all points of the sanitation system from the toilet via the collection and treatment system to the point of reuse or disposal and downstream populations. This topic also covers aspects such as hygiene, nutrition and improvement of livelihood achieved by the application of a certain sanitation system, as well as downstream effects.
(2) Environment and natural resources:
involves the required energy, water and other natural resources for construction, operation and maintenance of the system, as well as the potential emissions to the environment resulting from use. It also includes the degree of recycling and reuse practiced and the effects of these (e.g. reusing wastewater; returning nutrients and organic material to agriculture), and the protecting of other non-renewable resources, for example through the production of renewable energies (e.g. biogas).
(3) Technology and operation:
incorporates the functionality and the ease with which the entire system including the collection, transport, treatment and reuse and/or final disposal can be constructed, operated and monitored by the local community and/or the technical teams of the local utilities. Furthermore, the robustness of the system, its vulnerability towards power cuts, water shortages, floods, etc. and the flexibility and adaptability of its technical elements to the existing infrastructure and to demographic and socio-economic developments are important aspects to be evaluated.
(4) Financial and economic issues:
relate to the capacity of households and communities to pay for sanitation, including the construction, operation, maintenance and necessary reinvestments in the system. Besides the evaluation of these direct costs also direct benefits e.g. from recycled products (soil conditioner, fertiliser, energy and reclaimed water) and external costs and benefits have to be taken into account. Such external costs are e.g. environmental pollution and health hazards, while benefits include increased agricultural productivity and subsistence economy, employment creation, improved health and reduced environmental risks.
(5) Socio-cultural and institutional aspects:
the criteria in this category evaluate the socio-cultural acceptance and appropriateness of the system, convenience, system perceptions, gender issues and impacts on human dignity, the contribution to food security, compliance with the legal framework and stable and efficient institutional settings.
Rgds
Trevor
Trevor Surridge
Decentralized Wastewater Management for Adaptation to Climate Change in Jordan (ACC Project)
Project Manager

Deutsche Gesellschaft für
Internationale Zusammenarbeit (GIZ) GmbH
Ministry of Water and Irrigation, Shmeisani,
Amman
Jordan

You need to login to reply
Sustainability criteria developed by SuSanA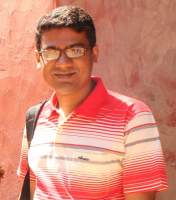 09 Jun 2012 13:34
#1647
by

md_ali_881
Can anyone give example of using Sustainability criteria developed by SuSanA criteria for ecosan toilet. I need this type example very much.
Do you have explanation of each indicator under Sustainability criteria?
Mohammad Ali



You need to login to reply
Time to create page: 0.788 seconds