Thematic Discussion Series on the SuSanA Forum - overview
6658 views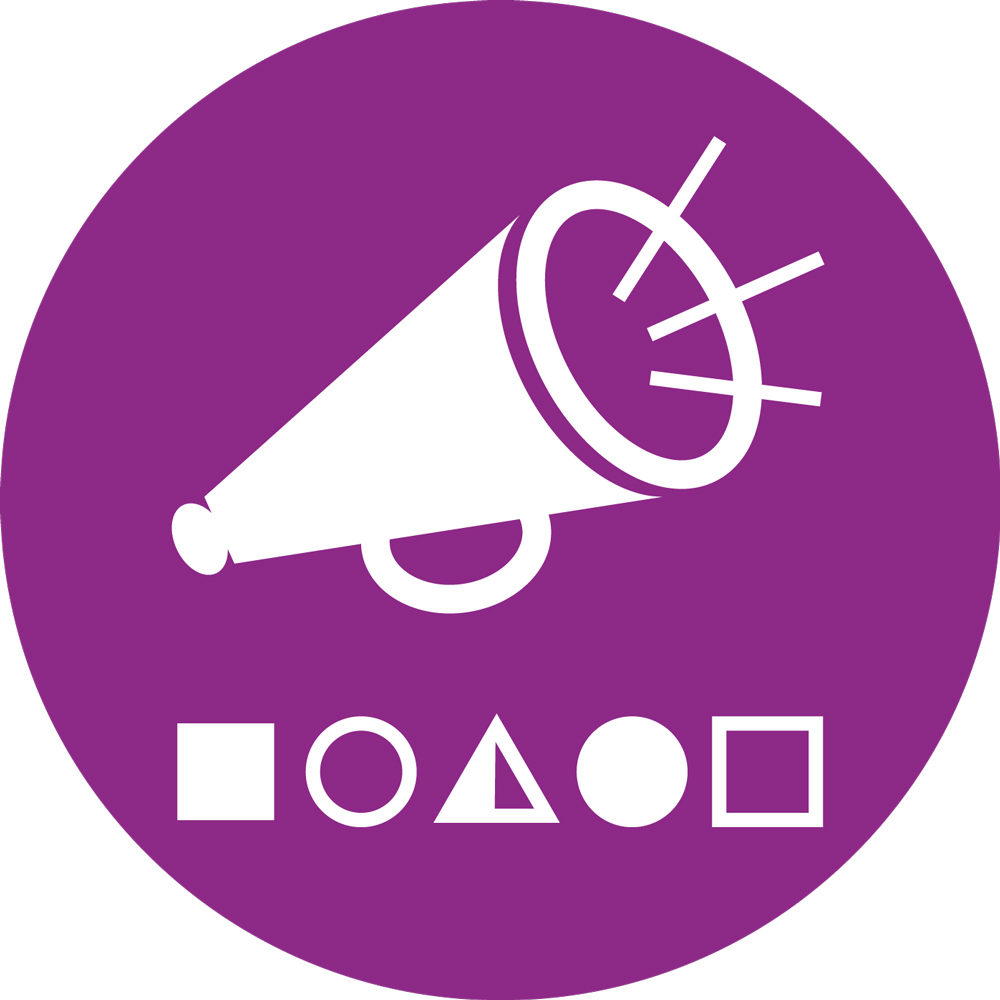 Thematic Discussion Series on the SuSanA Forum - overview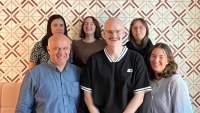 19 Dec 2014 13:14
#11417
by

secretariat

The SuSanA Secretariat would like to announce the introduction of an exciting new initiative on the SuSanA Forum in the New Year: the
Thematic Discussion Series
.
ANNOUNCEMENT: NEW SUSANA INITIATIVE
This attachment is hidden for guests.
Please log in or register to see it.
From the recent Forum Survey (question 23,
forum.susana.org/forum/categories/10-gen...it=12&start=12#10938
) 74% percent suggested that structured discussions, and 80% that summaries of threads, would be a useful forum improvement.
The Thematic Discussion Series will address the forum improvement for structured discussions by hosting discussions within the Forum which will be led by thematic leads, provide summaries of threads, and aim at addressing intersectoral topics.
All SuSanA members can get involved in the discussions on the forum when they take place, and feedback on the concept of the thematic discussion series and suggestions for future themes and thematic leads is also welcomed. As well, SuSanA partner organisations interested in the thematic discussion series format are welcome to contact the Secretariat to discuss leading future thematic discussions.
More information about the Thematic Discussion Series is in the announcement (PDF) above as well as on the SuSanA website at
www.susana.org/resources/thematic-discussion-series
The first discussion will begin in January 2015 on the topic of
The Sanitation Ladder: the Next Steps
. More information regarding this first thematic discussion will follow in early January 2015.
Looking forward to hearing your thoughts and feedback as we start into this new initiative!
Kind regards,
The SuSanA Secretariat
(posted by Shobana)
The following user(s) like this post:
canaday
You need to login to reply
Re: Thematic Discussion Series coming to the SuSanA Forum!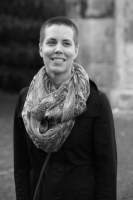 19 Jan 2015 13:28
#11681
by

Roslyn
For details of the first Thematic Discussion in the series, which will be on the topic: "
The Sanitation Ladder: Next Steps
", please see the new thread
www.forum.susana.org/forum/categories/18...der-next-steps#11679
which has been created within the relevant Forum category of
Millennium Development Goals (MDGs), Sustainable Development Goals (SDGs), global sanitation indicators
.
Thank you,
Roslyn
Roslyn Graham
MSc Global Health
Member of SuSanA www.susana.org
Newfoundland, Canada
You need to login to reply
Re: Thematic Discussion Series coming to the SuSanA Forum!
03 Nov 2015 01:00
#15753
by

Elisabeth
Since the beginning of the year, the SuSanA secretariat and partners (e.g. IRC, WSUP, SNV, End water Poverty, WSSCC) have organised a total of six thematic discussions (the 6th one is currently in full swing here:
forum.susana.org/forum/categories/224-th...the-sanitation-chain
)
There is now a nice overview page on the SuSanA website where you can easily access the six thematic discussions, their posts and summaries, please see here:
www.susana.org/en/resources/thematic-discussion-series
I would say these thematic discussions (and the "thematic discussion series", abbreviated as TDS) have been a full success so far and I thank all the organizers behind the scenes as well as - very importantly - all those who contribute with posts. Without your posts, the TDS would not fly the way it does, so please do keem them coming!

Don't be scared off by the high level of some posts - all posts are welcome, whether they are detailed and "academic" or straight from the field or practitioner-based or even short and "casual" - it's the variety that counts and all are welcome! Even posts not in English can be made (we can use Google Translate for a quick translation)
If you have general feedback on how the thematic discussions are run, or perhaps have suggestions for future topics and experts to engage, please put them into this thread here.
Regards,
Elisabeth
You need to login to reply
Time to create page: 0.334 seconds
DONATE HERE