Action items from WG 9 (Working Group on Sanitation as a Business and Awareness Raising) Session in Stockholm in Sept. 2014
9504 views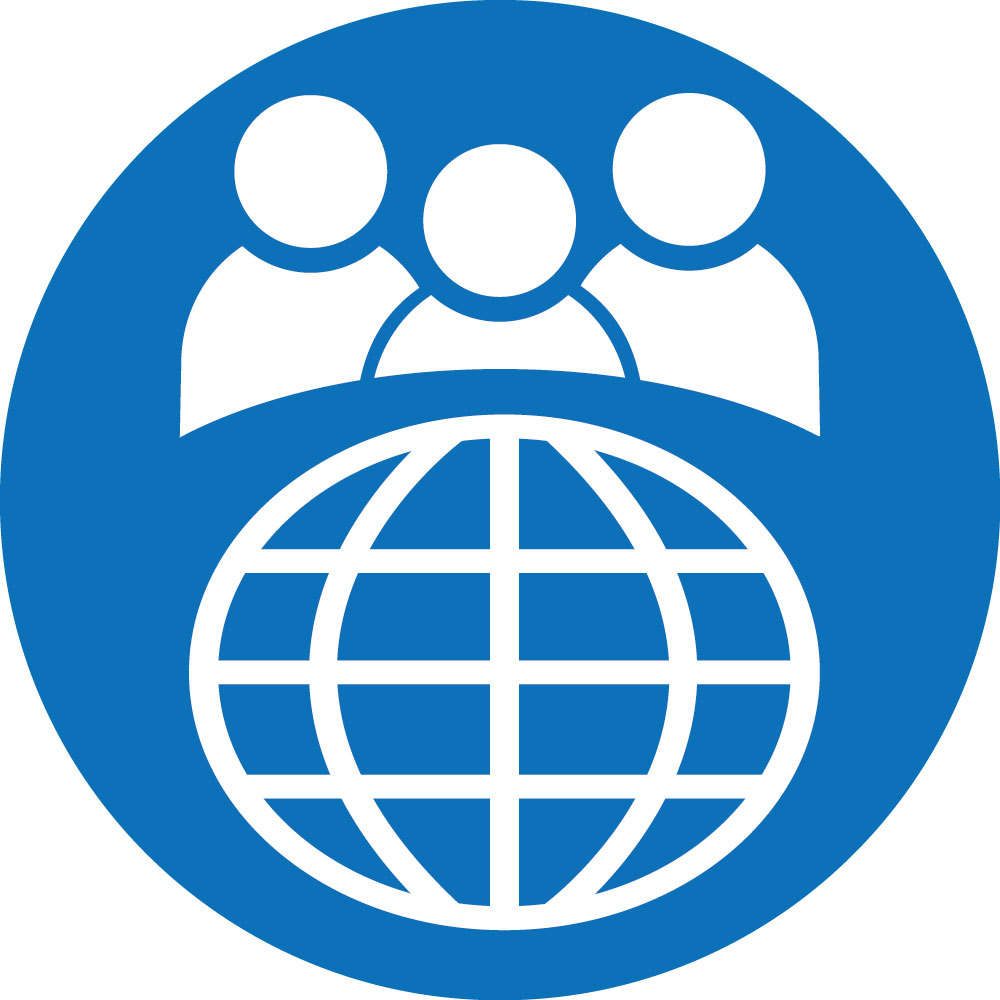 Re: Action items from WG9 Session in Stockholm
17 Oct 2014 13:17
#10585
by

Elisabeth
Dear Sherina,
Thanks for bringing us this feedback on what the SuSanA Working Group 9 (Sanitation as a business, awareness raising) discussed at the working group meeting in Stockholm in September.
I think your list looks very interesting and also potentially doable.
If anyone would like to hear a verbal account (just a few minutes long) of the feedback from that working group, you can see it here in this video from the SuSanA meeting (just click on the blue hyperlink):
17:50 Feedback about Working Group 9
meeting on sanitation as a business and public awareness
(I am sorry, I don't know the name of this young lady who was presenting it?)
Also in terms of HOW the working group members could achieve these action items, it is interesting to listen in to this discussion how the working groups can work both online and offline:
22:04 General discussion
about how the working groups can get action items done, using the SDG process to provide momentum, use of online meetings, regional meetings, using Trello for online project management, reducing the "signal to noise ratio" with the help of structuring discussions, ...
Regards,
Elisabeth
P.S. See here for the rest of the videos from the second day of the SuSanA meeting:
forum.susana.org/forum/categories/10-by-...m-in-sept-2014#10421
Please Log in to join the conversation.
You need to login to reply
Action items from WG 9 (Working Group on Sanitation as a Business and Awareness Raising) Session in Stockholm in Sept. 2014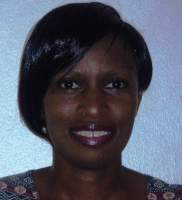 23 Sep 2014 12:52
#10276
by

smunyana
Here are the action items that came out from the Working Group 9 Session in Stockholm . We would love to get thoughts and feedback from WG9 members. Also, if you are interested in taking something on, definitely let us know

1. The group felt that it was important to have best practice examples of sanitation businesses. To do this, the group agreed on the need to update the WG9 fact sheet so that it includes the most up to date case studies on sanitation businesses and links to more information on those businesses.
2. The group felt it was important to bring other stakeholders into the working group, such as the actual sanitation businesses, so that they have a place to network and also learn from one another. Bringing in government institutions to the platform was also discussed as it was agreed that public-private partnerships are critical.
3. The group wants to establish a top ten reading list on sanitation as a business to help people who are just starting out to engage better in the topic.
4. The group also liked the idea of the Global Matchmaking that took place in Singapore and wants to see if this was something that we could support at the local level, perhaps regionally, bringing together sanitation businesses with local investors.
5. The group also discussed the issue of scale and how to scale up sanitation businesses. This is a topic to be further explored.
6. The group is also interested in seeing what possible collaboration could exist with the other working groups that are addressing questions of finance.

We look forward to hearing back from you and taking these action points forward!
Sherina

This email address is being protected from spambots. You need JavaScript enabled to view it.
Please Log in to join the conversation.
You need to login to reply
Time to create page: 0.560 seconds