Working Groups 4 and 6 meeting before WWW @ Stockholm (24 August)
1114 views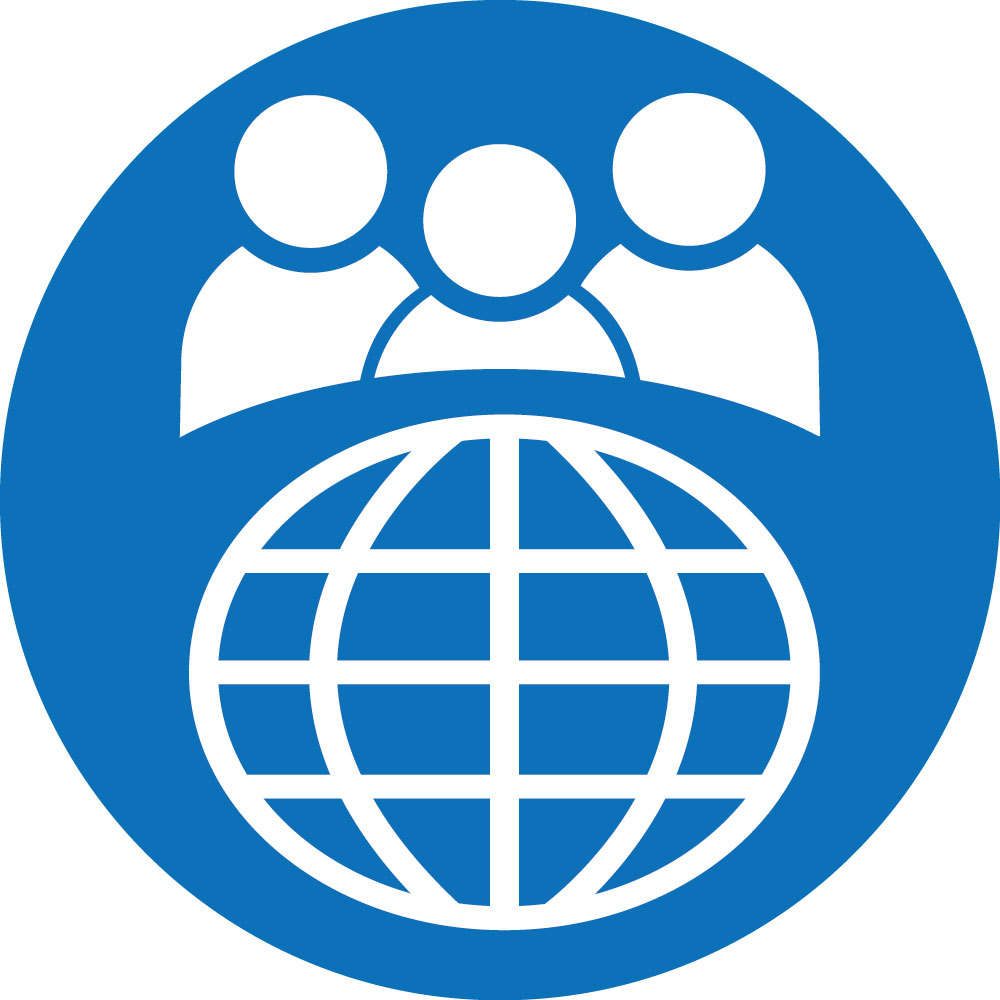 Working Groups 4 and 6 meeting before WWW @ Stockholm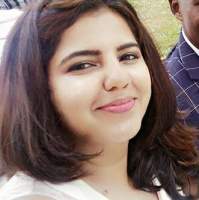 22 Aug 2018 16:16
#25944
by

shobana
Dear Sanitation Friends!
After a short exchange between Christoph Lüthi , EAWAG (Working Group 6 Lead) with a few colleagues (including me and Stefan Reuter, BORDA) we take the advantage that some us have planned to arrive in Stockholm ( for the World Water Week) already on Friday, (e.g. to participate in the exercise to identify opportunities for SuSanA's Future organized by SPHAERA) to organize a meeting on what could happen in SuSanA's Working Groups 6 and/or 4. We want to stimulate discussions and generate ideas on how SuSanA-Partners or individuals can work together on topics for mutual benefit and for energizing activities in the working group 6 (and possibly 4).
Guiding questions were:
• Could the SFD (Excreta Flow Diagrams) be a back-bone to structure FSM Toolboxes or "modules" for urban sanitation systems?
• What is the status of the multiple FSM Toolboxes (and the attempt to bring them together)?
• What are innovations in this field, that could be made available and be discussed via SuSanA (e.g. the DTFs in Kenia or a new technology to analyse pits from EAWAG)?
• How to address "equity" in urban sanitation planning?
• How to address the need for capacity building for urban FSM?
We plan to have a few inputs around these topics and a brainstorming among all present on ideas for future collaboration under the umbrella of the working group(s)
Please find the agenda in the attachment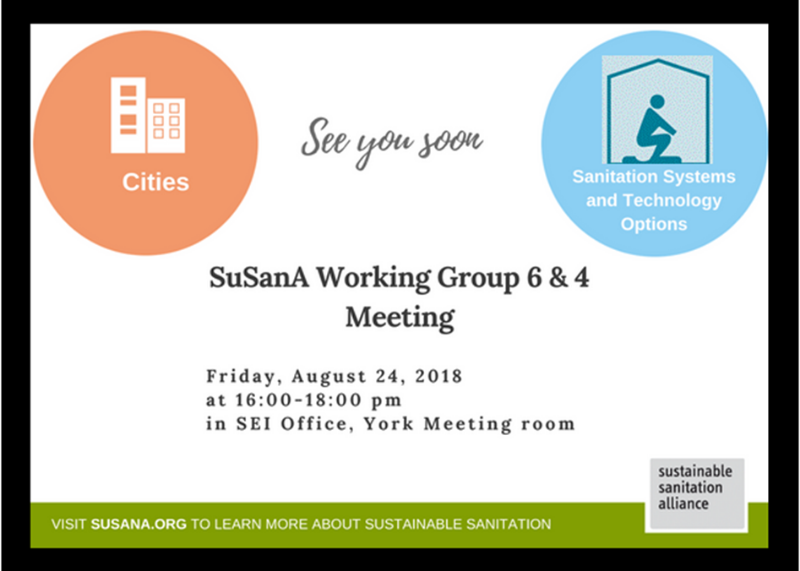 This attachment is hidden for guests.
Please log in or register to see it.
Are you in Stockholm for the World Water Week this year? Please let us know if you are around on Friday (24.08.2018) and perhaps have additional ideas for the agenda.
Looking forward to seeing you there !
On behalf of Working Group 6 & 4,
Arne & Shobana
---
Shobana Srinivasan
Coordinator - Strategic Alliances
BORDA e.V Germany


This email address is being protected from spambots. You need JavaScript enabled to view it.




This email address is being protected from spambots. You need JavaScript enabled to view it.



You need to login to reply
Time to create page: 0.548 seconds