Research Publication: Is diversity missing from SDG 6.2 leadership?
892 views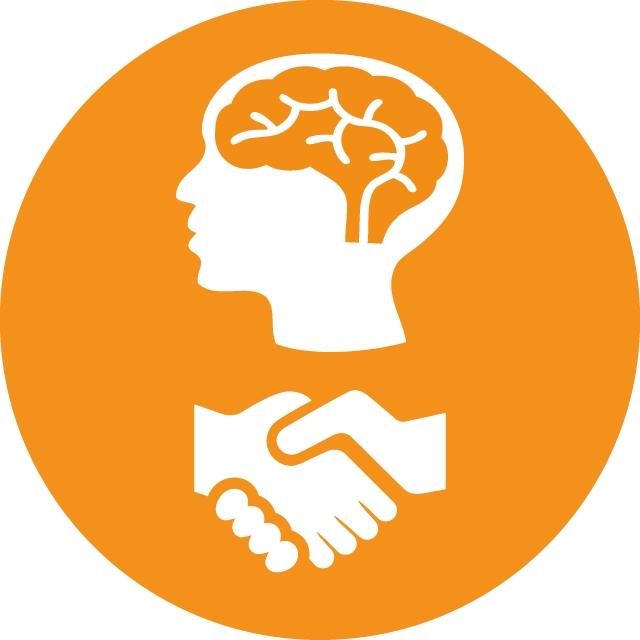 Research Publication: Is diversity missing from SDG 6.2 leadership?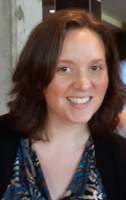 17 Jul 2021 23:35
#32487
by

kimmee22
Hey all,
Just wanted to inform you that earlier this week our research team published with Sage Journals an article about systemic inequalities in sanitation's leadership. Our team researched to ask if the sanitation sector's leadership is lacking diversity. The results, in a word, indicated the answer was "yes". 
The article is open access here: 
journals.sagepub.com/doi/full/10.1177/11786302211031846
The abstract is as follows: 
Diversity, Equity, and Inclusion in the global sanitation sector have not been the subject of extensive investigation or scrutiny. However, without diverse leadership, the sector will continue to experience failure, inefficient use of dwindling resources, and overall low sanitation coverage rates, with 2 billion people lacking sanitation access. This research presents the first quantitative study of sanitation leadership demographics. The results revealed that older, white males from High-Income Countries comprised over a third of all leadership positions. This research found that two-thirds of all sanitation leaders were white, with white leaders 8.7 times more likely to hold multiple positions across different organizations than Black, Indigenous, or other People of Color. Eighty-eight out of one hundred organizations were headquartered in a High-Income Country, and western institutions dominated education data. Black, Indigenous, and other Women of Color were the least represented group, highlighting the importance of an intersectional perspective when discussing gender and racial equality. These issues must be urgently addressed if the Sustainable Development Goal 6.2 targets are to be met effectively. Institutional reform, inclusive hiring policies, and transforming individual attitudes are starting points for change. More organizational data should be made available, and further research needs to be conducted on these topics if a change is to be seen in time for 2030.
Enjoy the read!
--
NYU BS '08 | NYU MPA '10 | IWC/UQ MIWM '16
Sanitation Services Consultant & Edutainer
Founder, FLUSH LLC
You need to login to reply
Re: Research Publication: Is diversity missing from SDG 6.2 leadership?
03 Sep 2021 00:14
#32707
by

Chaiwe
Dear Kim,

Thank you for sharing this publication. 

I keep second-guessing myself about the meaning of SDG 6.2 leadership, especially when I read the part about 'White Male domination vs other groups etc''. This is probably because I may not be preview to the sample used for the research and i come from a different geographical context.

Could you share a little more about the definition and what constitutes  SDG 6.2 leadership?

Kind Regards,
Chaiwe
SuSanA Forum Moderator
(With financial support by GIZ from June to October 2021)

Chaiwe Mushauko-Sanderse BSc. NRM, MPH
Independent consultant located in Lusaka, Zambia
Emails:

This email address is being protected from spambots. You need JavaScript enabled to view it.

,

This email address is being protected from spambots. You need JavaScript enabled to view it.



LinkedIn: www.linkedin.com/in/chaiwe-mushauko-sanderse-21709129/
Twitter: @ChaiweSanderse


You need to login to reply
Re: Research Publication: Is diversity missing from SDG 6.2 leadership?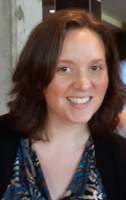 07 Sep 2021 18:49
#32722
by

kimmee22
Hi Chaiwe,
In our methodology section, we defined leadership groups for this research: 
"The research team collected demographic information for 1472 unique individuals on the board, leadership team, and/or heads of sanitation teams for the list's sanitation organizations."
The word leadership means different things across the literature, which is why we waited until the methodology section to define how we saw it in our research. Hope that helps!
Thanks,
K
--
NYU BS '08 | NYU MPA '10 | IWC/UQ MIWM '16
Sanitation Services Consultant & Edutainer
Founder, FLUSH LLC
You need to login to reply
Time to create page: 0.263 seconds
DONATE HERE