Temperature observations in biomass drying and briquette production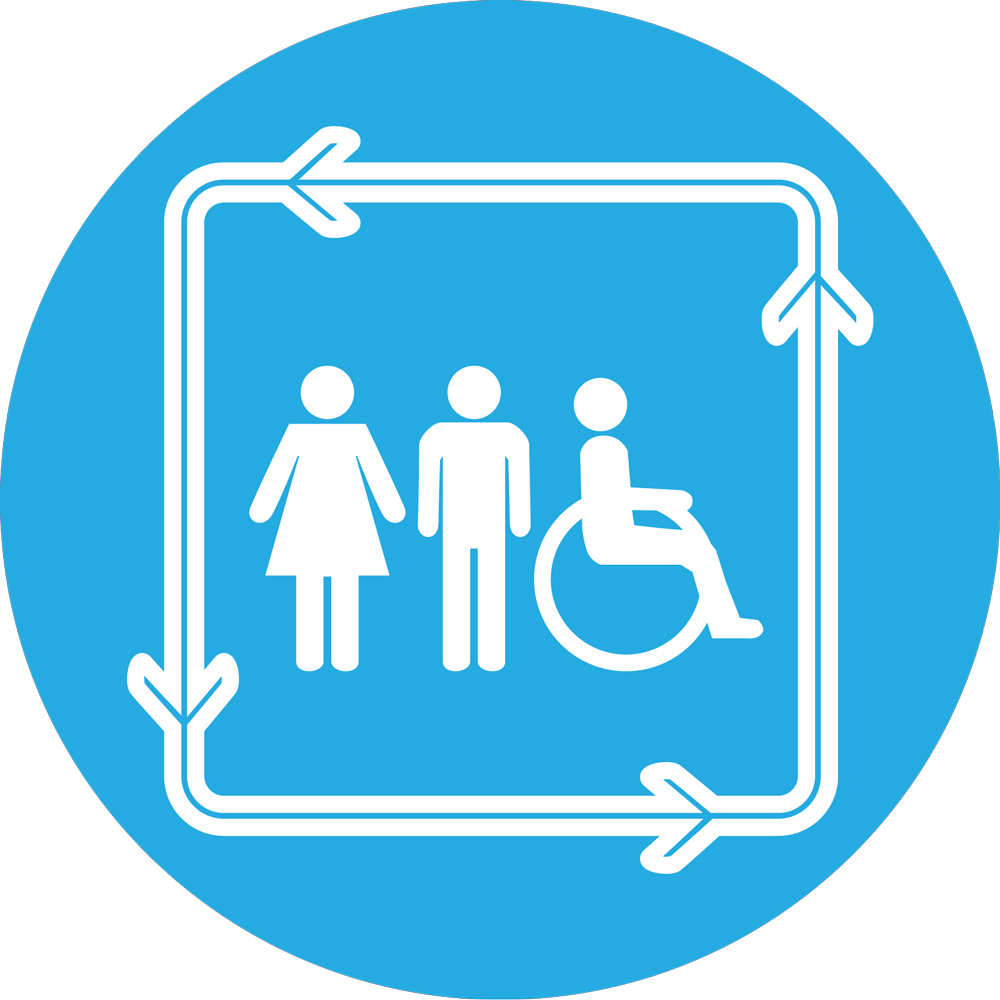 Temperature observations in biomass drying and briquette production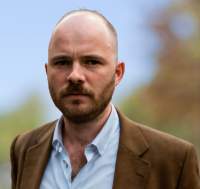 16 Jul 2019 12:11
#27822
by

jdtwilcox
Hi all

I am looking for a physical method to observe temperature during biomass drying and briquette production.

Ultimately I am trying to determine if a biomass dryer and/or a briquette press are able to treat fecal sludge during co-drying with wet biomass (e.g. sawdust) and when producing briquettes respectively. I had planned to review this biologically using ascaris or an alternative but have had difficulties acquiring resources.

As an alternative we're looking at physical temperature observations inside the biomass dryer or inside the briquette press. Mounting thermocouples gives an indication of the air temperature but not the biomass temperature and laser observations are not reliable enough. I'm looking at small (button sized) data loggers that we could send through the biomass dryer or the briquette press. Unfortunately they are quite expensive!

Any recommendations or suggestions would be most welcome.

Many thanks, Jonathan
---
Jonathan Wilcox | Design Engineer

mobile (Kenya): +254 (0)757 923 680
email:

This email address is being protected from spambots. You need JavaScript enabled to view it.


skype: jdtwilcox
www.sanivation.com | Naivasha, Kenya
You need to login to reply
Re: Temperature observations in biomass drying and briquette production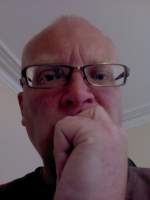 16 Jul 2019 13:49
#27823
by

joeturner
A long time ago I remember someone trying to show that a minimum temperature had been achieved using a low-tech method.

They were exploring a material - I think it was wax but I can't remember - which you put into the sludge in small moulded pieces, and then carefully recovered them afterwards. Of course it requires something that reliably melts at a useful temperature.

I've never heard of anyone actually doing this, but I like the idea of having a way to see how much of the sludge has got to temperature.
You need to login to reply
Re: Temperature observations in biomass drying and briquette production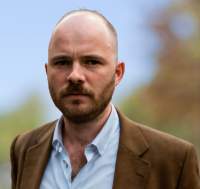 16 Jul 2019 15:04
#27827
by

jdtwilcox
Thanks Joe that's interesting. I'll noodle on that idea - what things can we put in the sludge that melt at known and different temperatures.
---
Jonathan Wilcox | Design Engineer

mobile (Kenya): +254 (0)757 923 680
email:

This email address is being protected from spambots. You need JavaScript enabled to view it.


skype: jdtwilcox
www.sanivation.com | Naivasha, Kenya
You need to login to reply
Time to create page: 0.936 seconds