Topic 2 What can be standard operating procedures for community outreach based on evidence of Covid-19 in wastewater
874 views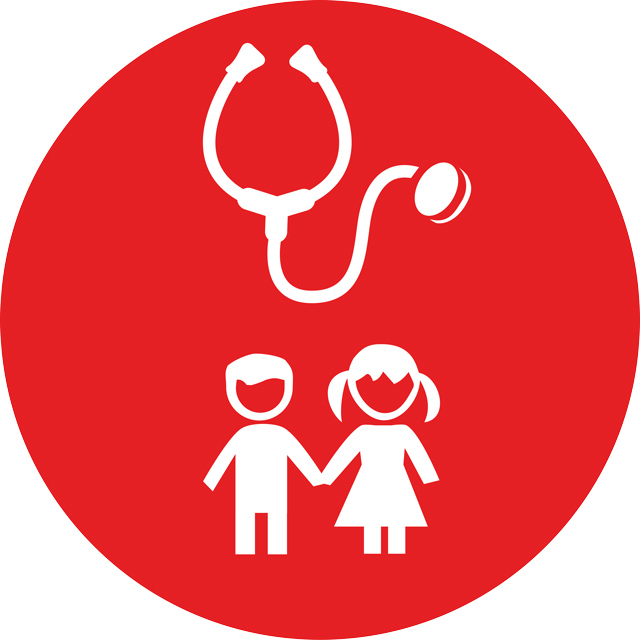 Re: Topic 2 What can be standard operating procedures for community outreach based on evidence of Covid-19 in wastewater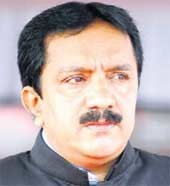 02 Jun 2020 11:15
#29984
by

kurian
Dear Nitya,
Please see some broad quick thoughts  on the questions.
What communication challenges can the potential COVID-wastewater connection create/aggravate? 

The real challenge to communication is the issues of data integrity and weak corroborative / statistical evidence the analysis provides. However even the positive relationship provides opportunities for designing early warning signals and responses. The results in conjunction with other evidence could be effectively communicated to local governments, communities and health systems.

What are the SOPs for establishing a robust communication infrastructure that delivers coordinated and consistent  communication across multiple channels? 

The SoPs may inter alia include: (i) data integrity and analytical rigour (ii) impartial scientific unbiased observations with qualifying remarks; (iii) evidence based communication not to  create panic  (iv) identify target audience for structured communication (vi) use results as awareness tools for behaviour change and nudging and (vi) make research methodology transparent devoid of judgements and follow research ethics

.
What are some best practice communication engagement models for communication that we can learn from? Awareness creation tools; EWS and Nudging models to prime self-regulatory strength at individual and societal levels, devoid of coercion and threat.   https://www.ircwash.org/blog/power-''self-assembly''-critical-tool-behaviour-change-toilet-use
What special measures are required for communication with "at risk" populations/ communities?: 

Communication be backed by effective interventions and supportive  measures like STPs and scientific containment and treatment systems at Municipal level and short and long term measures like spatial planning of urban spaces. Secondly the communication strategy and channels need to consider the specificities including the  behavioural and habitation /migration patterns of the 'at risk ' group. One need to recognise the value of decentralised and empowered local governments and communities as the most effective strategy.  
The following user(s) like this post:
nityajacob
You need to login to reply
Re: Topic 2 What can be standard operating procedures for community outreach based on evidence of Covid-19 in wastewater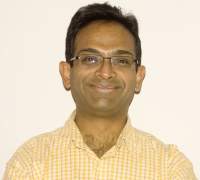 02 Jun 2020 12:24
#29985
by

nityajacob
Dear Graham,

Thank you for the offer.

Can UN HABITAT help with developing the collection and testing, or local government + community outreach sections of the protocol? We would be very interested in picking a city in India to work with the local administration.

The local situation is that city governments, other than one, have not proceeded with a protocol around testing as a means of surveillance. You have expertise in working with them as well, and that would be a major piece of work.

Look forward to hearing from you.

Regards,
Nitya
You need to login to reply
Topic Author

A multi-disciplinary researcher and practitioner in the area of urban governance and service delivery currently deply involved in sanitation (FSM&WWM). Management, ICT for development, social marketing, gender, policy, innovations and social entrepreneurship are my areas of work.

Less

Posts: 6
Likes received: 2
Re: Topic 2 What can be standard operating procedures for community outreach based on evidence of Covid-19 in wastewater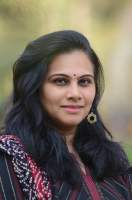 02 Jun 2020 13:15
#29986
by

Malini
Hi Graham.

Very few city and state Governments are willing to undertake these studies. This is due to two reasons: (1) No directive from central government or other regulatory bodies (2) lack of trust on scientific community and media regarding how the results are communicated such that citizens do not panic.

State Government of Telangana has taken the bold step to institute a study. We are their partners and we would greatly appreciate any collaborative effort that comes our way. 

best
Malini   
You need to login to reply
Re: Topic 2 What can be standard operating procedures for community outreach based on evidence of Covid-19 in wastewater
04 Jun 2020 07:59
#30002
by

Meenakshi0609
Hi Malini,

Thereare several scientific reports in the literature which talk about SARS-CoV-2 genetic material being detected in
untreated wastewater.
But there are no reports of the detection or persistence of viable, infectious SARS-CoV-2 virus itself in wastewater.
Here I may like to state the obvious, i.e. the difference between SARS-CoV-2 the full virus molecule that causes the disease called COVID-19 and the genetic material of this virus (RNA), which has been reported present in the sewage. Sewage surveillance for SARS-CoV-2 virus's genetic material has the potential to become a valuable surveillance tool particularly in areas where individual testing for COVID-19 infections is a big constraint. On the other hand, there are evidences that similar viruses (but no evidence to suggest that SARS-coV-2 too can) can remain infectious for days to weeks in the untreated wastewater. Conventional wastewater treatment processes should therefore reduce risk, if at all any, posed by the SARS-CoV-2 virus in wastewater. Further,there have been no reported cases of COVID-19 due to contact with the faeces of an infected individual.
According to
WHO
, the risk of faecal-oral transmission of COVID-19 is low. Preventionof transmission from respiratory droplets from person to person and via
surfaces
remain the priority as of now. Nonetheless, human waste is hazardous contains numerous pathogens (disease causing organisms) so should be safely managed in all settings. Maybe,it is a little too early to seek standard operating procedures for community outreach based on evidence of Covid-19 in wastewater. Let there be enough studies first to quantify the scale of infection in a
population from wastewater samples. Researchers say that they will need to find out how much viral RNA is excreted in faeces
and extrapolate the number of infected people in a population from concentrations  of viral RNA in wastewater samples. Researchers will also need to ensure a representative sample of what is being excreted by the population and not just one snapshot in time, and that their tests can detect the virus at low levels according to the scientists representing the Queensland Alliance for Environmental Health Sciences in Australia. I have taken the liberty of amply quoting from the study reports available through open access. 
You need to login to reply
Time to create page: 0.262 seconds