Greenhouse gas (GHG) emissions and FSM - check out the FSM-component in the ECAM-tool
394 views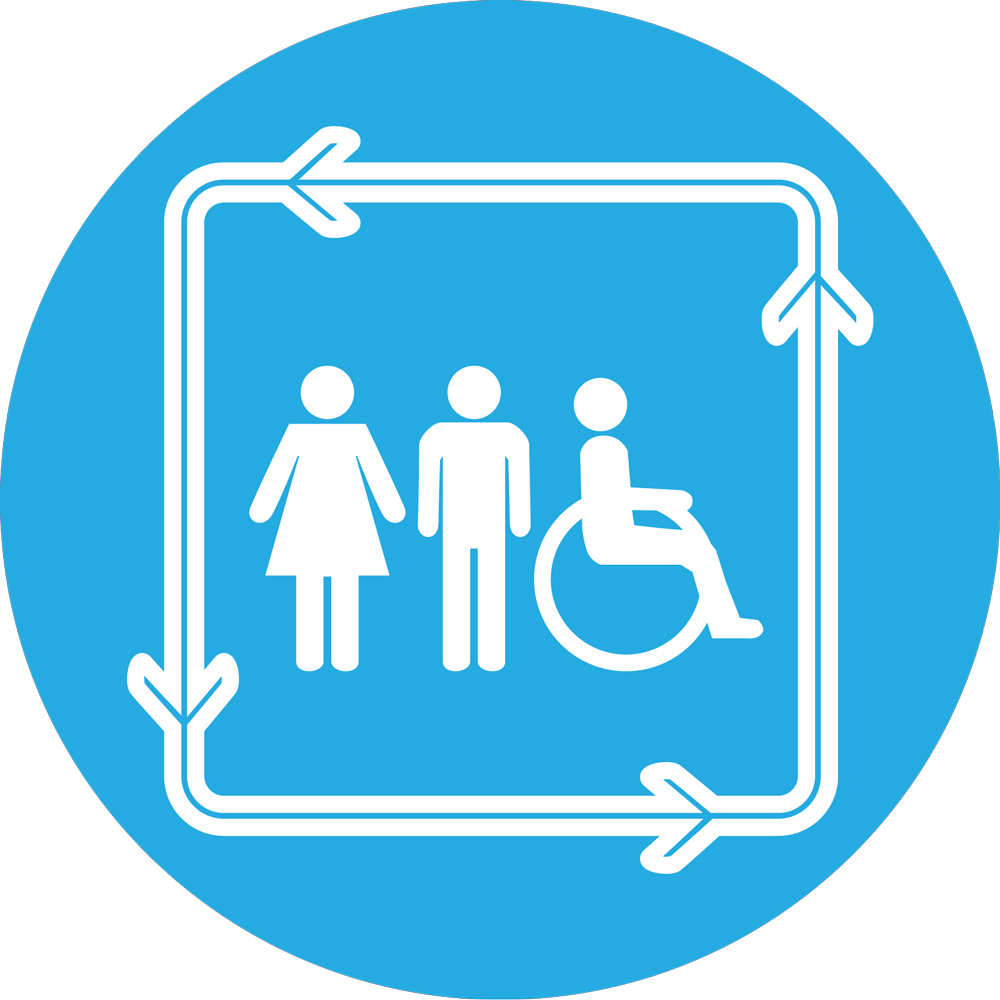 Topic Author

Hi, I studied Civil Engineering and majored in Water during my bachelors due to my exchange semester experience in Namibia. Now I am working as reserach associate at TU Berlin and write my PHD about GHG emissions in the water sector and currently focused on GHG in FSM

Less

Posts: 2
Likes received: 0
Greenhouse gas (GHG) emissions and FSM - check out the FSM-component in the ECAM-tool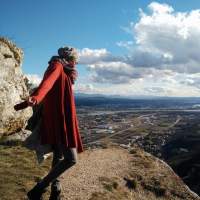 24 Jul 2020 10:31
#30356
by

Lenzen
Dear all,
For my PHD I am working on GHG emissions from water and wastewater utilities, its part of the Water and Wastewater Companies for Climate Mitigation (WaCCliM) project (
wacclim.org/
) by GIZ and IWA.
During this project a tool to assess and identify GHG emissions (Energy Performance and Carbon Emissions Assessment and Monitoring Tool - Short ECAM) was developed, currently they just added the possibility of FSM assessment and it would be great to get some feedback on the FSM component: 
www.wacclim.org/ecam/index.php
So if you have data from a city/utility like the connected population, which containments are in place, how often they are emptied and how, in the best case the BOD-loads, the treatment technologies and disposal types, it would be great if you could check out the FSM-component in the ECAM-tool and give us your feedback!
Obviously, I can also help up during the assessment and guide you through the use of the tool.
Best regards,
Meike
You need to login to reply
Re: Greenhouse gas (GHG) emissions and FSM - check out the FSM-component in the ECAM-tool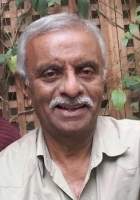 24 Jul 2020 17:44
#30363
by

AjitSeshadri
Dear all,

FSM has outputs such as solid sludges, liquids as faecal matter and with flushwater or in some cases only self-clean water. Not forgetting sewage gas emission from the containment zone.

All the three discharges in the three states of medium need to be ideally consolidated and put to use in circular sustainable loop.
When these three produces are put to use in CBM ie Community Business Mechanism, then it would lead to a sustainable realisation for apt gains to community.

These practices would be least polluting, minimum GHGs and having less climate change effects.
CoPs community of practices to be documented for field data, and experiences, as given in the following text messages. 

Well wishes.
Prof Ajit Seshadri. INDIA.
Prof. Ajit Seshadri, Senior Faculty in Marine Engg. Deptt. Vels University, and
Environment Consultant (Water shed Mngmnt, WWT, WASH, others) Chennai, India
The following user(s) like this post:
Lenzen
You need to login to reply
Re: Greenhouse gas (GHG) emissions and FSM - check out the FSM-component in the ECAM-tool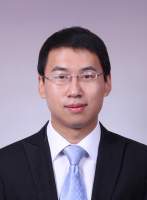 31 Jul 2020 05:10
#30414
by

csk
Dear Meike,

Nice to know that. We are also working on GHG for FSM and toilet in China. 

Let us check out the FSM-component in the ECAM-tool.

Thanks 

Kind regards

Shikun CHENG
I am a lecturer and researcher (with title of associate professor, Ph.D) in the University of Science and Technology Beijing and work on environmental sanitation. I am familiar with Ecosan in China and happy to share Chinese toilet story.

This email address is being protected from spambots. You need JavaScript enabled to view it.
You need to login to reply
Re: Greenhouse gas (GHG) emissions and FSM - check out the FSM-component in the ECAM-tool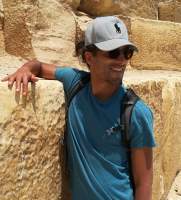 31 Jul 2020 19:51
#30416
by

RanF
Dear Meike,

congratulations to this interesting PHD topic. While I don't have the data that you are asking for, I could highlight to you the shortcomings of the FSM component in ECAM since I've actually developed it and set up all the formulas. Just let me know if you need any help.

My plan was always to have some field tests and measurements to verify some of the emission factors as well as the predefined BOD loads etc. I am glad that the efforts to improve these values continue now.

Regards,
Ranjin
Ranjin Fernando
Water & Climate Consultant
The following user(s) like this post:
paresh
,
Prasanta
You need to login to reply
Re: Greenhouse gas (GHG) emissions and FSM - check out the FSM-component in the ECAM-tool
03 Aug 2020 07:39
#30420
by

Chaiwe
Dear Meike,

In addition to Ranjin's response. The FSM component of the ECAM was developed under the support of the now-ended German Development Cooperation (GIZ) Climate-friendly Sanitation (CFS) Lusaka Project in Zambia.  The parameters are in a way shaped by the prevailing Onsite Sanitation technologies found in Lusaka, however, the team that worked on developing the FSM component of the tool supported by Ranjin, tried as much as possible to consider all aspects of OSS facilities anywhere in the world.

Assessments for FSM emissions in Lusaka were done as a first pilot, for the Lusaka Water and Sanitation Company's operations and some aspects of the tool are planned for refinement, while a scaleup of assessments is planned for at least an additional 6 of the 11 utilities and towns in Zambia under the new project i.e the Reform of the Water Sector Project II within GIZ.

In addition to the information that Ranjin will provide, I will equally be happy to link you up with the current team who are the custodians of the Lusaka data and are currently working on the scale-up.

Regards,
Chaiwe
Co-moderator SuSanA forum
(Under consultancy contract with Skat Foundation funded by WSSCC)

Chaiwe Mushauko-Sanderse BSc. NRM, MPH
Independent consultant located in Lusaka, Zambia
Email:

This email address is being protected from spambots. You need JavaScript enabled to view it.

Twitter: @ChaiweSanderse


The following user(s) like this post:
RanF
You need to login to reply
Time to create page: 0.281 seconds